Indiana seniors: Apply Sept. 20-24 for a chance to win a $500 scholarship!
Learn more->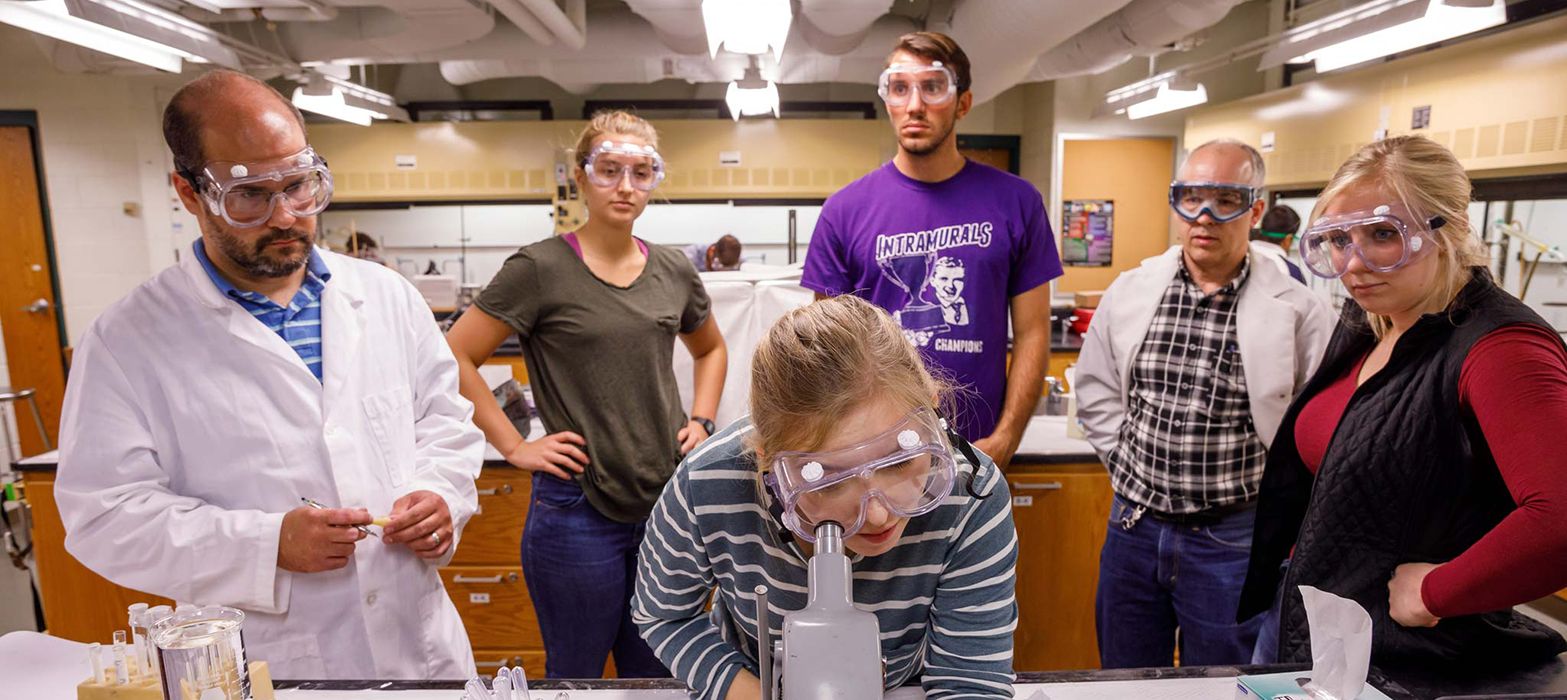 Majors & Minors
For students pursuing undergraduate degrees, choosing a major or minor helps guide the curriculum for earning that degree. The major is a specified concentration of courses in a department, in addition to designated electives in related departments, which develop expertise in the concepts and skills of a discipline.
Minors supplement the major, often emphasizing a special interest, an interdisciplinary approach or vocational skill. An interdisciplinary major is also offered, usually combining work in three departments. Don't worry if you haven't decided on a major yet, we have a page just for undecided students. You're not alone, and you have an exciting journey ahead!
List of Available Majors & Minors