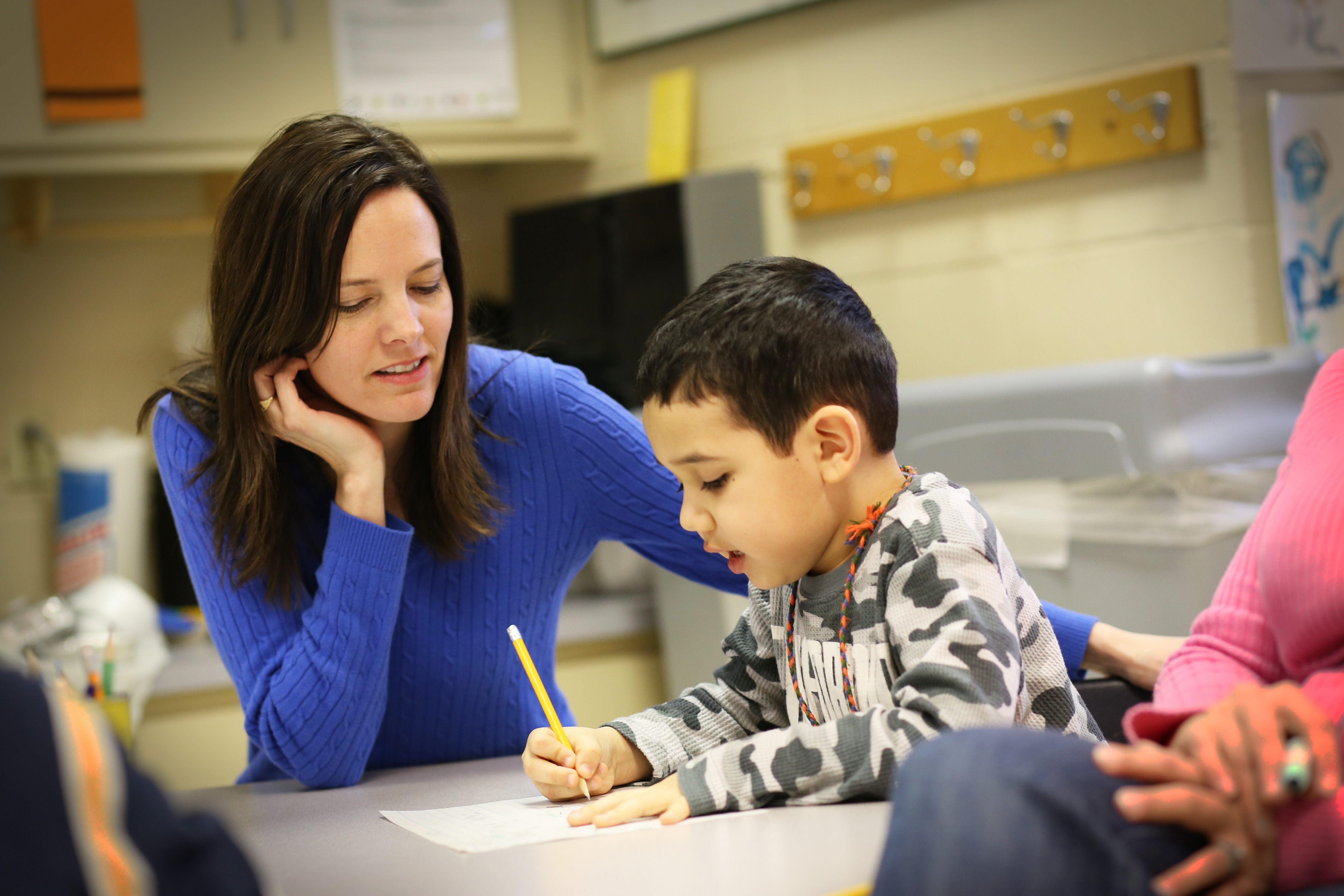 Adult Programs
English Learners License
A Program Designed with Full-Time Teachers in Mind
As a teacher, you fill many roles in the lives of your students. With an English Learners (EL) licensure add-on (sometimes referred to as TESOL, ESL, or ENL) from Goshen College, you'll get the tools you need to support and build success for English language learners from kindergarten through 12th grade.
Professional Development for Teachers of English Learners
The Goshen College English Language Learners licensure program is designed for teachers who want to add an EL endorsement to their teaching license.
This program will explore current research and effective instructional strategies to help English language learners succeed academically and socially. Participants will also have opportunities to work with ESL program students in various settings.
The Best Way to Become an EL Teacher
Through this program, working teachers develop the skills and knowledge they need to effectively teach English language learners. You will also have the opportunity to put your new skills into practice through field experiences.
Gain the skills needed to:
Assess second language proficiency levels
Understand the impact of culture on English language learning
Develop lesson plans that meet the needs of ELs
Implement strategies for teaching reading, writing, listening, speaking, and language acquisition
Advocate for English Learners
Our specially-designed curriculum is taught by Goshen College faculty who are experienced in working with domestic and international students in EL and ESL programs.
Help Your Students Reach Their Fullest Potential
An EL teacher plays a vital role in helping students reach their fullest potential. Active teachers can help their students succeed academically and socially with the skills gained from this program.
HEAR FROM A GRADUATE OF OUR LICENSE PROGRAM
Karen Yoder, an English Learner's License graduate, shares her favorite parts of this unique program.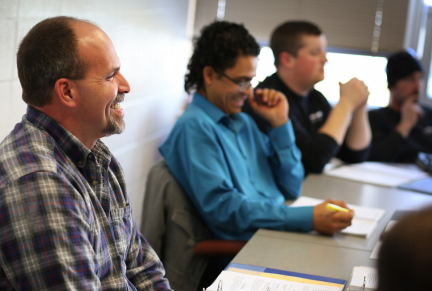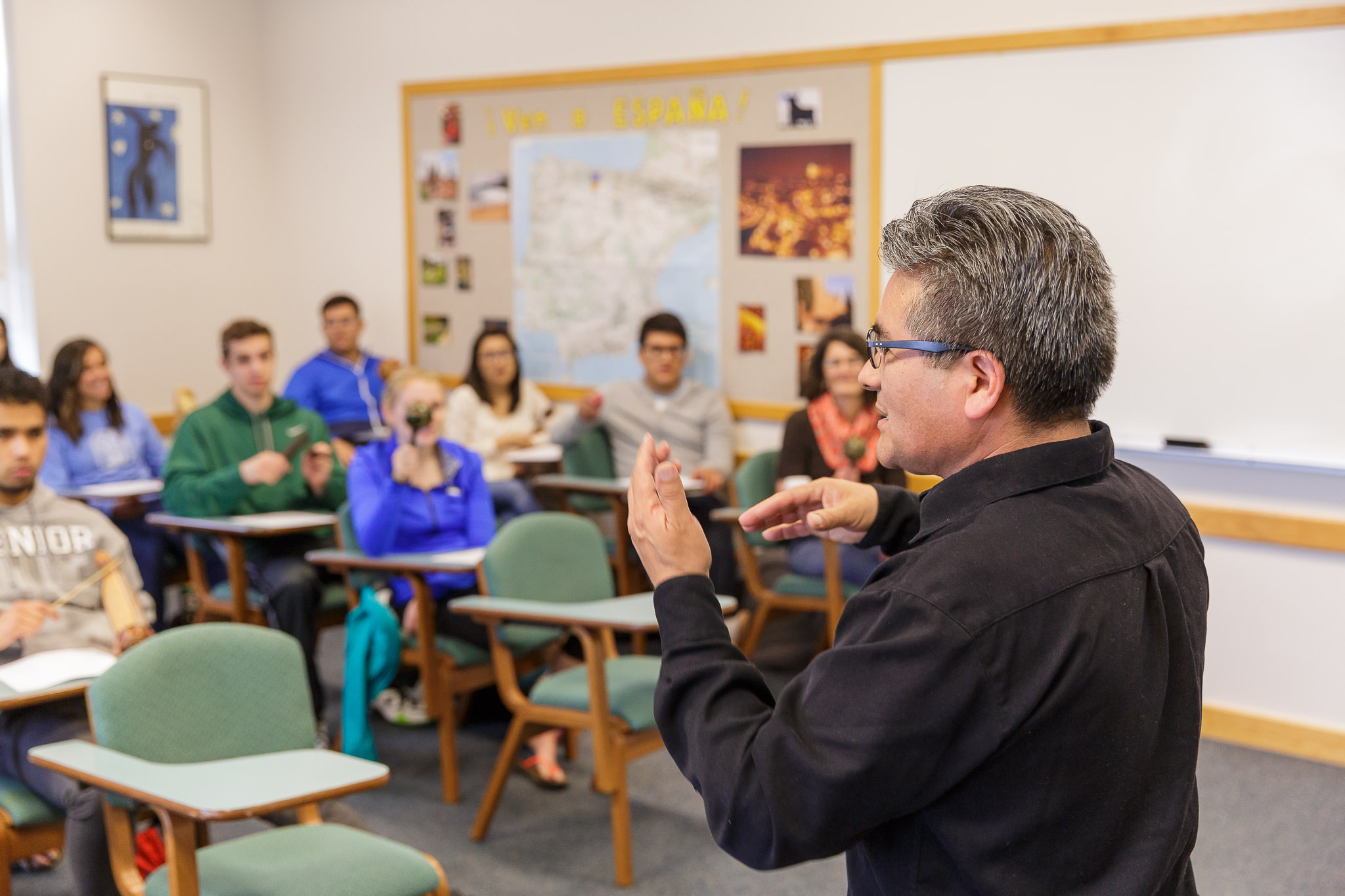 This convenient program is designed with the full-time teacher in mind:
Classes meet synchronously one evening per week, on-campus or by Zoom in the fall, online for everyone in the spring.
At $470 per credit, tuition is affordable. School corporations may apply Title III funds toward tuition.
Cohorts begin in August each year and finish the following May (10 months).
Fieldwork assignments can be carried out in your existing classroom and school.
Our English language learners program addresses all of the state's EL content standards for educator preparation.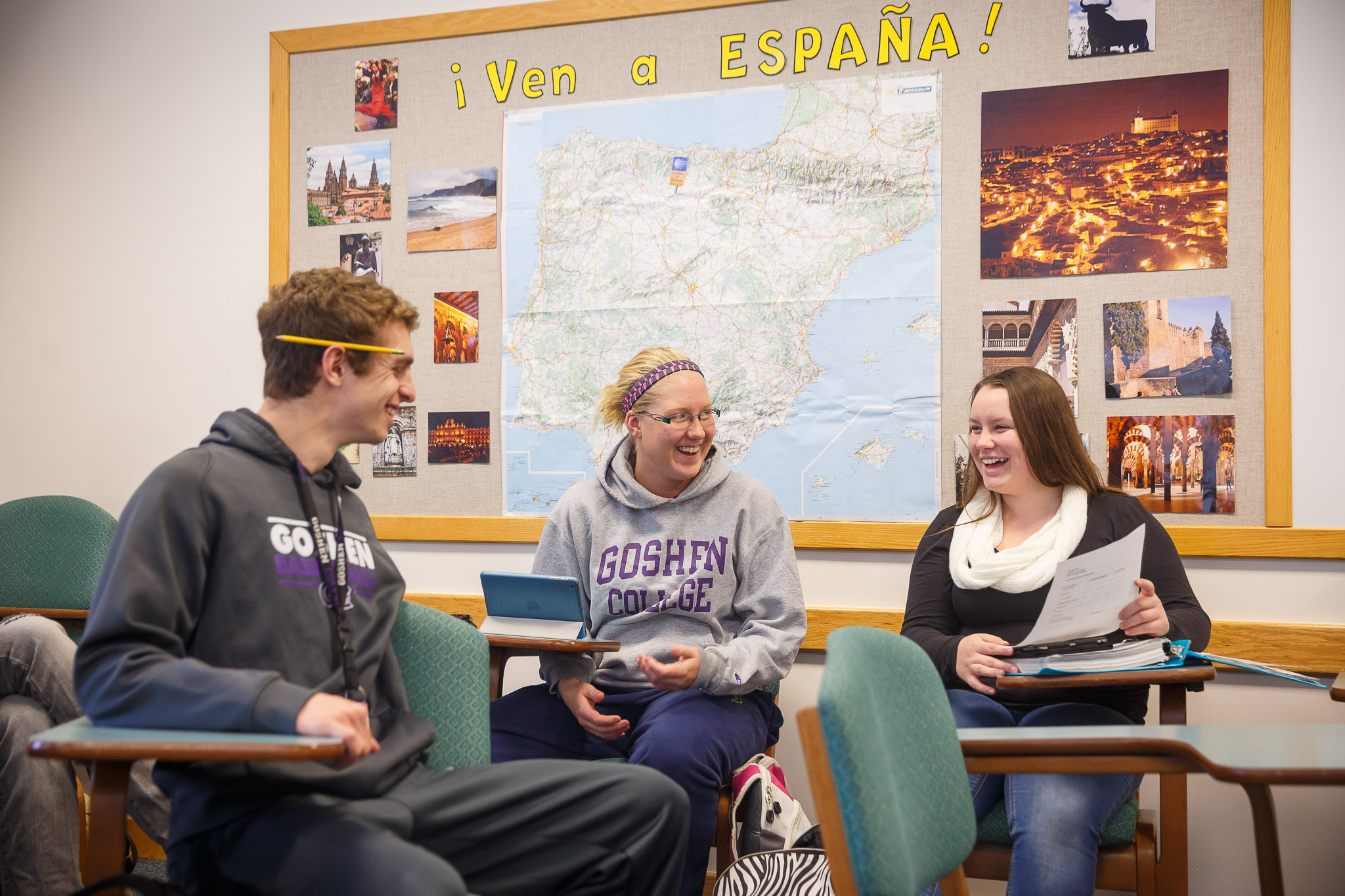 MAKE A POSITIVE AND SIGNIFICANT IMPACT
With a shortage of teachers in multiple disciplines and ESL classes, schools need teachers who understand language systems, English proficiency, and the complexity of teaching English language learners. Whether you choose to pursue a certified EL position or continue to work in your existing classroom, English language learners will be better served as you pursue professional development in this area. Will you answer the call to make a positive and significant impact in the lives of your students?
View our program outcome data below, including participants' evaluation of our program and our consistently successful testing data.
Course of Study
Fall Semester

Educ 425
4 credits
Methods of Teaching English Language Learners – T 7:00-9:30 p.m.

Spring Semester

Engl 310
3 credits
Intro to Linguistics – T 7:00-9:30 p.m.

May Term

Educ 450
2 credits
Professional Capstone – T 7:00-9:30 p.m.
English Learners Faculty