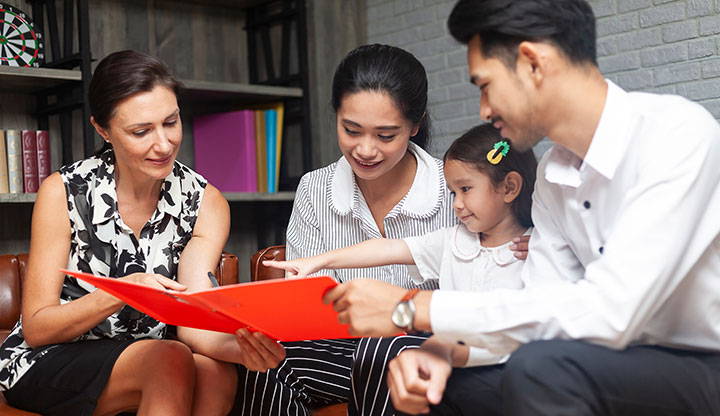 Graduate Programs
Master of Social Work
Goshen College - Bluffton University
Earn an MSW online at Goshen College!
Goshen College, in partnership with Bluffton University, is proud to offer the Master of Social Work, designed to equip students with the advanced knowledge and skills required to meet the mental health needs of our communities. Specializing in mental health and emphasizing anti-racism and anti-oppressive practices, the MSW at Goshen College offers students a holistic approach to the field of social work. The MSW program also prepares students to integrate spirituality and religion into practice and to positively connect with and assist clients of diverse backgrounds.
Now, more than ever, our communities are in need of trained social workers. "Overall employment of social workers is projected to grow 9 percent from 2021 to 2031, faster than the average for all occupations. About 74,700 openings for social workers are projected each year, on average, over the decade," according to the Bureau of Labor Statistics.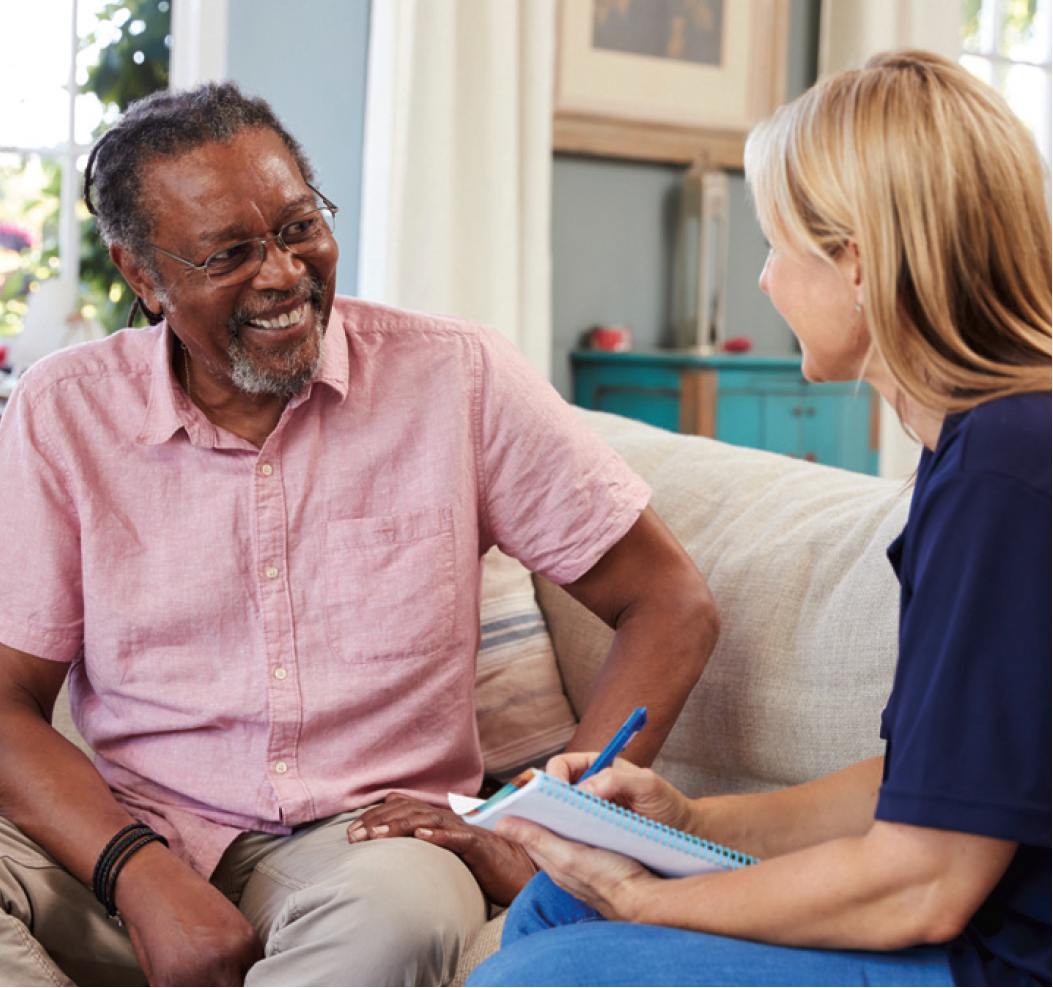 Learn to help people function to the best of their abilities in their environment.
As a small, private, liberal arts college, Goshen College is uniquely poised to offer a deeper look at the connections between diversity, equity, inclusion, spirituality and social work in a class setting that allows for greater connection between students and instructors.
Program Format
Courses are offered online through frequent group and individual Zoom sessions, as well as recorded micro lectures. Field placement requirements may be fulfilled at a location near you.
The number of credit hours for degree completion is dependent on the student's background. Students holding a BSW may be able to be admitted with advanced standing and complete the program in 1-2 years. Students admitted at the foundation level can complete the program in 2-4 years.
Number of credit hours:
Student's undergraduate degree

# of credit hours for MSW    

Admittance

Types of courses to take

BSW from a CSWE-accredited program within the last 10 years
(Students who earned the BSW degree more than 10 years ago will be considered for advanced standing based on social work experience.)
30
Advanced standing
Specialized courses only
Undergraduate degree other than BSW from any accredited institution
57
Foundation
Generalist + specialized courses
---
Field education placement:
Field education placement requirements will be fulfilled at an organization near you.
Students who enter the MSW program at the foundation level complete 900 hours in field education and students who enter the MSW program with advanced standing complete 500 hours in field education.
Cost and Financial Aid (2024-25)
Tuition per credit hour for 2024-25: $510
Graduate students must take a minimum of three semester hours to be eligible for loans.
Goshen College offers a 10% discount on tuition for post-baccalaureate programs to students that have earned a bachelor's or master's degree from Goshen College. Learn more at goshen.edu/discount.
Students who are employed by a Goshen College Affinity Partner will receive a 15% tuition discount for all of Goshen College's adult and graduate programs.
---
---
For more information, contact:
This program has been approved by the Higher Learning Commission. Goshen's MSW program is currently in pre-candidacy for accreditation by the Council on Social Work Education's Board of Accreditation, and expects to be granted candidacy in the 2023-24 academic year.
Goshen College is accredited by the Higher Learning Commission (HLC), and its accreditation does not extend to Bluffton University or its students. Goshen College agrees to accept certain coursework from Bluffton University to be applied toward degrees from Goshen College. Coursework or credits may or may not be accepted by institutions not a party to this agreement should a student seek to transfer such coursework or credits; the decision to accept coursework in transfer from any institution is made by the institution considering the acceptance of such coursework.