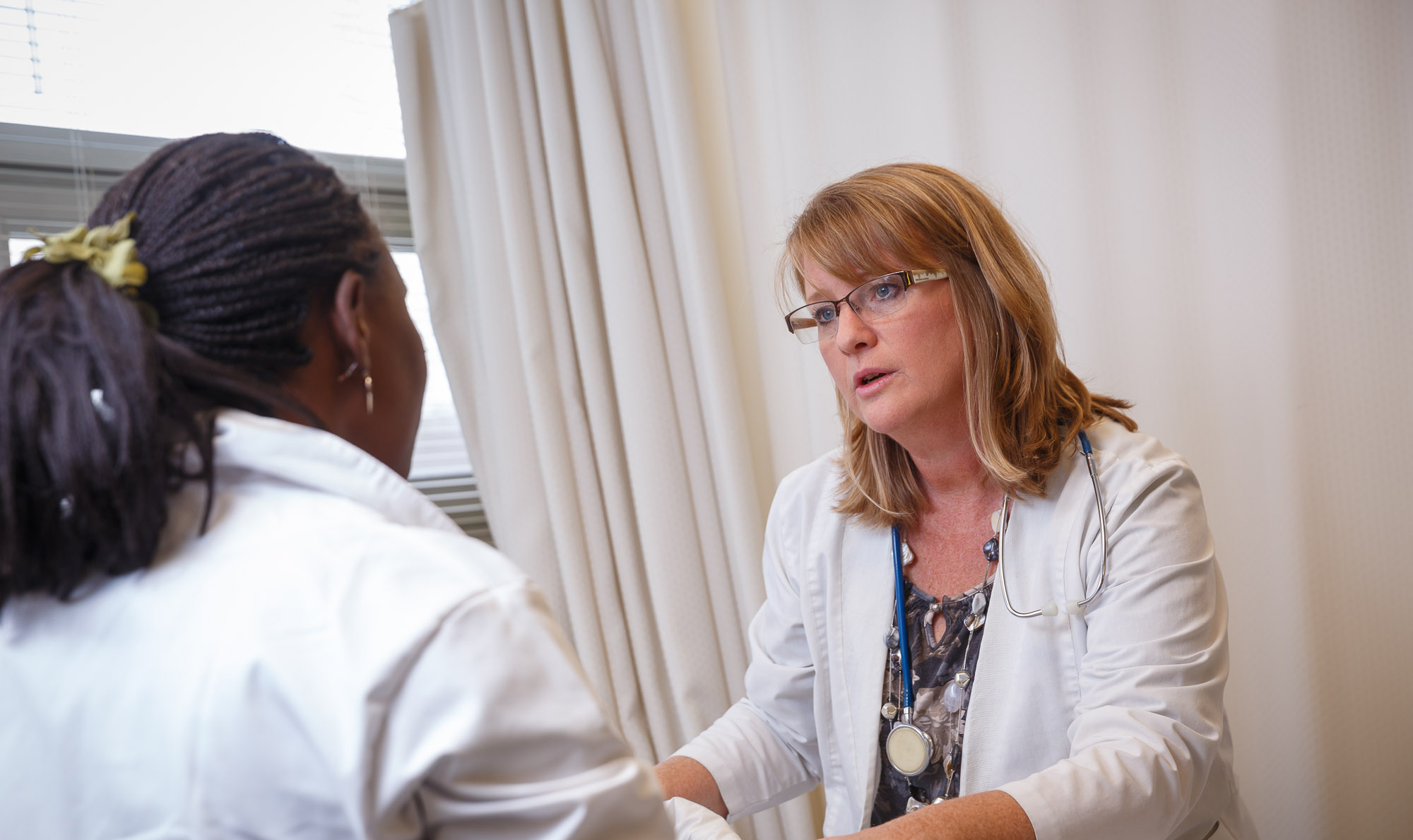 Adult Programs
Nursing
RN to BSN (online)
A Program for Registered Nurses with an Associate's Degree
With the Institute of Medicine calling for 80% of the nursing workforce to hold at least a bachelor's degree, nursing education has become a national priority. Whether you are an experienced RN with years of nursing practice or a new graduate of an associate degree program, hospitals now require you to complete your BSN in 3-5 years. This means you need an RN to BSN program like ours.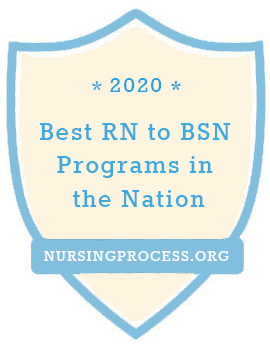 Get Your Bachelor's Degree in Nursing While Working
The program is designed for registered nurses with an associate's degree from an accredited college or university. At Goshen College, you can complete the bachelor of science in nursing program as you continue to work full time. To enroll, you must have an active nursing license. Clinical hours are primarily completed in your place of employment.
Get the Required Education You Need to Advance Your Career
Nurses are being asked to do more with less in today's healthcare environment. They are expected to have a higher level of education and be able to provide quality care in a fast-paced setting.
The RN to BSN program from Goshen College will better prepare you for the increasing complexity of healthcare and give you the ability to pursue higher-level positions. Nursing is demanding, and a bachelor's degree will give you the critical thinking and problem-solving skills needed to provide the best possible care for your patients.
Enrolled students in our program will get access to:
A supportive community of nursing students, faculty, and staff
Career counseling services
Information about job opportunities and career fairs
A top-rated online BSN program
So if you are an RN looking to further your career with a BSN, Goshen College is the right place for you.
Learn more about RN to BSN program cost, schedules, and outcomes below. ↓
Outcomes

More than 50% of students receive a new job or a workplace promotion before they complete the bachelor's program!

Time to Complete

12 months full time (2 courses at a time) or 20 months part time (1 course at a time) 40 credits. Total of 120 credits needed for graduation.
About our RN to BSN Program
Current costs for the 23/34 academic year are $495/hour for this 40 credit hour program. One time fee of $265 is associated with the course, N 332 Holistic Client Assessment, for software usage. Please inquire about our various partnerships and associated discounts. Contact us about financial aid options.
Twelve months full-time (2 courses at a time) or 20 months part-time (1 course at a time) 40 credits. A total of 120 credits are needed for graduation.
We accept all credits from regionally accredited schools with a grade of "C" or above. All other credits will be reviewed on an individual basis.
See the Course Descriptions or the Goshen College Catalog for detailed program information.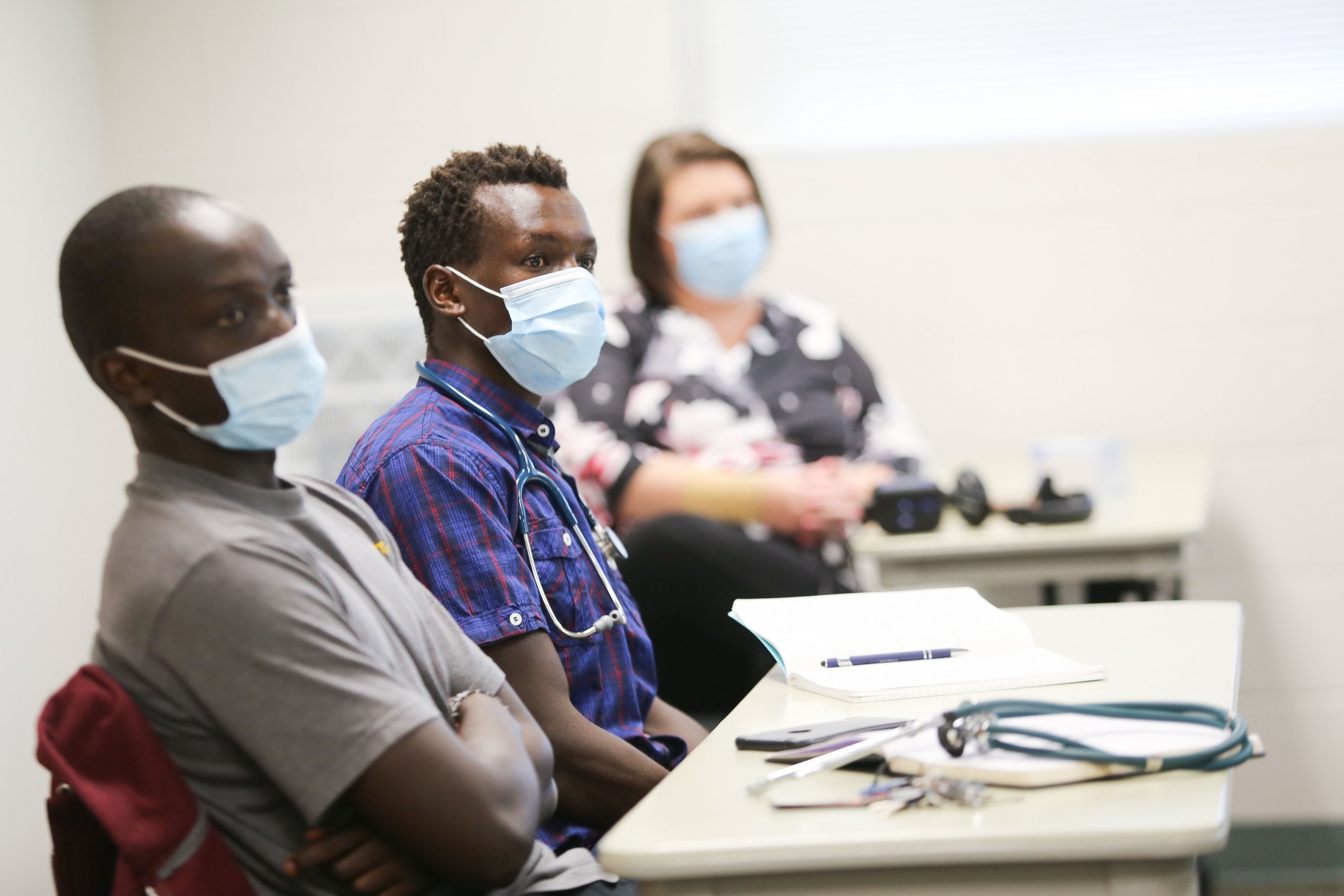 Nursing Faculty