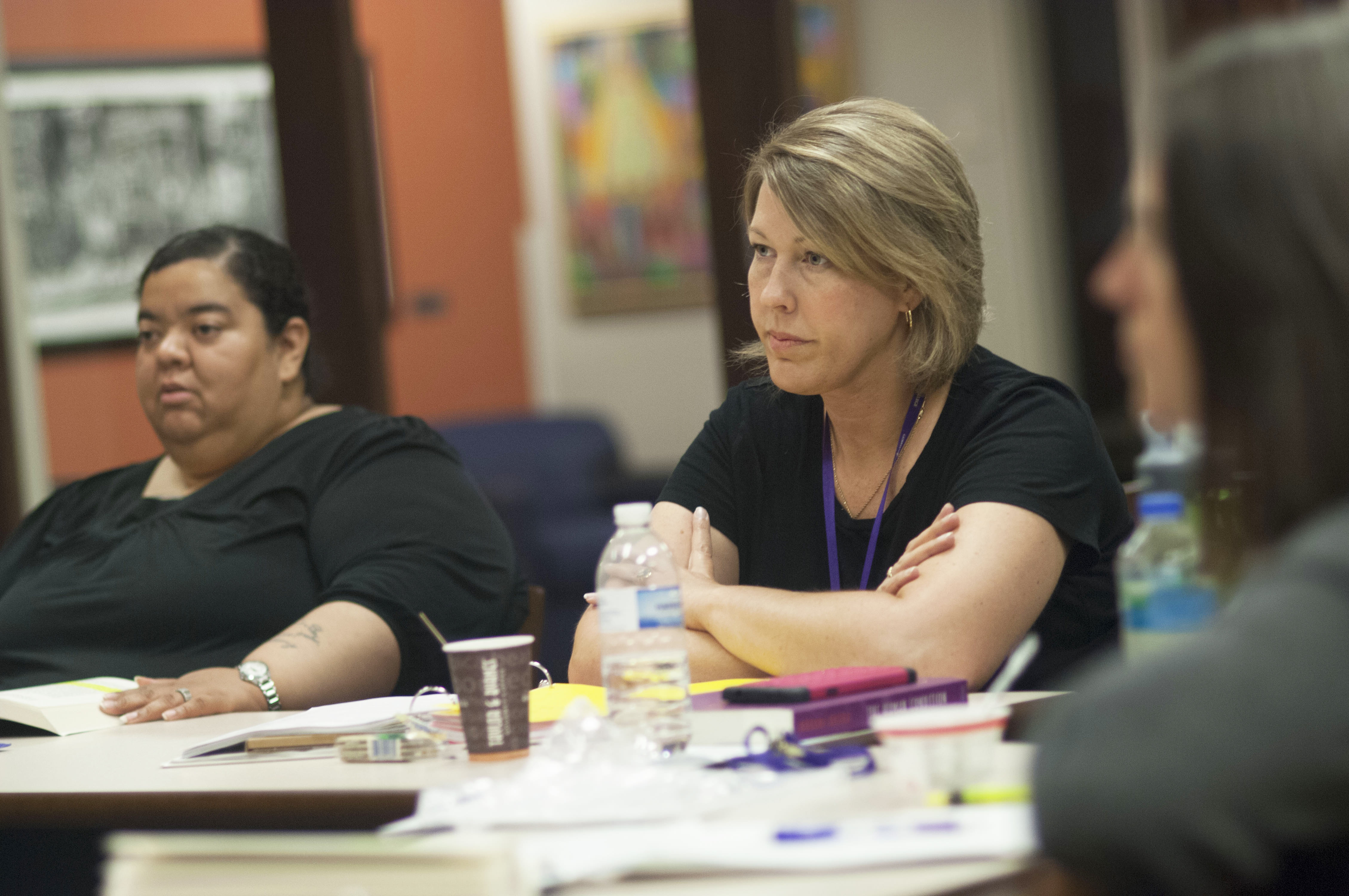 Graduate Programs
Online MBA
Master of Business Administration
Leadership for the Common Good
Business is changing every day and organizational leaders are faced with complex challenges. Students in our MBA program develop high-level skills in business rooted in our commitment to sustainability, personal formation, and social and economic justice. Our graduates are prepared to positively impact their organizations and communities through leadership for the common good.
Start planning now to join the next cohort.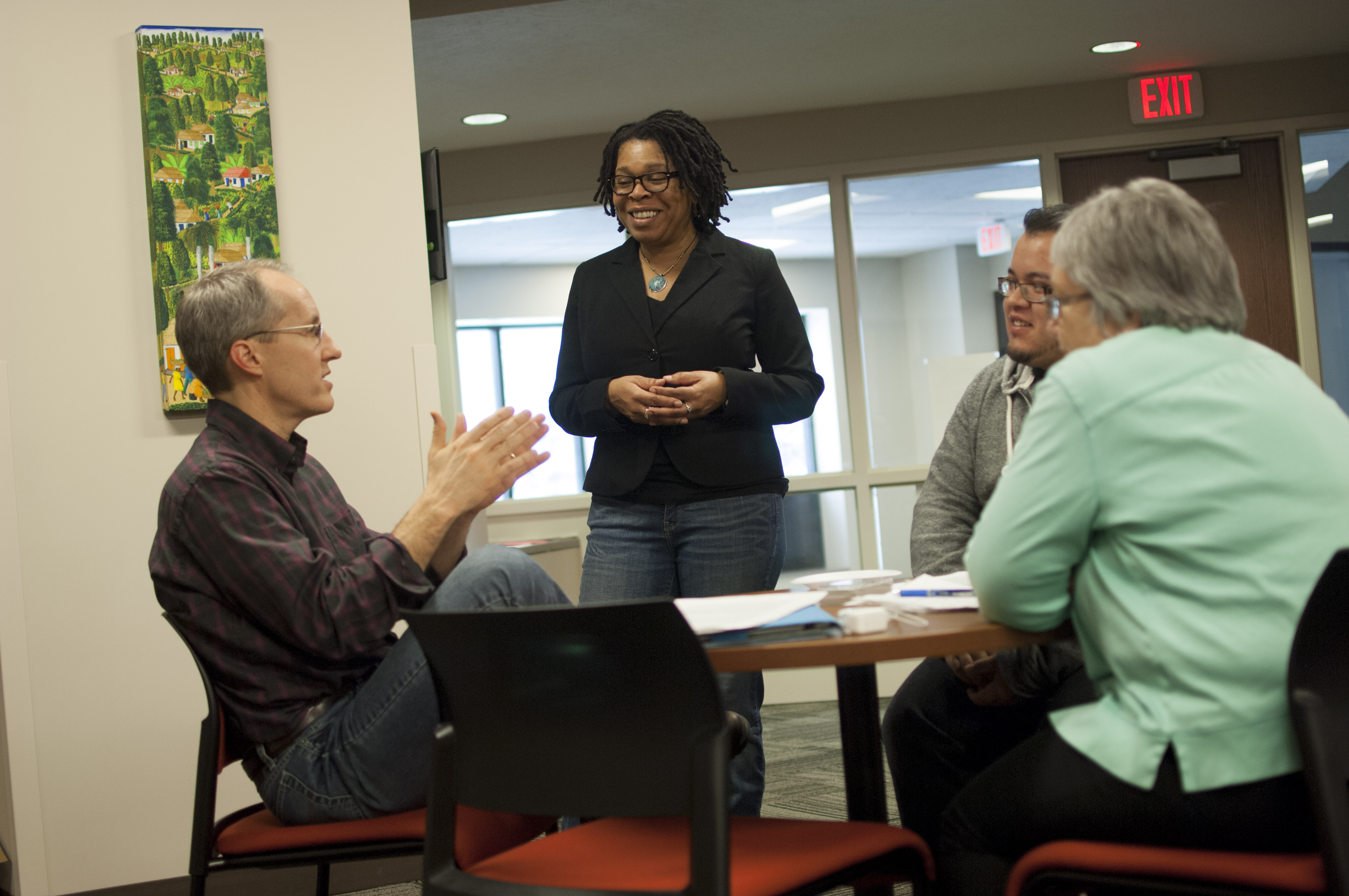 Values
Our MBA program combines a relevant business curriculum with leadership values that position our graduates for personal and professional success. Our courses combine business excellence with values that are necessary for 21st century leadership.
Spiritual growth for every student
Honoring community and relationships
Leading as service and empowerment
Planning for sustainability
Upholding justice
Global citizenship
Program highlights
Completing one course every 6 or 7 weeks, allows students to finish the program in less than 2 years. The MBA program requires 36 credit hours, with advanced standing granted for up to 6 credit hours for recent college graduates who have completed equivalent courses and earned a grade of at least a B-.
Choose either in-person or videoconference courses to accommodate your busy schedule.
Small class sizes encourage relationship-building with students and faculty, meaningful discussion, and mutual learning.