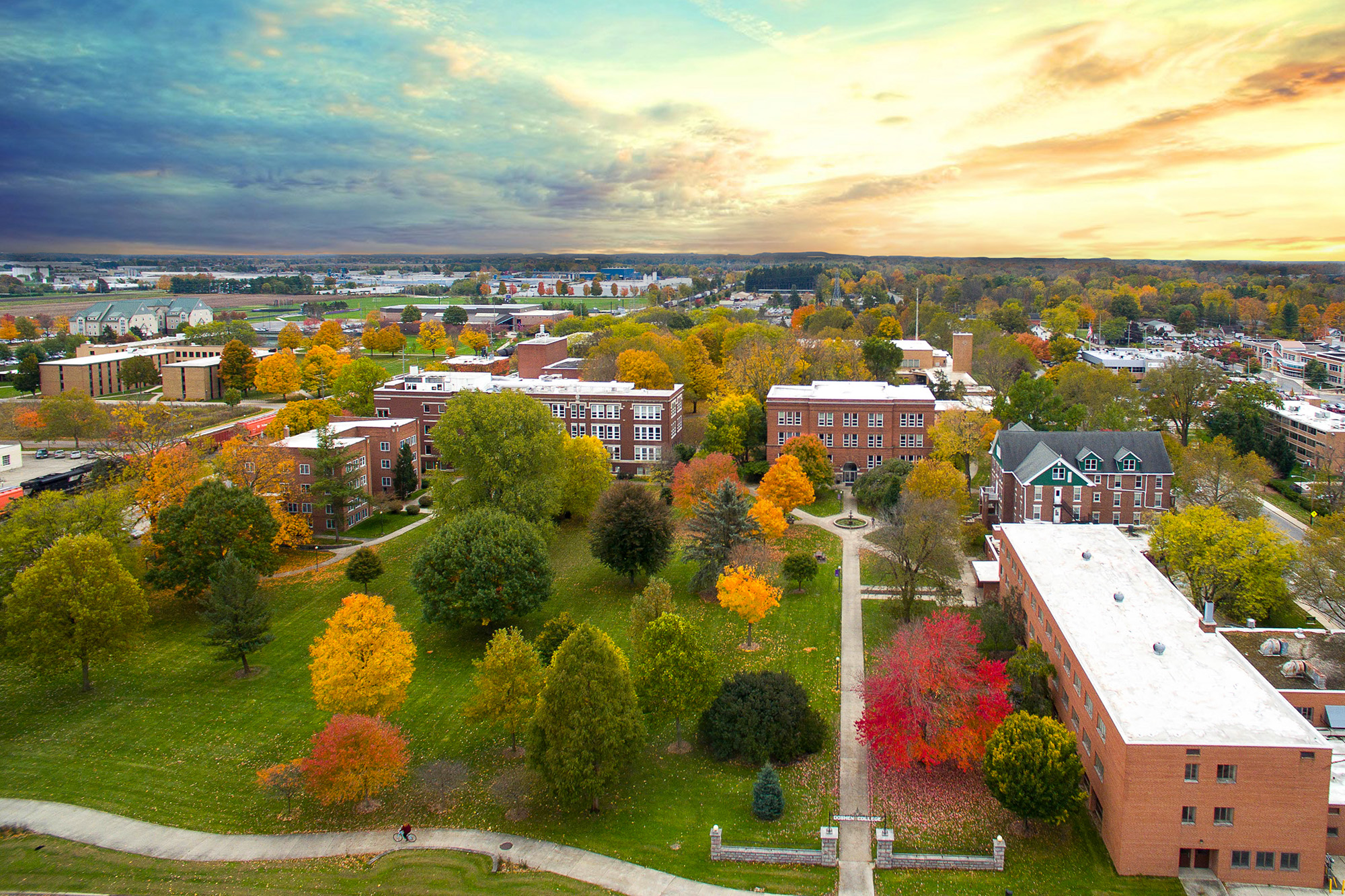 Invest in our students
Support Goshen College
Invest in the future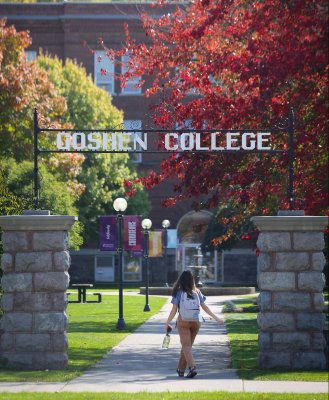 Each Goshen College success story, whether it's in the classroom, on the stage or on an athletic field, is made possible by the generosity of our amazing community. Your support allows us to invest in our students, who are the future of our world. From the bottom of our heart, we thank you for every gift, no matter the size.
Connect your gifts to student success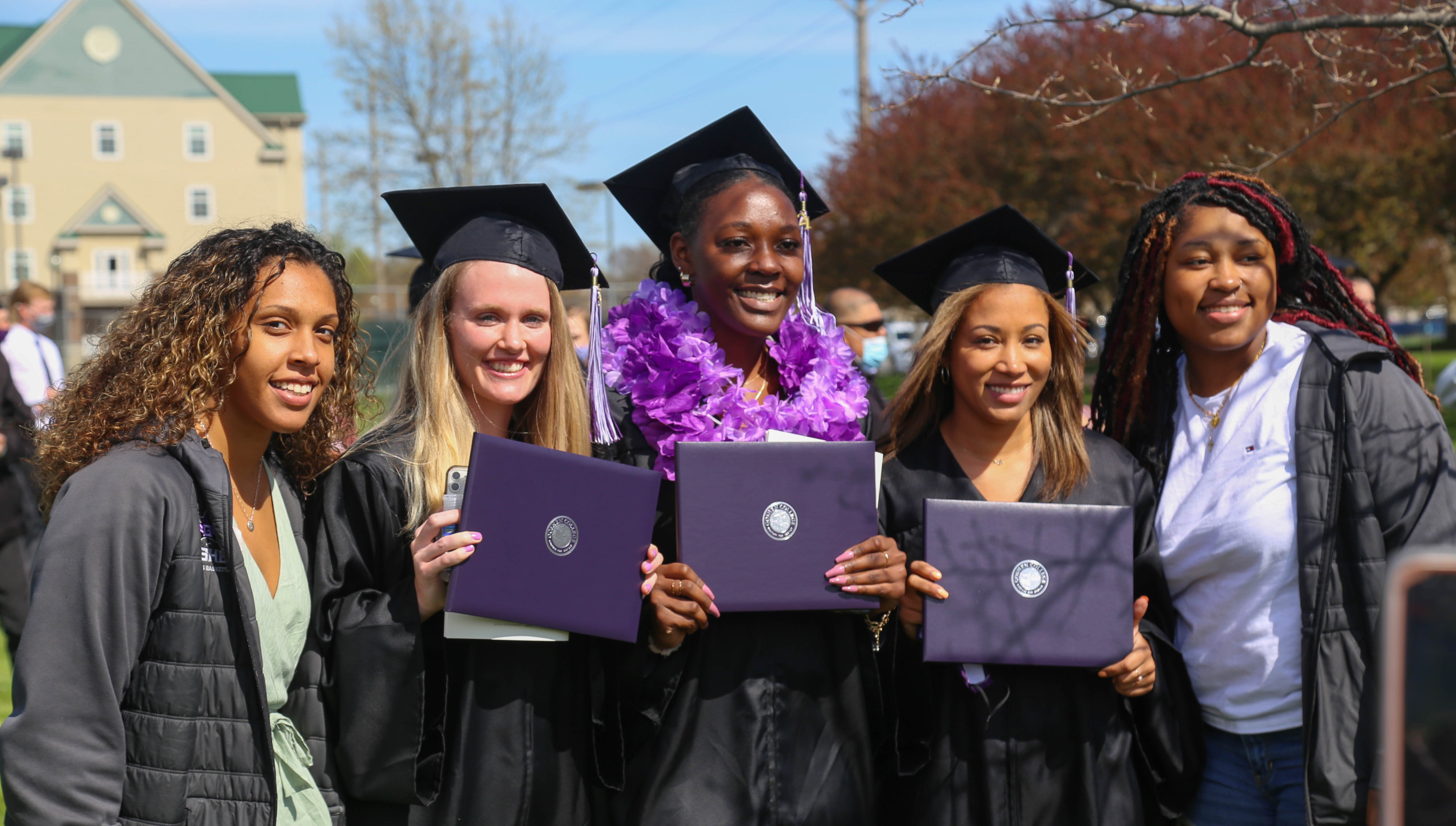 A Tradition of Giving
Since our founding in 1894, hundreds of thousands of students have passed through our doors to make the world a better place. Join our long tradition of generosity by supporting the next generation of world changers.
Meet Cyneatha Millsaps
Cyneatha Millsaps shares about her journey to becoming the Executive Director of The Center for Community Engagement at Goshen College.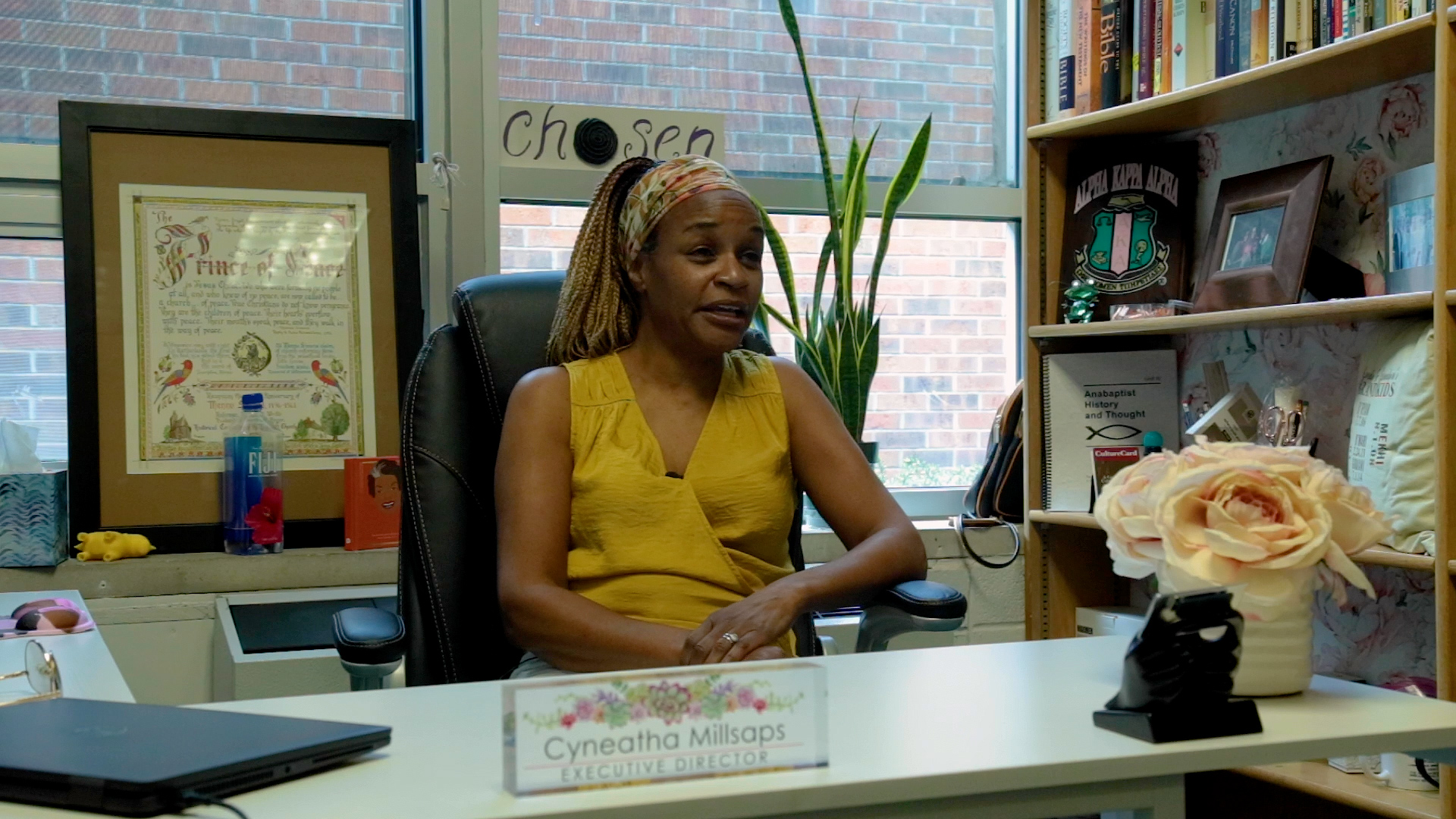 Meet Caleb Gingerich '23
Caleb Gingerich '23 shares about his experience at Goshen College and the opportunities he is thankful for because of our donors. He is from Kalona, Iowa and majoring in History with a minor in English.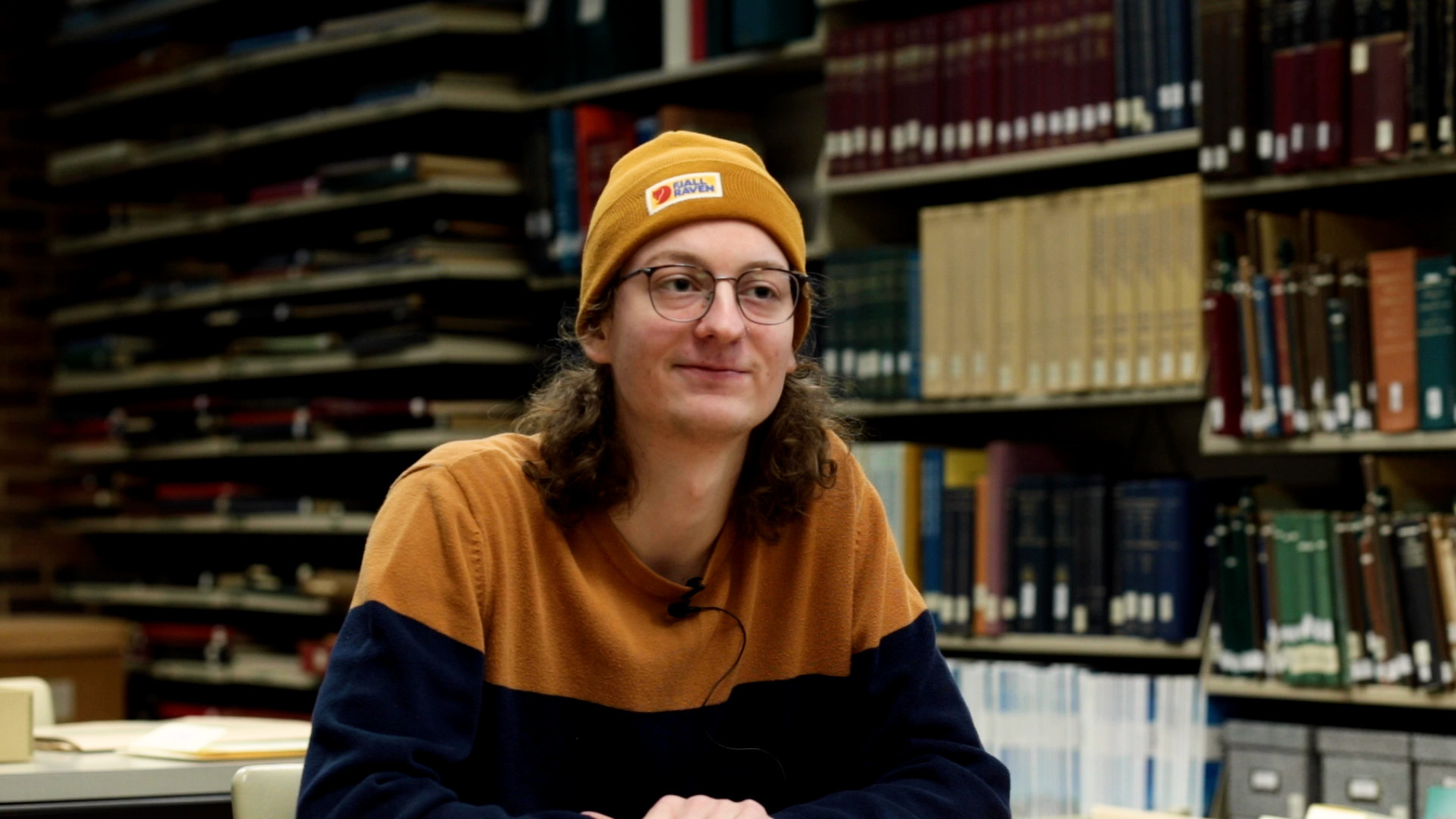 Meet Antoinette Mpawenayo '24
Antoinette Mpawenayo '24 speaks about her gratitude to our donors for making her dreams of becoming a social worker possible. She is from Chicago Illinois and majoring in Social Work.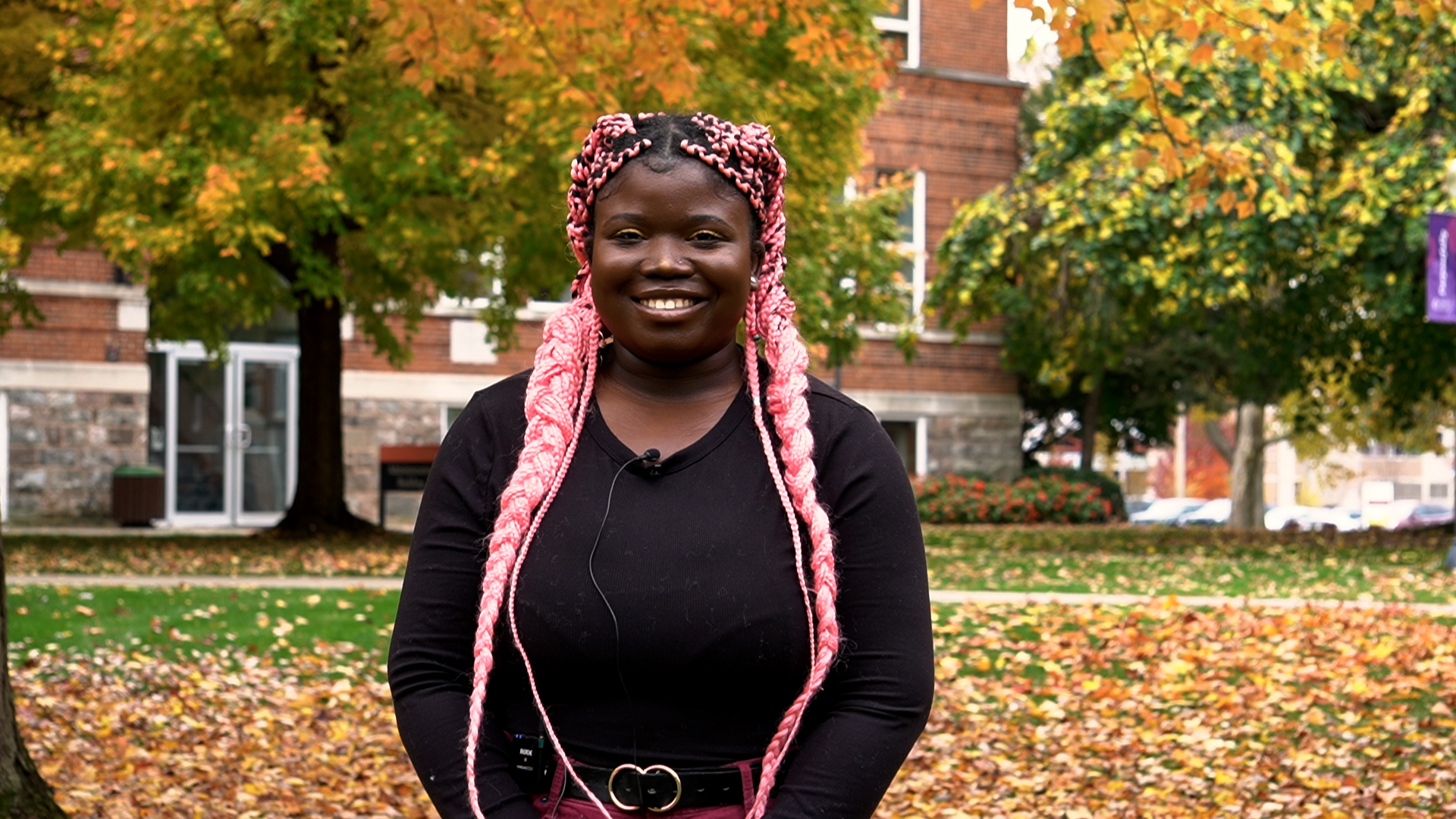 Meet Alex Neufeld '24
Alex is majoring in biology with minors in chemistry and Spanish. He is from Harrisonburg, Virginia. Alex was able to go study abroad and participate in an environmental research project in Kenya as part of his Study-Service Term at Goshen College.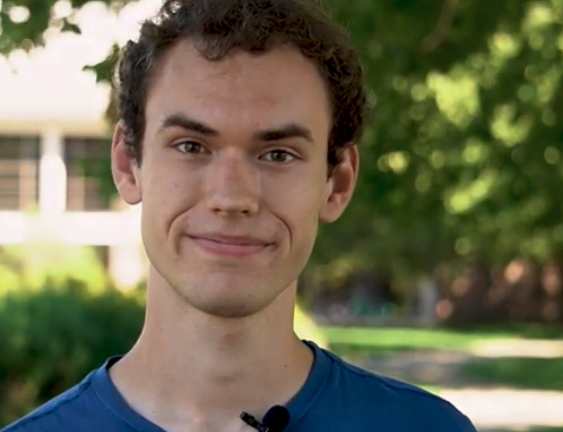 Meet Isacc Hernandez '13, academic counselor
Isacc Hernandez '13 talks about his experience being an unengaged student to becoming an Academic Counselor, helping other students with experiences like his.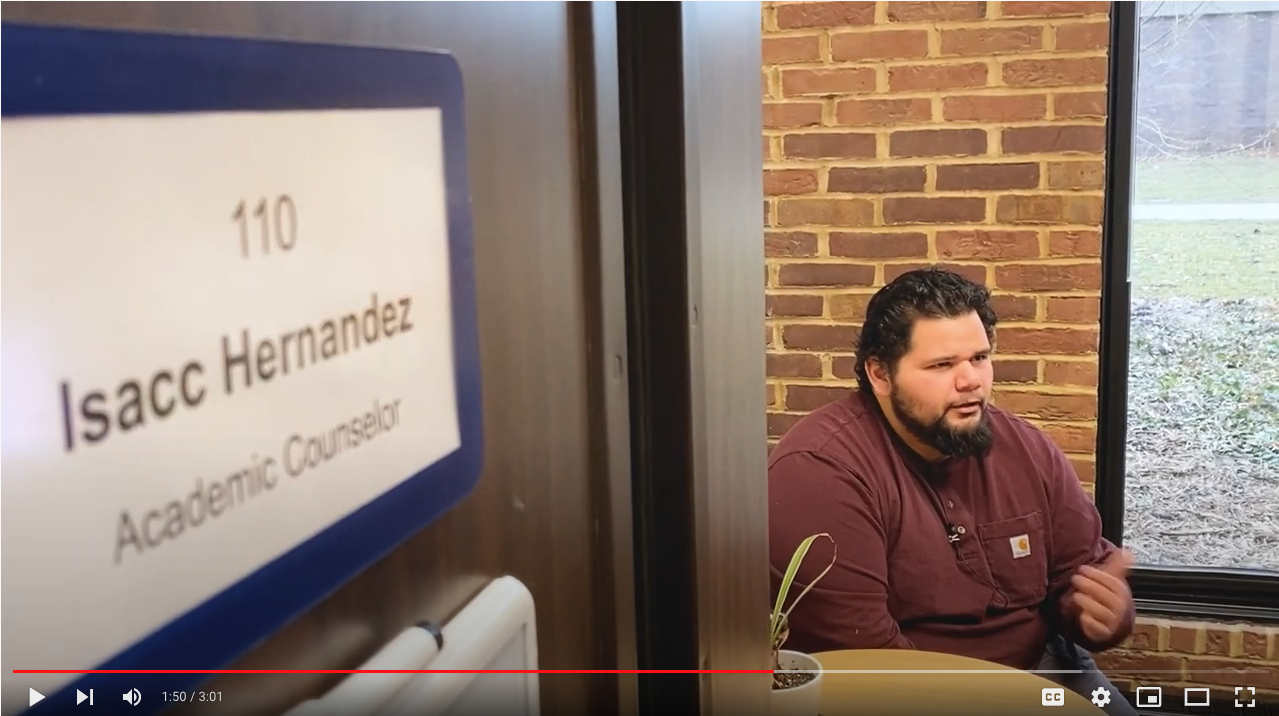 Meet Grace Hitt
Grace Hitt '23, a history and music double major from Cincinnati, Ohio, is grateful for the opportunities she has through the scholarships you make possible. Learn more about one of her recent history research projects, and her plans for what she hopes to do with her degree.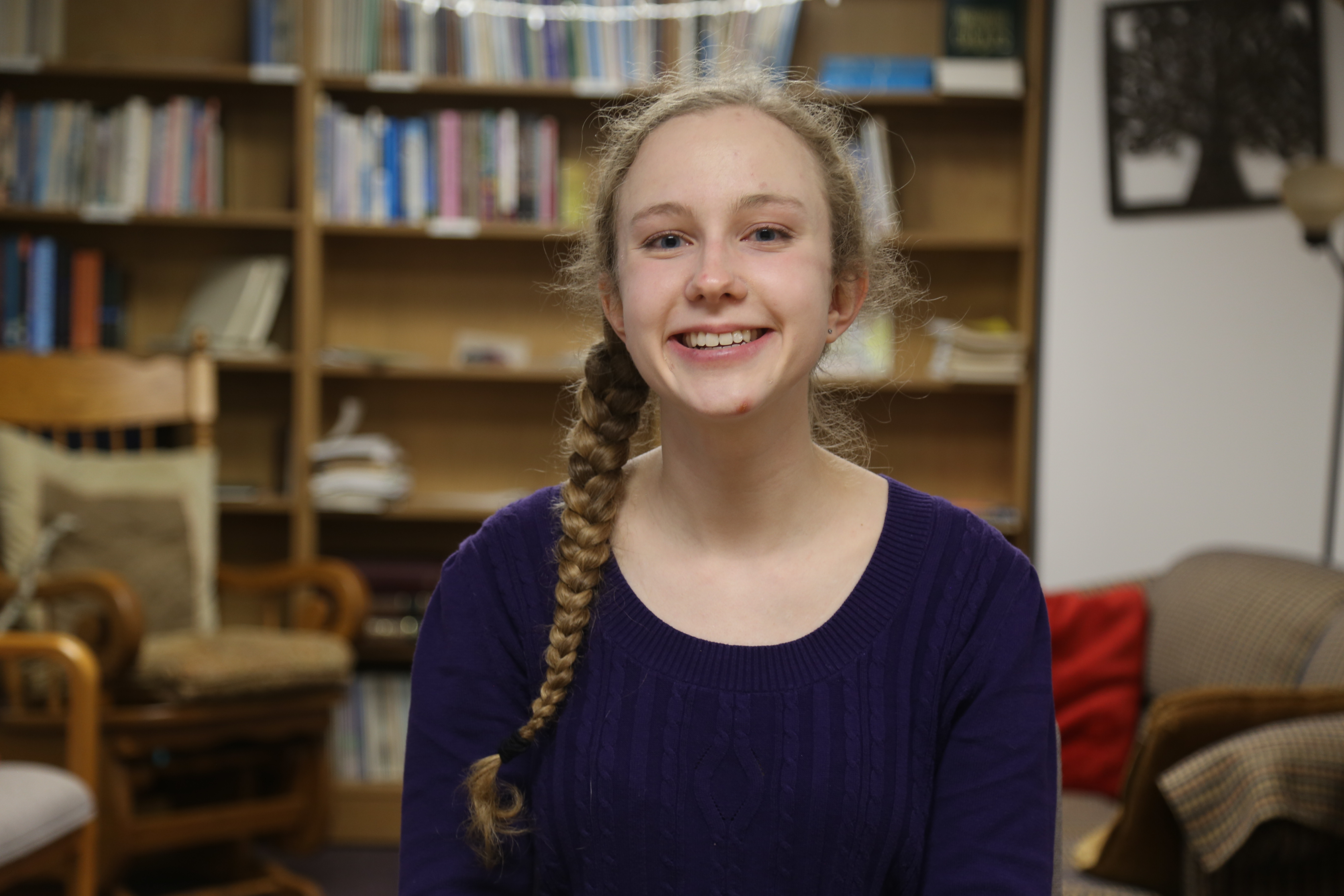 Meet Petenei Tacü
Petenei has big plans to help children learn and experience music, while preserving culture and inspiring social change.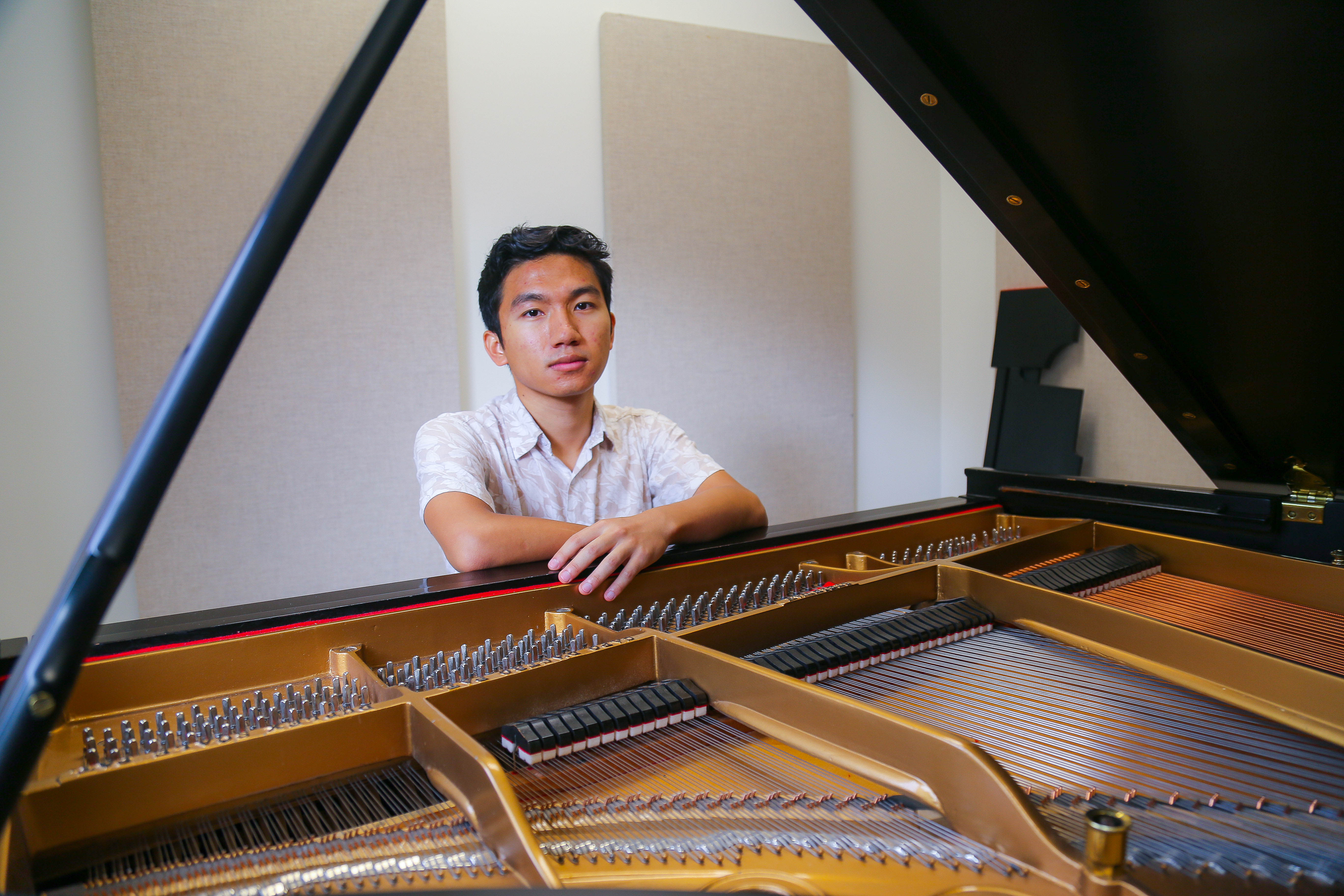 Why Give to GC?

The state of Indiana believes in its colleges, and it says so in dollars and cents. Indiana residents can receive a state tax credit for their financial support of Goshen College.

Planned Gifts

A planned gift is any gift that requires careful thought and planning before it's actually given to a charitable organization, whether it is a deferred gift to be distributed to the charity at a later date or a current gift. A planned gift can be as simple as a cash gift that needs to be planned for or as complicated as making a deferred gift via a charitable gift annuity or a charitable trust.

Qualified Charitable Distributions (From IRA)

There are many ways to make gifts to students, it doesn't have to be direct cash! If you are 70.5+ years of age, you can get a significant tax benefit by giving to students directly out of your IRA through a process called Qualified Charitable Distributions.

Get the most from your estate planning

Good stewardship requires careful planning. Estate planning is not only for the most affluent; it is also for persons of average means who have accumulated assets and property over the years.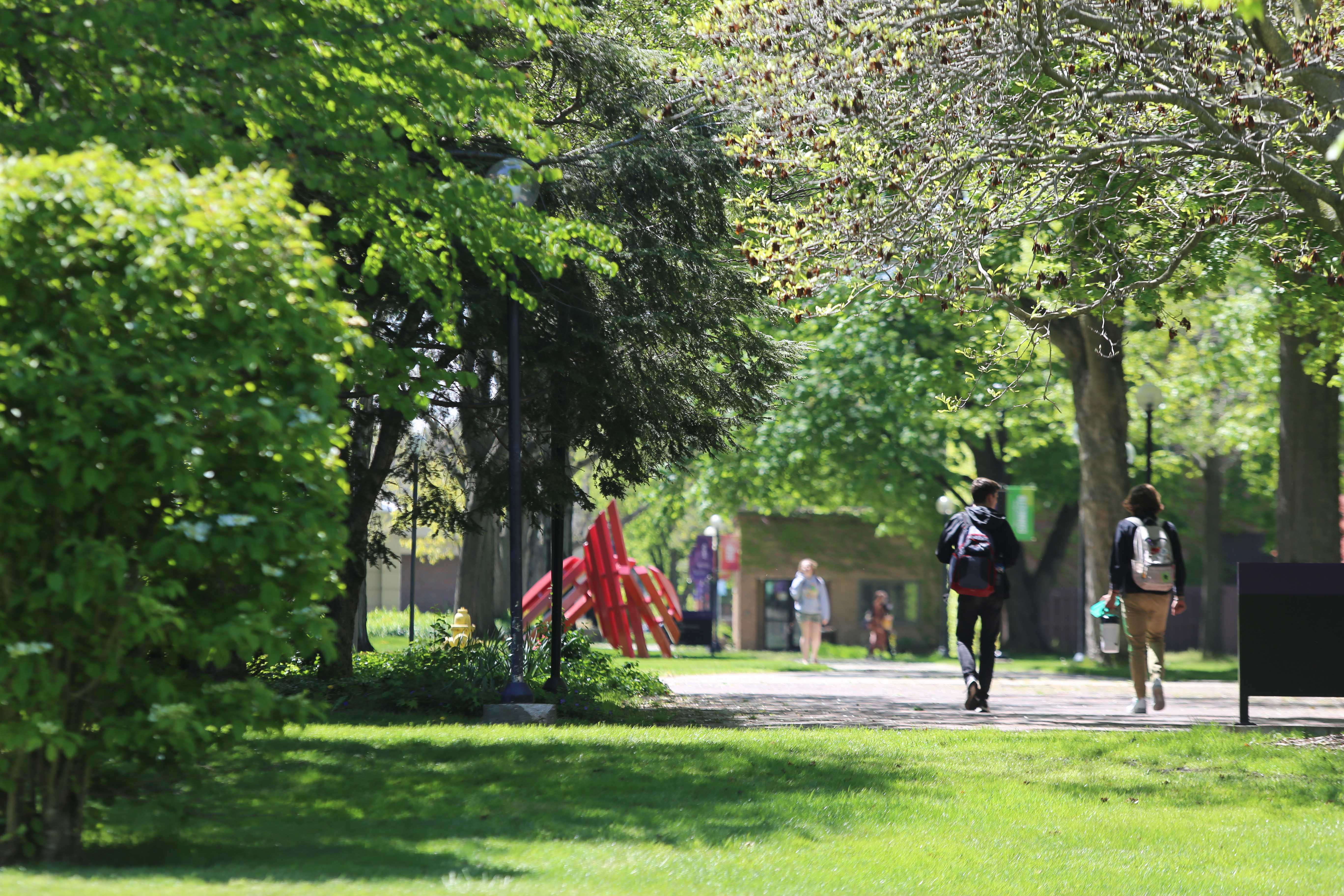 Contact us
Phone and email:
Telephone: (574) 535-7564
Email: give@goshen.edu
Mailing address:
Development Office
Goshen College
1700 South Main Street
Goshen, IN 46526
The development office is located in the lower level of the Administration Building.
Checks:
When sending checks, be sure to list the fund (e.g. Goshen College Fund) on the memo line.
Please don't send credit card information via email. You may  give online here.