Move your career forward with Goshen College's online programs: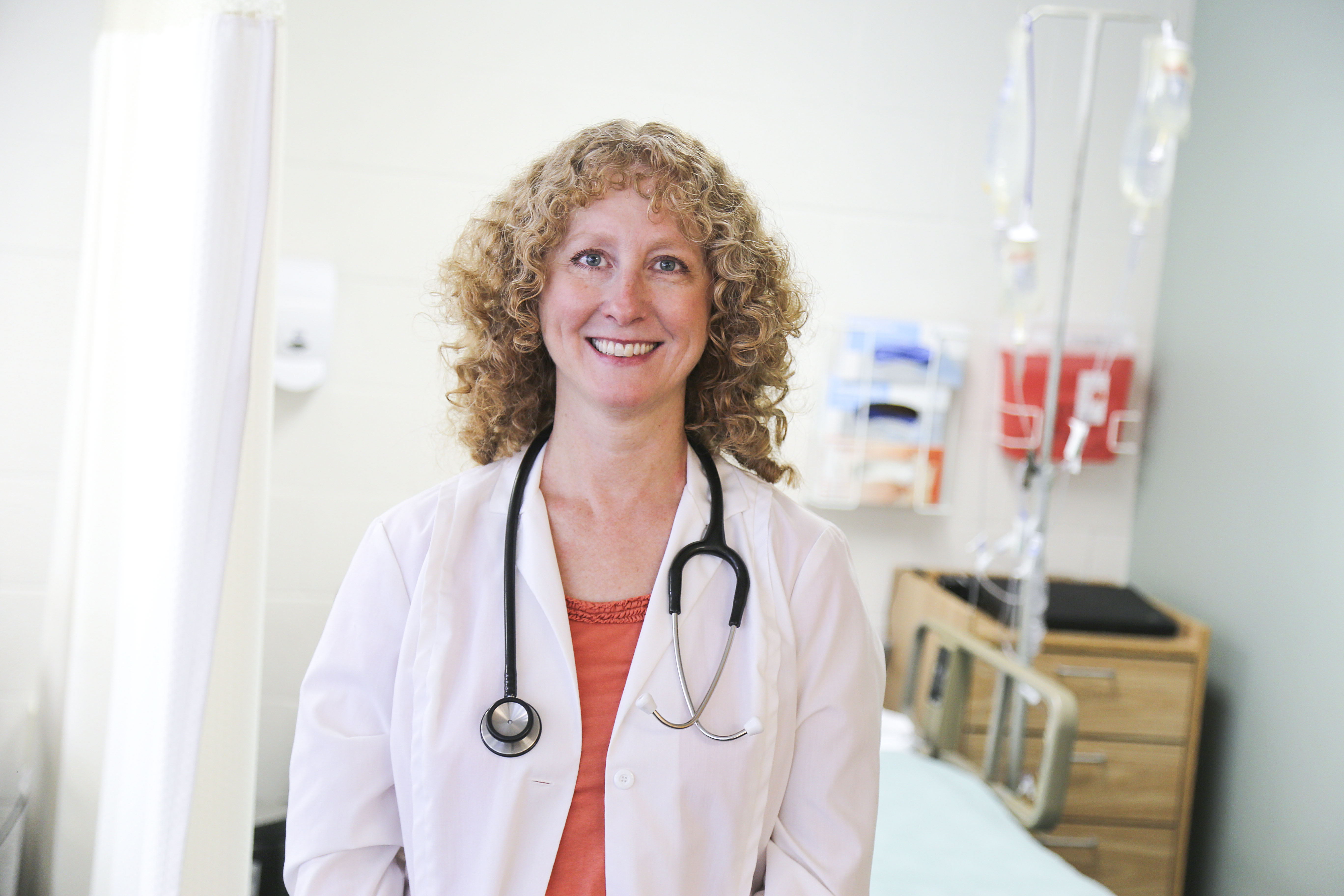 The 40-credit hour program is designed for registered nurses with an associate's degree from an accredited college or university. At Goshen College, you can complete your Online RN to Bachelor of Science in nursing degree as you continue to work full time. To enroll you must have an active nursing license. Clinical hours are mostly completed in your place of employment.
Business programs at Goshen College emphasize sustainability, moral leadership, and the potential for business to positively impact the world. Apply today to give yourself new opportunities to lead in your career and in the world of business. The Bachelor of Science degree with a Business Management major is an online degree completion program designed to fit with your busy life. Each course will be completed in 7 weeks, allowing you to move quickly through the program.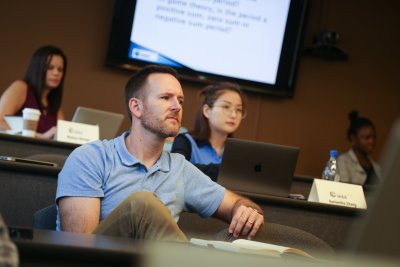 Our hyper-connected global society has complex challenges that require new leaders equipped with high-level skills and deep understanding of the world. Goshen College, Bluffton University, Canadian Mennonite University and Eastern Mennonite University have combined to bring you The Collaborative MBA, a highly differentiated program that emphasizes sustainability, self-awareness and making a profit without harm to people or the environment.
Goshen College, in partnership with Bluffton University, is proud to offer the Master of Social Work, designed to equip students with the advanced knowledge and skills required to meet the mental health needs of our communities. Specializing in mental health and emphasizing anti-racism and anti-oppressive practices, the MSW at Goshen College offers students a holistic approach to the field of social work. The MSW program also prepares students to integrate spiritual and religion into practice and to positively connect with and assist clients of diverse backgrounds.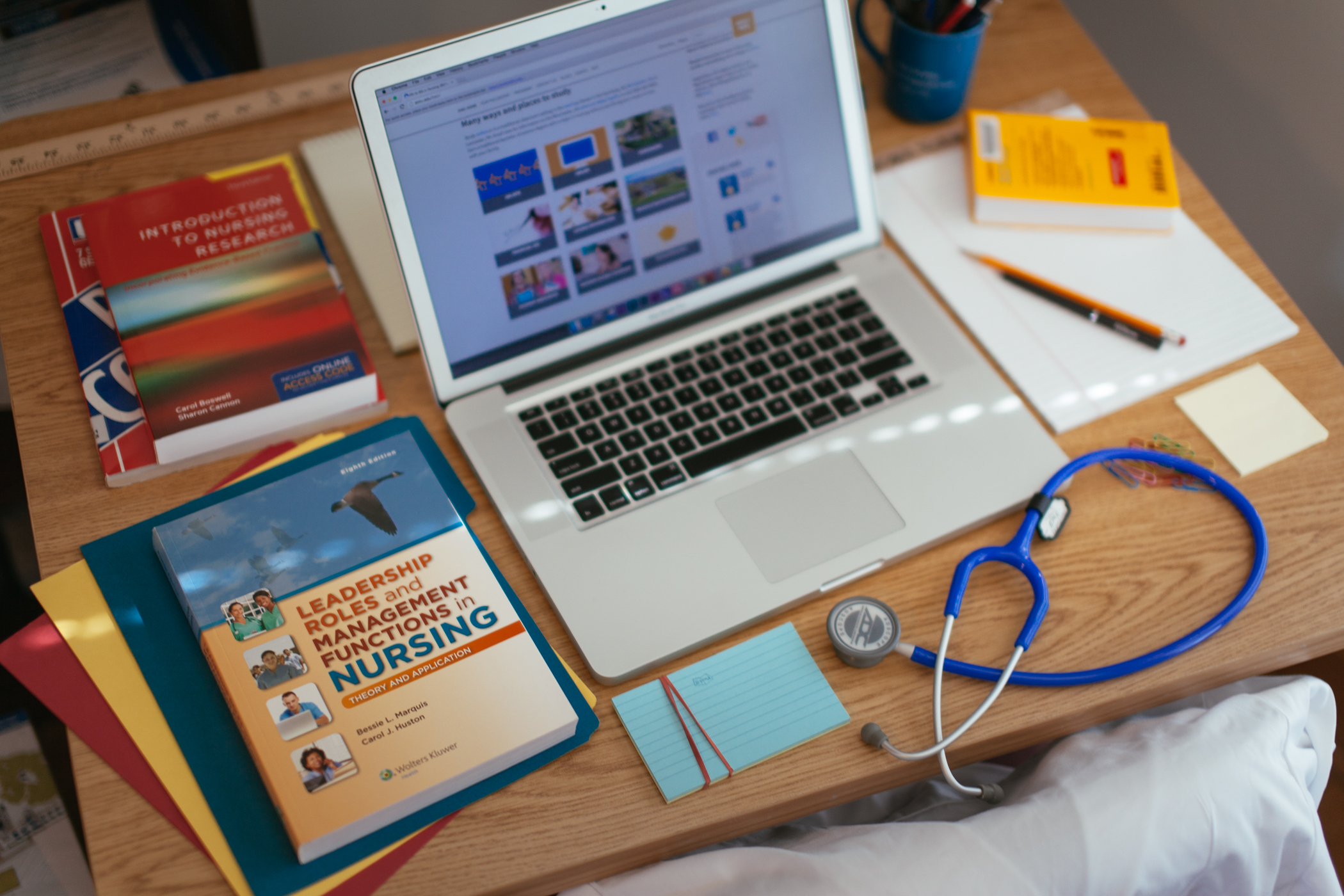 Enroll today in our 24-month, online, post-master's Goshen College-EMU DNP Consortium program and take the next step in your career through this practice-based doctorate. Our collaborative program brings together the highly respected aspects of programming at Goshen College and Eastern Mennonite University (Harrisonburg, Virginia). Rooted in the Anabaptist-Mennonite tradition of service, peacemaking and community, this program prepares you to be a good steward of healthcare resources and lead within a dynamic healthcare system. This program emphasizes: intercultural competency, servant leadership and innovative problem-solving.
LICENSURE PROGRAMS
The Goshen College English Learners licensure program is designed for teachers who want to add an EL endorsement to their current teaching license. Through this program, working teachers develop the skills and knowledge they need to effectively teach English language learners in a variety of classroom contexts. Current teachers in Indiana can apply for Indiana Teachers of English Language Learners (I-TELL) funding for full financial support for tuition, books and material fees to complete licensure coursework.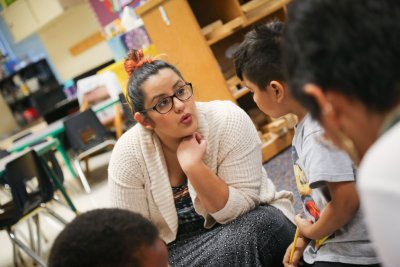 Our top-notch Transition to Teaching program is for individuals with a bachelor's degree who are interested in obtaining their teaching license. We have two versions of the program: daytime in-person coursework that can be completed in three semesters, or an online program for working adults that can be completed in 20 months.
Our Transition to Interpreting program allows bachelor's degree graduates from any college, who also have ASL proficiency, to transition into sign language interpreting. After a year and a half of online classes, you will be ready to be licensed and begin your career in interpreting.