Pursue One of Our Adult Degree or Continuing Education Programs

We strive to help our students reach their goals and advance in their careers. Learn about our adult-focused bachelor's and continuing education programs.
Bachelor of Science Degree Programs
Licensure and Certification Programs
Professional Development & Continuing Education
NEW! Elkhart County Career Advancement Scholarships. A limited number of scholarships are available for select Elkhart County residents who enroll as new students in Fall 2021 in one of our adult or graduate programs, or transfer into our traditional undergraduate program. Learn more at goshen.edu/advance.
Request Information
Why study at Goshen?
Convenience and flexibility are our signatures. Our programs are designed for working adults. Our learning model allows you to enhance your skills and finish your bachelor's degree in evening classes that meet only one night per week.
You'll be surprised by how affordable we are. Most of our students are eligible for financial aid. You can't afford to waste money or time—that's why we have multiple payment options to suit your needs and there are no hidden fees. "For me, it was three to six thousand dollars cheaper to come here then to go to a public college." — Current Student
You'll benefit from an accredited and highly respected college.
Goshen College is consistently ranked among the best liberal arts colleges and best colleges for working adults in the country. We have the reputation, faculty quality and history of student success you are looking for.
You'll appreciate the personalized attention, small classes and individual advising.
A caring learning community will walk with you on this journey.
"We still get together periodically, and I think that's what made the program for me."  — Current Student
You'll be well-prepared by our career-centered approach.
We believe hands-on experience can be as valuable as classroom learning, so we'll help you get college credit for your real-world knowledge. We also incorporate practical experience into the classroom to help you navigate today's complicated workplace.
"I wouldn't have felt like I could've gone for the job I did if it weren't for this school that has helped me be confident."  — Current Student
An intercultural education will prepare you for thriving in the 21st century. In today's work environment, managers trained to lead diverse workforces will be increasingly in demand.
It's very achievable. Goshen College has an 80% graduation rate in our adult programs.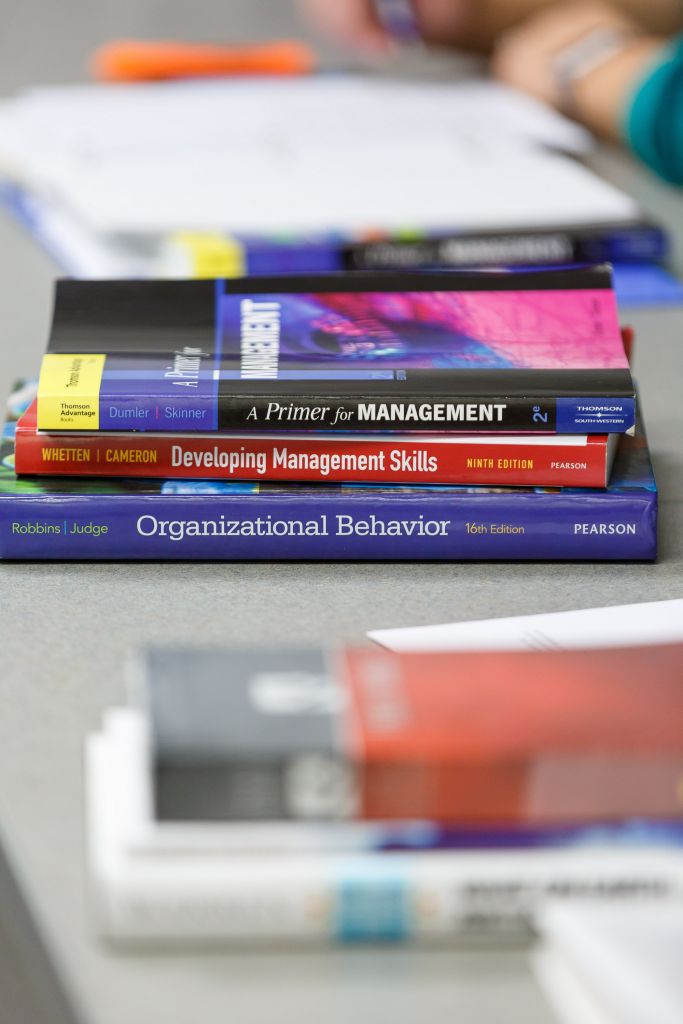 Contact Us Directly
Mailing Address:
Adult & Continuing Studies
Goshen College
1700 South Main Street
Goshen, Indiana 46526
E-mail: adult@goshen.edu
Phone: (574) 535-7535 or (844) 704-3400
Fax: (574) 535-7609
Location on Campus:
Administration Building, located on the first floor. Get map and directions.
Student Reporting
Distance education students residing in other states may contact the Indiana Commission for Higher Education concerning complaints after having completed the institution's student complaint process.