By the Numbers
What do you get when you combine compassion, conviction and serious smarts?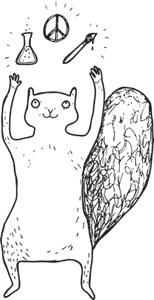 Solve Hard Problems
The Goshen Core is a unique set of courses for all students to help begin to see and create connections between different disciplines and investigate complex problems. With it, all full-time, first-year students receive an iPad to explore, learn and dream.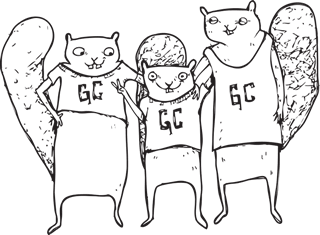 Get Personal Attention
With a student/faculty ratio of 10:1 and 93% of classes having fewer than 25 students, you'll call most of your professors by their first name and gain connections that will result in lifelong mentors and friends.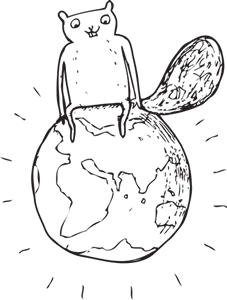 Be a Global Citizen
80% of students study abroad, typically in our top-ranked and unique semester-long program, Study-Service Term. 28% are students of color (which includes international students from 36 countries, who are 9% of the student body).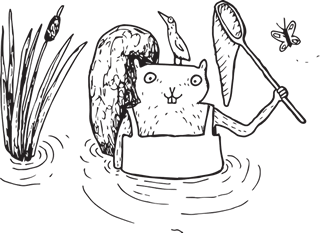 Go Green
We encourage sustainable practices, are reducing the use of fossil fuels and are weaving sustainability into many classes. And students can participate in the college's interdisciplinary Sustainability Leadership Semester at our 1,189-acre environmental center.
Experiential Learning
What does it look like to combine practical experience with an interdisciplinary liberal arts education?
No matter your major, sign up for this problem-based learning experience where students engage real environmental issues of local concern while living and studying at our 1,189-acre Merry Lea Environmental Learning Center.
Goshen is home to one of the top-ranked study abroad programs in the nation, and one of the few that emphasizes service and complete cultural immersion in a developing country. Current locations include Cambodia, China, Peru, Senegal and Tanzania.
Maple Scholars is a unique opportunity for undergraduate students in all disciplines to spend the summer researching full time alongside a professor and learning from peer researchers in other fields of study.

Our places and spaces will inspire you to take risks, dream and truly learn.
This environmental learning center is a 1,189-acre natural sanctuary located 35 minutes from the main campus and offers access to most of the habitats found in northeastern Indiana. It is home to the college's Sustainability Leadership Semester, the Agroecology Summer Intensive, the Master's of Environmental Education and the first LEED Platinum certified buildings in Indiana.

The center brings all of the campus intercultural and international resources into one central location with the intent of fostering intercultural transformation. It provides leadership and support for Study-Service Term (SST), diverse students, the Master of Intercultural Leadership degree program, the Institute for Latino Educational Achievement, and community outreach and education.
The Harold and Wilma Good Library offers 135,000 print sources and serves as the gateway to thousands of scholarly databases, digital journals and electronic books. It is also home to the Mennonite Historical Library, one of the world's most comprehensive collections related to Anabaptist and Mennonite history.
We offer opportunities for all students to excel.
Career Pathways
The dynamic visualization below — linking GC majors and eventual careers of thousands of graduates from 1980 to today — is powerful evidence of the ways our approach to a liberal arts education uniquely prepares our alumni for a wide variety of careers.