Your Admission Checklist
First-year students | Transfer students | International students
Canadian students | Home-schooled students | Early-enrollment students | Previously-admitted students
Already admitted to Goshen College? Awesome, here are your next steps.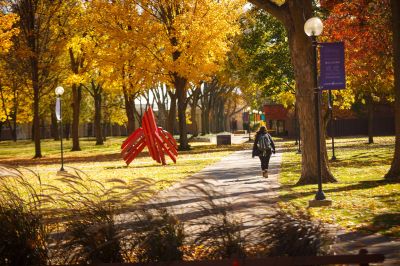 Nothing is going to tell you more about the right college fit than stepping on campus to check out the housing options, tasting the food, trying out a class or talking to current students and professors. You have a few options: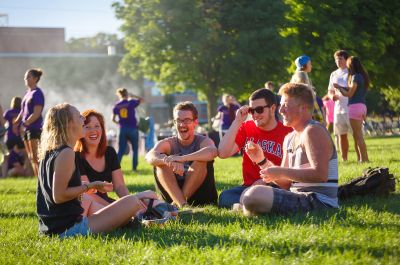 Upcoming Events & Deadlines
May 9, June 18 & 19 – Summer orientation & registration days (SOAR)
July 20 – Summer Explore Goshen Day
July 20-24 – Indiana Private College Week
August 22-24 – New student days (for freshmen)
August 25 – Classes begin!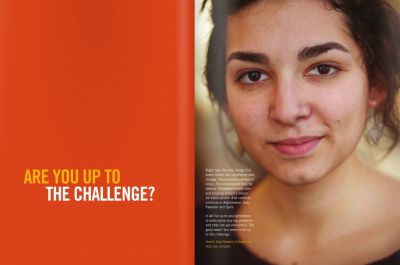 Get a quick feel for life at GC and our unique approach to academics, campus community life, spiritual life, intercultural education, sustainability and study abroad in this series of e-brochures we created just for you to flip through.
Affordability
99%
of Goshen College students receive financial aid
$10.97
million was given by Goshen College to students last year
$19,470
is the average aid package, and it goes up every year.
There's a lot more you need to know, so let us answer a few questions for you.