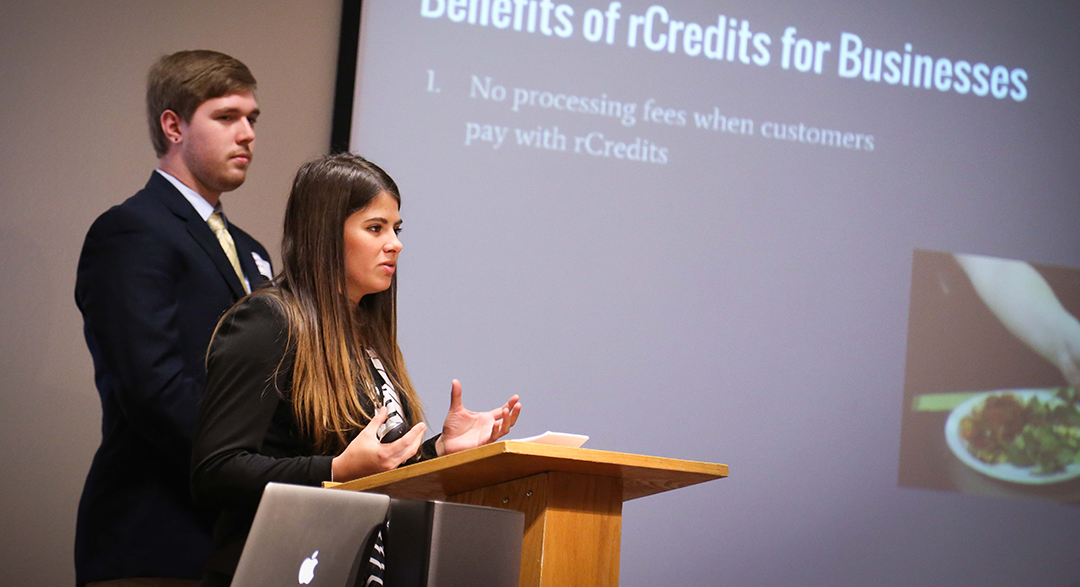 Adult Programs
B.S. in Communication
Learn, work, create and lead in our award-winning Communication Department where professors will serve as teachers and mentors in helping you to shape your skills and advance in the workplace.
Goshen College offers significant community-based learning experiences working with professionals in the region. You'll also enjoy a curriculum that leads to opportunities beyond the traditional classroom. Our teaching labs and facilities include 91.1 FM the Globe radio station; Globe TV; FiveCore Media video production company; the Record, a student-run newspaper; Northern Indiana's RiverBend Film Festival; and the nationally competitive C. Henry Smith Peace Oratorical Contest.
Classes meet in the evening to enable students to continue working while earning their degree.
ABOUT OUR PROGRAM
Course schedules are designed with working adults in mind. Each class meets once a week in the evening. Each student can expect personalized attention in a small classroom setting.
Our Bachelor of Science in Communication degree offers the same high-quality education and full-time faculty team as our traditional award-winning undergraduate program. Students will share our state-of-the-art, $1.4 million Center for Communication Studies.
Because we understand your needs and responsibilities as a working adult, students in the Adult Degree Completion programs at Goshen College pay a discounted tuition rate of $470 a credit hour. Financial aid is available to qualified students.
Contact us about financial aid.
This degree program is intended for adults with at least 20 college credits (associate of arts or associate of science degree from a regionally accredited college or university is preferred), the 41 credits earned through this program, combined with other credits earned from previous college study and electives at GC, complete the 120 credits needed for a Bachelor of Science degree in Communication.
Students who bring an associate degree may be able to complete the program in as little as 20 months.
For detailed program information see the Course Descriptions or the Goshen College Catalog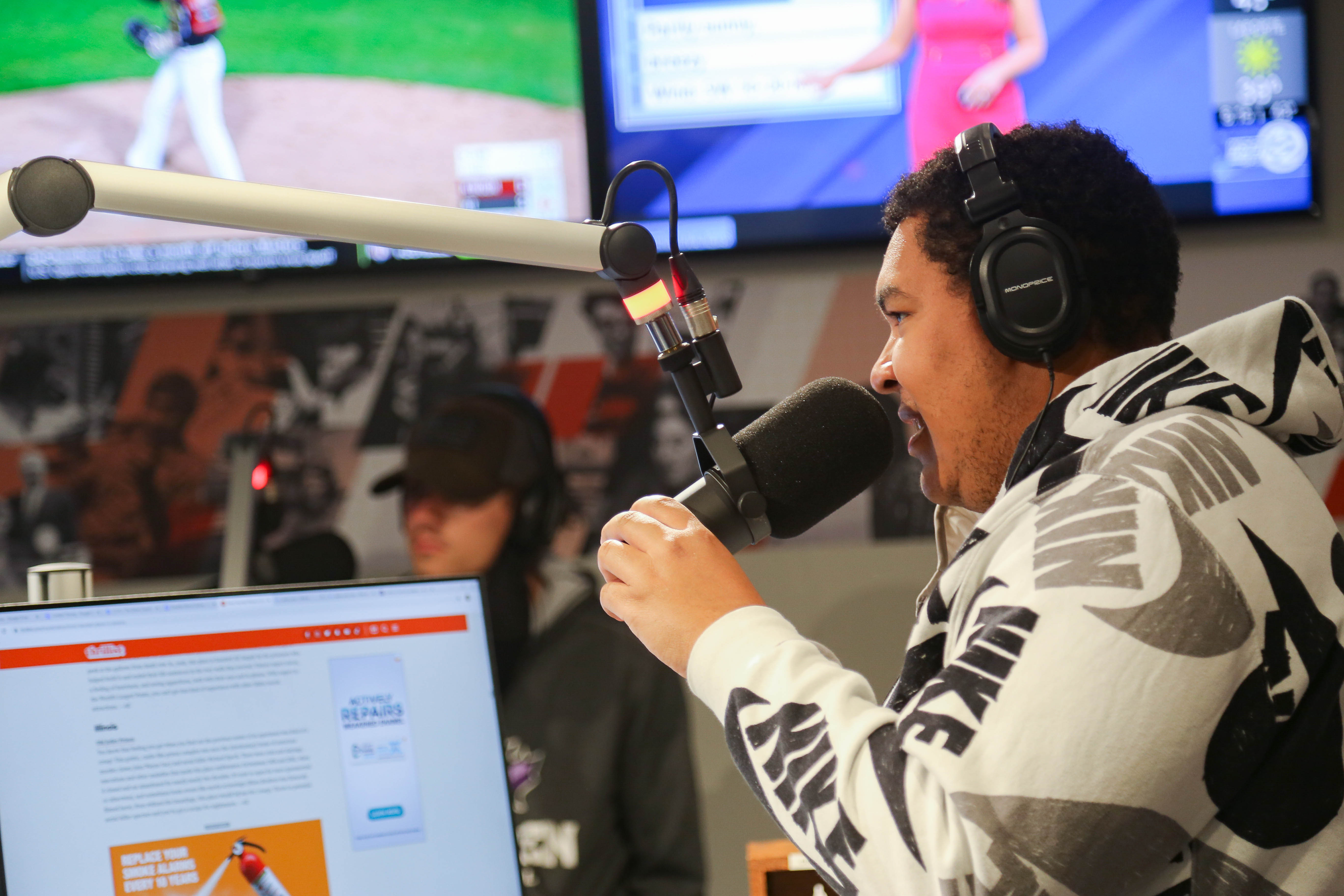 Communication Faculty