Goshen College

Where Everything Connects

Find Your Program

Connect Music

To Social Change

Find Your Program

Connect Business

To a Sustainable World

Find Your Program

Connect Chemistry

To Saving Lives

Find Your Program
Everything connects at Goshen. Art meets science. Humanity touches the environment. And hearts connect to minds.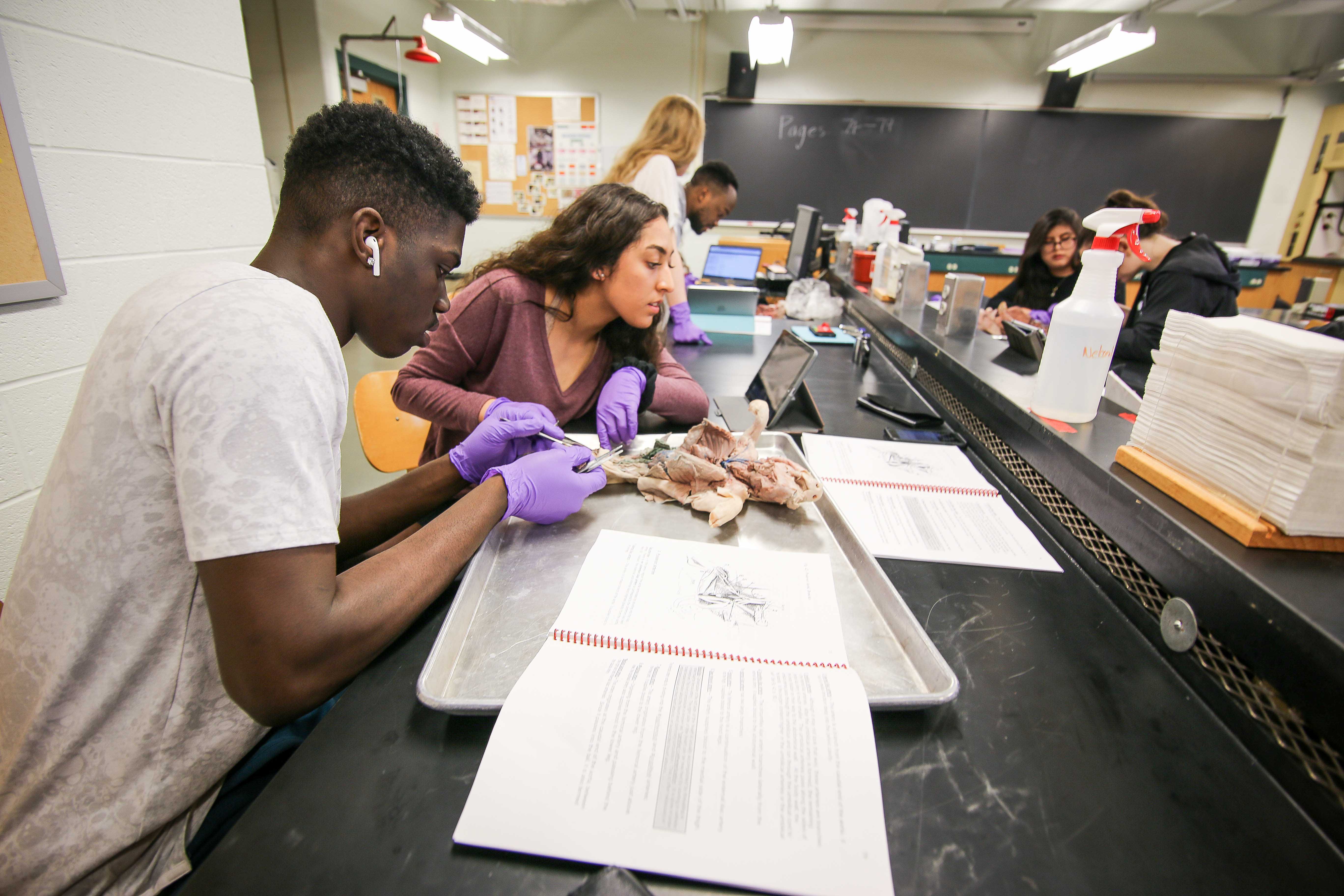 Be Real-World Ready
Our best-in-class academic programs will help you connect your passion with your purpose, fusing practical career preparation with a focus on creating positive change in our world.
We believe learning is about the common that connects us — the thoughts and feelings, the hopes and dreams we all share.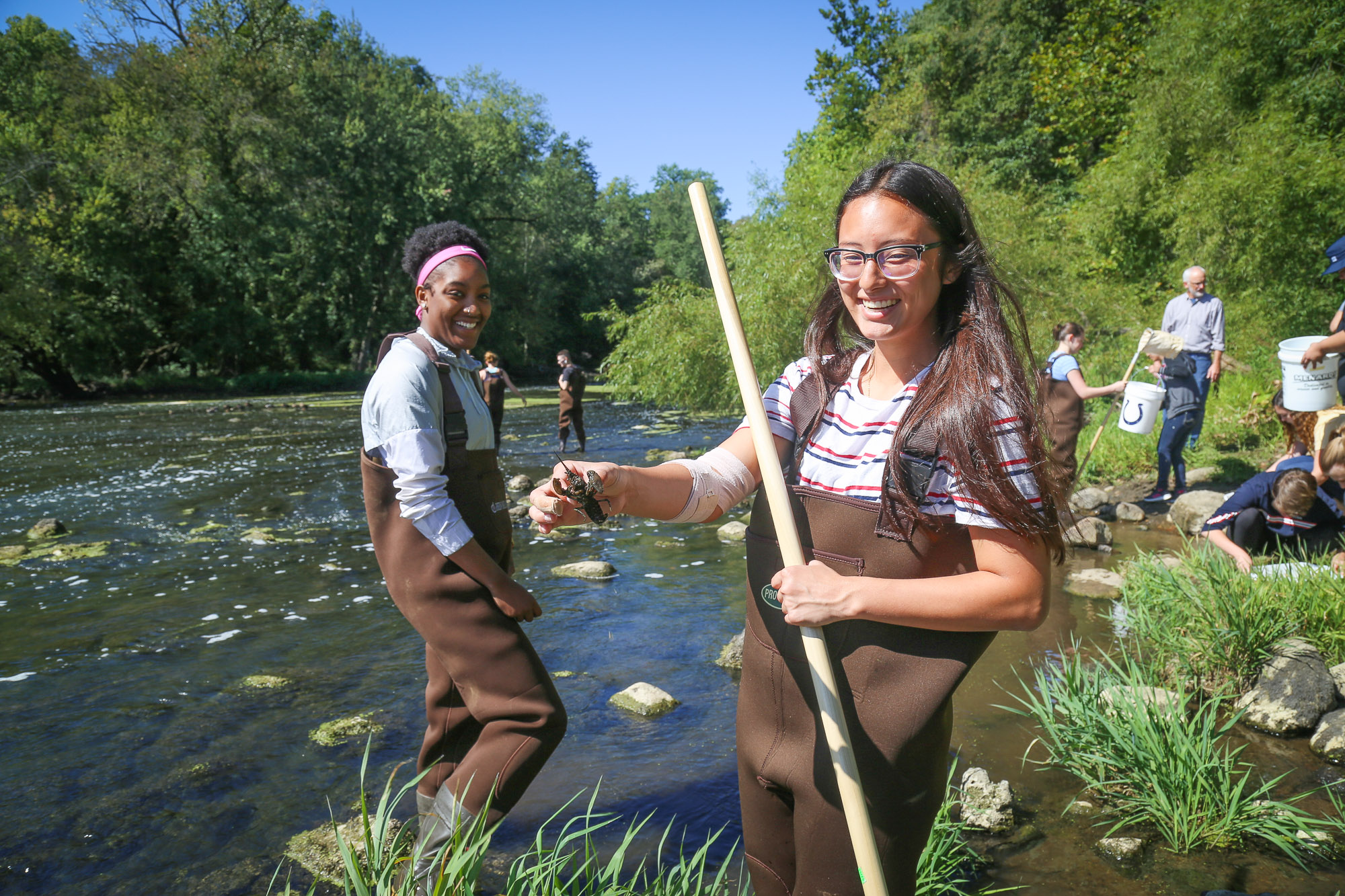 Where head and heart connect
You will gain the necessary life skills and required professional knowledge here to align what you feel in your heart with what you know in your head, and the wisdom to understand how to put it all into practice and effect change.
At Goshen College, you'll experience the process of personal discovery through a world-class education that connects you to a real sense of purpose, a sense of self — and to something greater.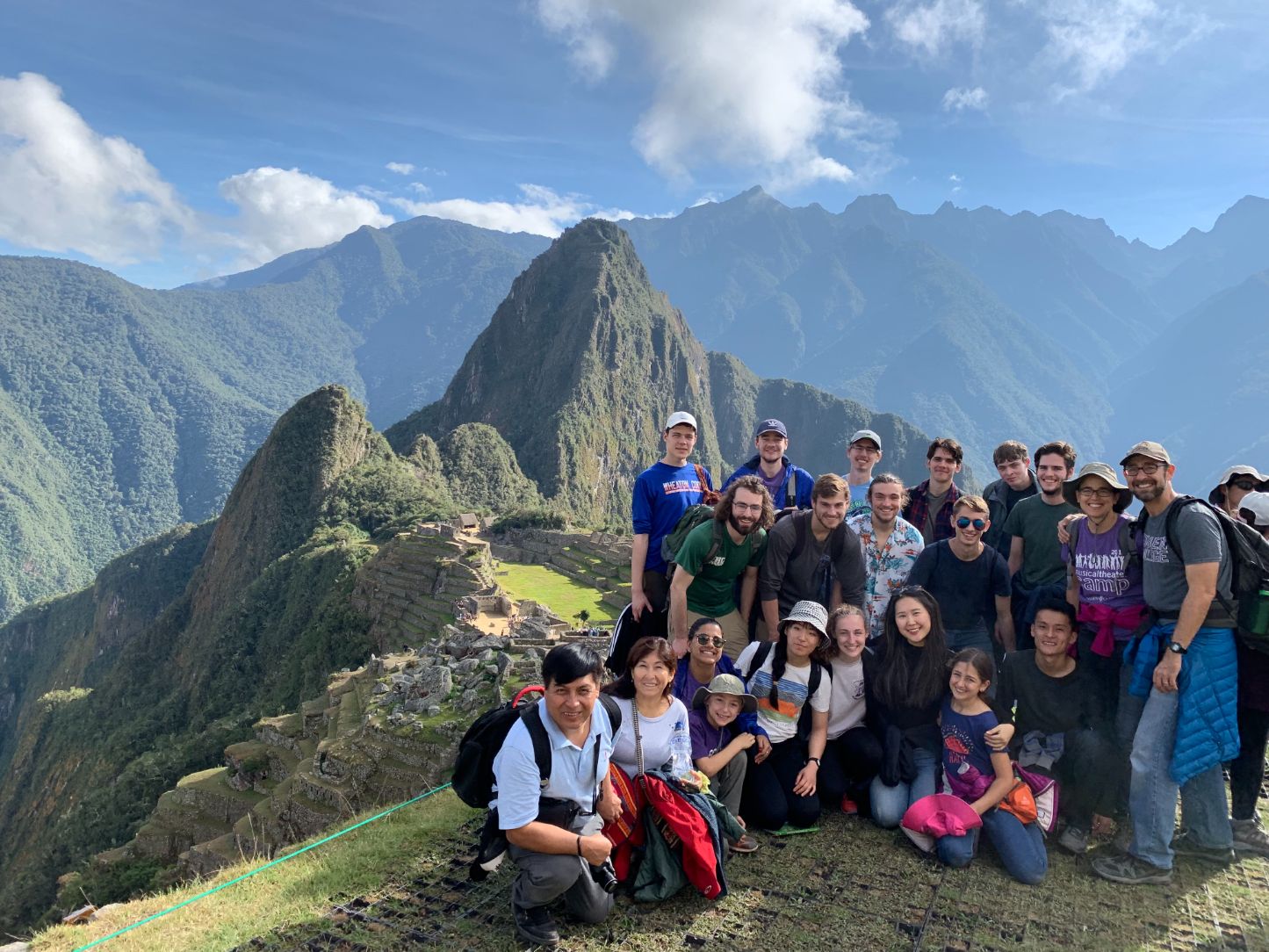 Education through experience
You will expand your horizons through one or more of our distinctive hands-on, real-world educational opportunities — including internships in every major to prepare you for your future career. The result is a globally connected community you can join of deep thinkers, inspired ideas and constant collaboration.
is the average Goshen financial aid package

(not including work-study or loans)

of graduates complete their degree in four years

of job-seeking graduates were employed within a year of graduating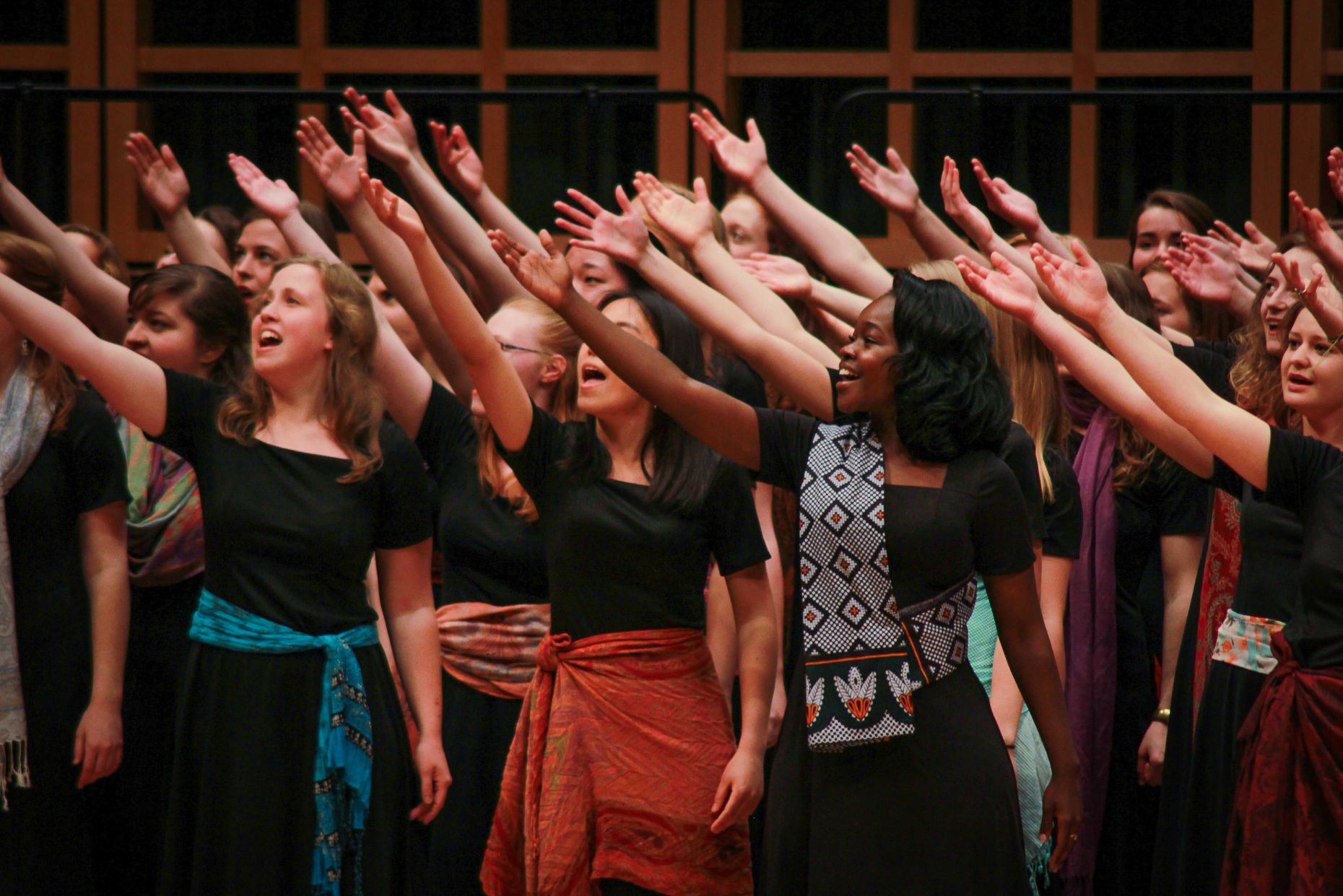 The arts connect us all here
From theater mainstages to performances in Sauder Concert Hall to art exhibits to nationally-recognized speakers, there is so much happening on campus.
Prepare yourself for a journey that will empower you to break from the predictable, and reveal the incredible that is: YOU.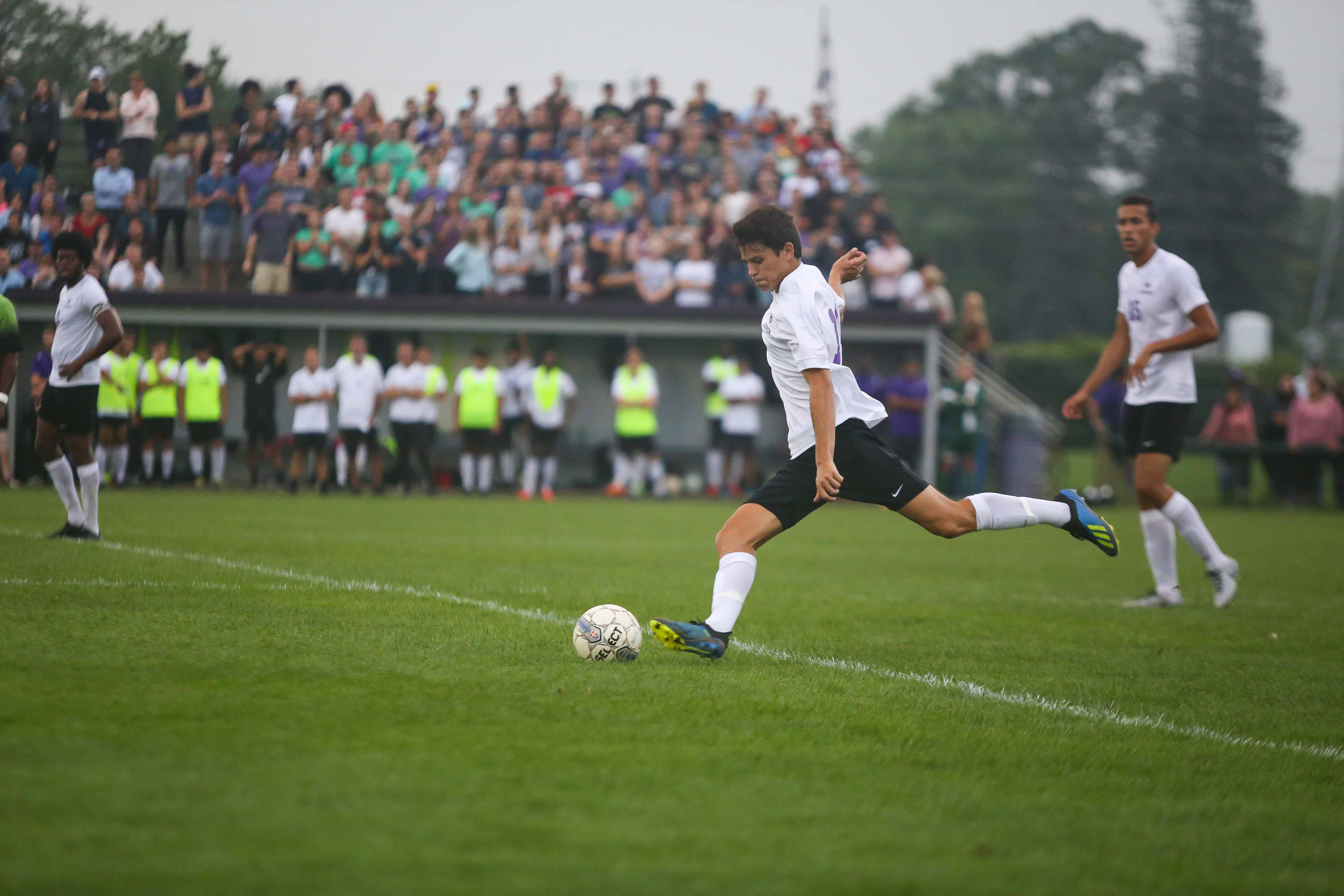 At Goshen, there's no need to choose between the things you're passionate about — you can do it all.
Athletics at Goshen is about great competition on the field or court, but our student-athletes are also connecting with our community, serving others, involved in music and achieving in the classroom as well.