Ask our employees what they love about working at Goshen College, and you'll hear a variety of answers. From our active commitment to social justice, to the friendly campus atmosphere, to the strong sense of community, Goshen is a great place to work and live.
Current Open Positions
Teaching Faculty
Administrative Faculty
Professional Staff
Goshen College Job & Internship Bank
The GC Job Bank is a searchable database of current job announcements to help students and alumni of Goshen College find employment, and to help employers find employees among our students and graduates.
Contact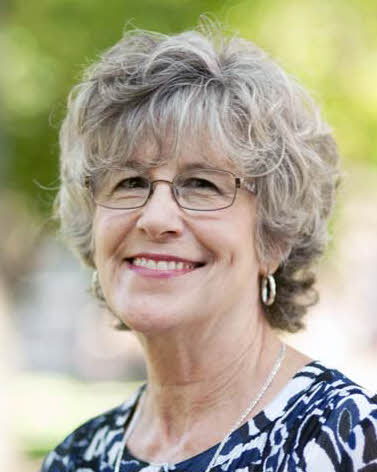 Human Resources Office
The Human Resources Office is located in the Westlawn office space next to the circle drive (just south of the College Ave. and Main St. intersection). See campus map.