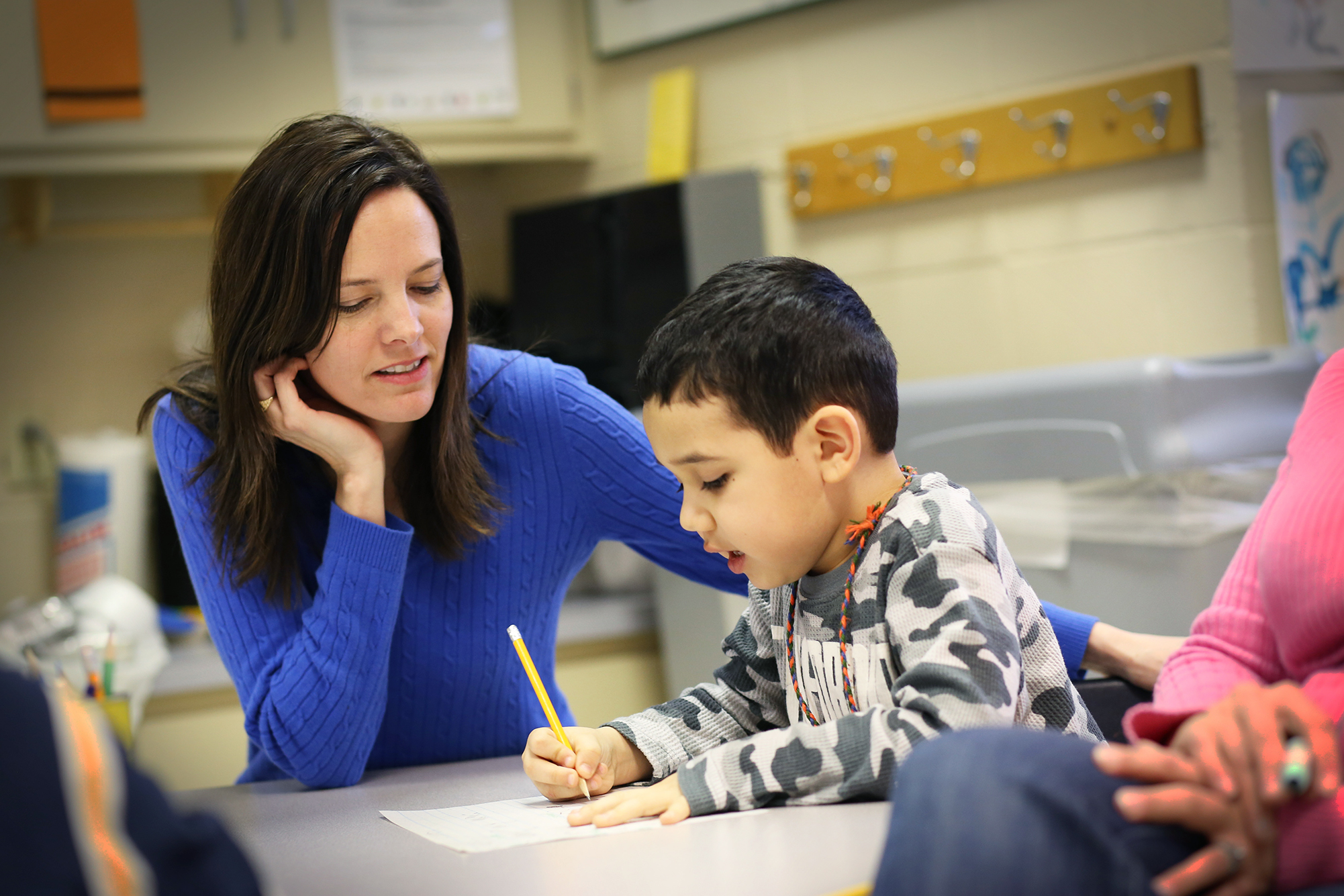 Adult Programs
Transition to Teaching
A Program for Bachelor's Degree Graduates who want to Become Teachers
Our top-notch Transition to Teaching program is for individuals with a bachelor's degree who are interested in obtaining their teaching license. The daytime program is designed to be completed in just 18 months, and will provide you with the technical education and student teaching experience to work with children and young adults in a classroom setting. After completing the program, you will be licensed and ready to begin your teaching career in elementary or secondary education.
Goshen College's teaching transition program is an excellent way for you to make a difference in your community by helping to prepare the next generation of leaders as an elementary school, special education, middle school, or high school teacher.
Goshen College's Transition to Teaching program has been designed specifically for adults with a tailored curriculum, including student teaching experiences and exploring various teaching methods for diverse learners. The flexible program can be completed part-time or full-time, giving working students a pathway to pursue their passion for teaching.
This daytime program allows bachelor's degree graduates from any college to earn their teaching credentials.
Get the Skills and Experience Needed to Be a Successful Teacher
The Transition to Teaching program at Goshen College will provide you with the skills and experience you need to be successful. You will learn how to:
Effectively manage a classroom
Create lesson plans
Write course descriptions
Assess student learning
In addition, you will have the opportunity to observe experienced teachers in action and participate in field experiences.
Upon completing the program, you will be eligible for an Indiana teaching license or another state.
Classroom Experience with Real Students
One of the best ways to learn how to teach is by working with real students in a classroom setting. Our Transition to Teaching program provides you with field experiences and the chance to work with students of all ages, from kindergarten to high school.
DO YOU WANT TO BECOME A TEACHER?
Professionals who are transitioning to a teaching career gain skills and experience by working directly with students in a classroom setting.

For instructions on how to apply: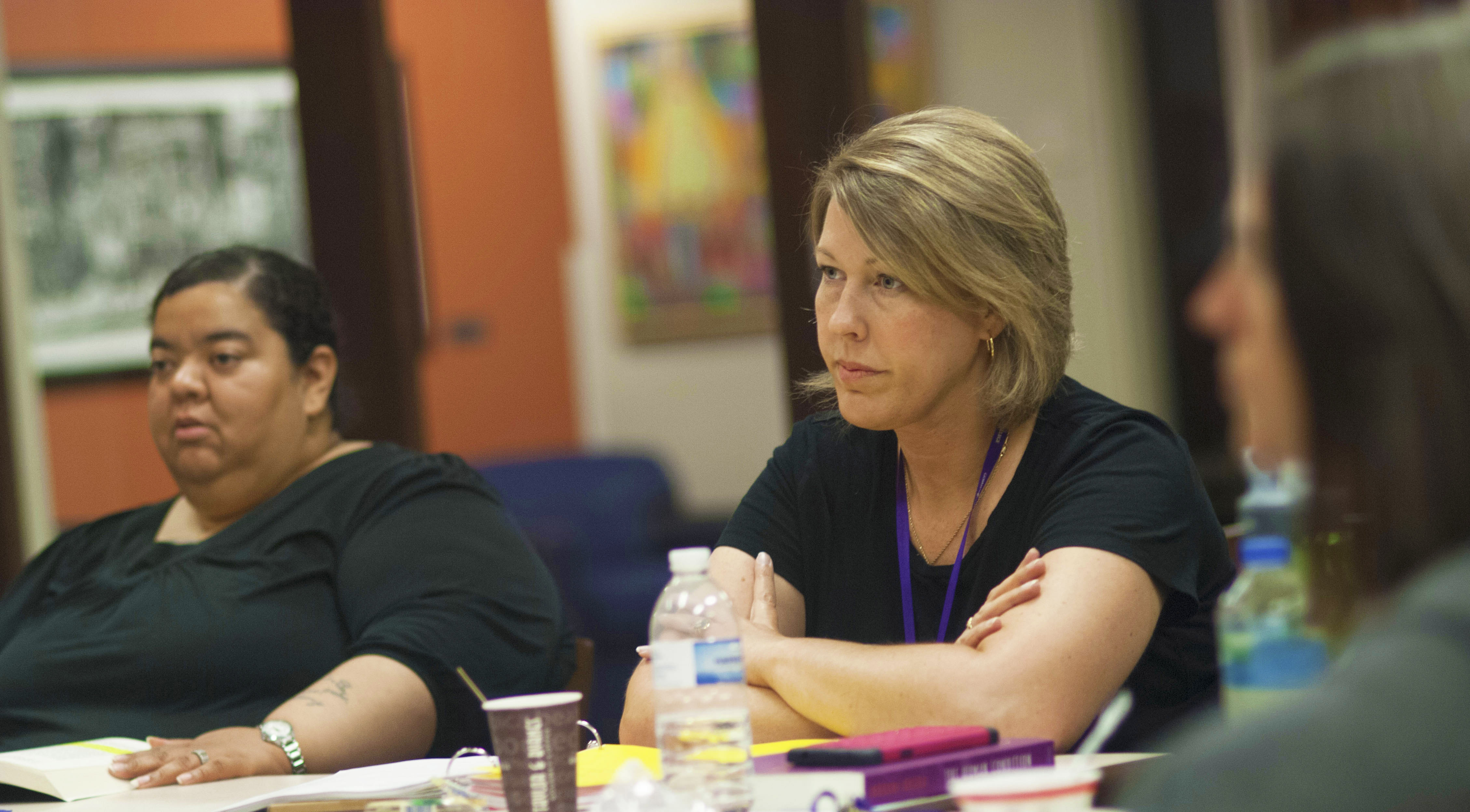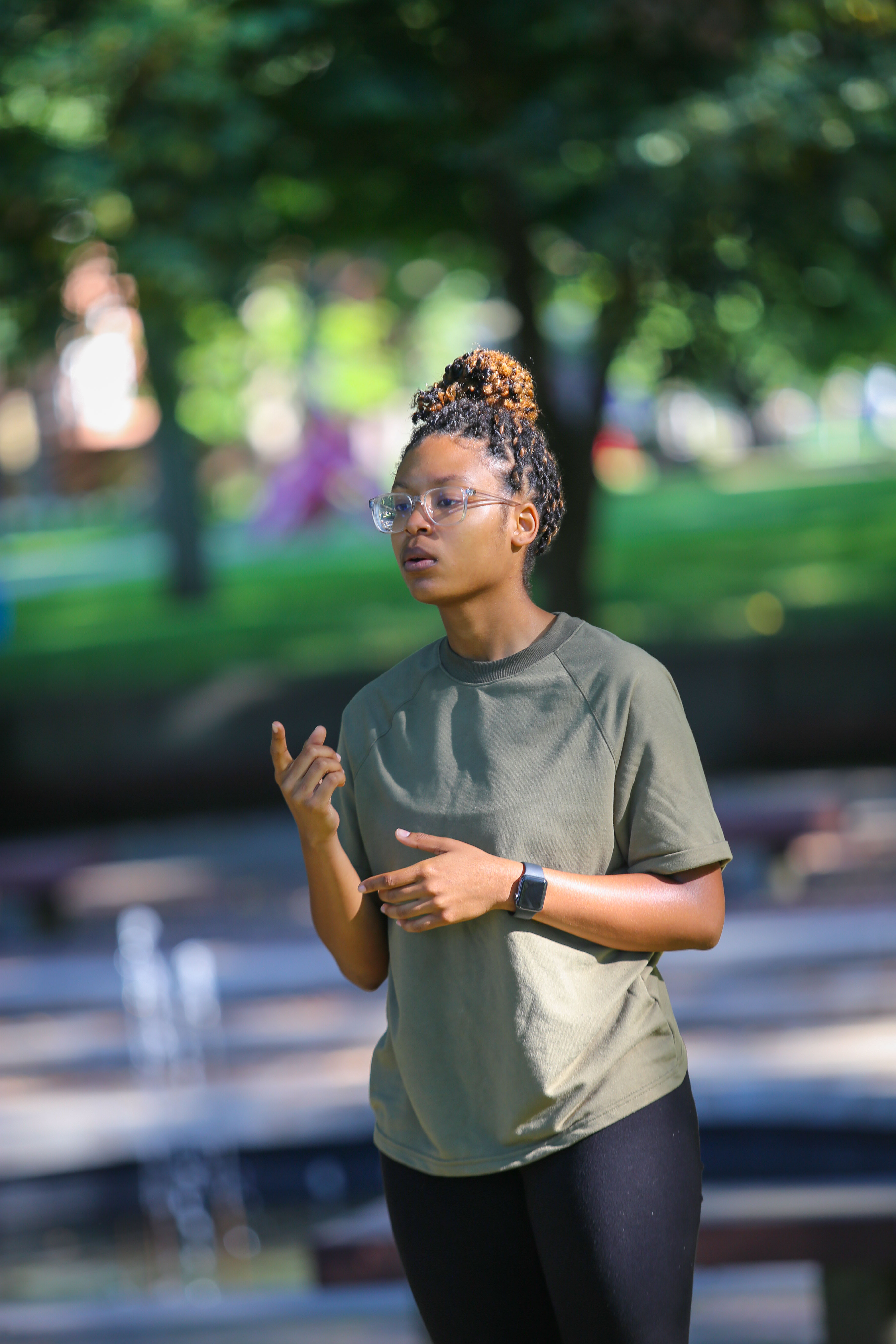 Pursue One of Our Teaching Certificate Programs
The Transition to Teaching program offers certifications in 12 areas:
American Sign Language, English, Mathematics, Science (Chemistry, Life Sciences, Physics), Social Studies, Spanish, Music, PE, and Visual Arts
Alumni Discount
Goshen College offers a 10% discount on tuition for post-baccalaureate programs to students that have earned a bachelor's or master's degree from Goshen College. Learn more at goshen.edu/discount
Transition to Teaching Faculty