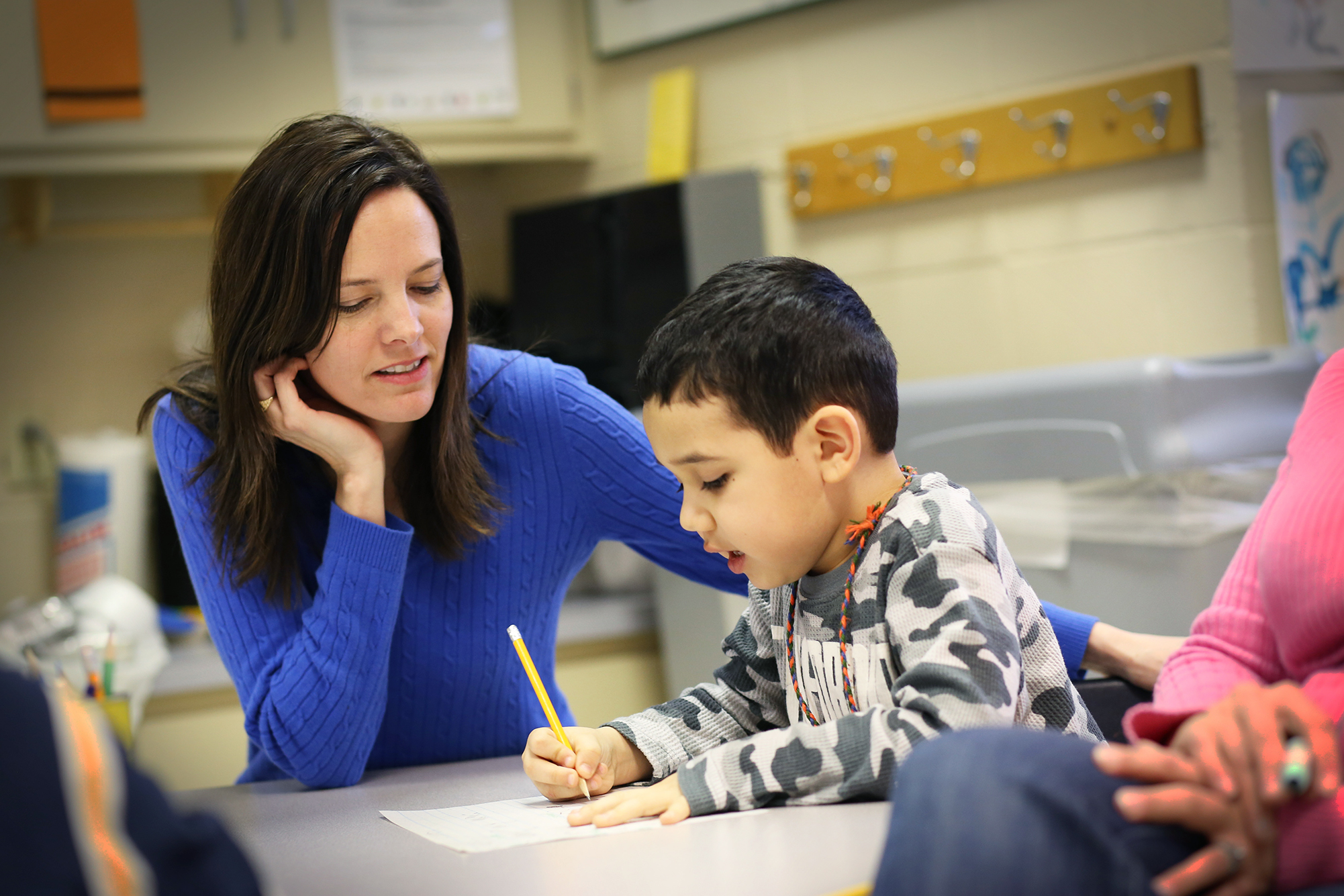 Adult Programs
Transition to Teaching
This daytime program allows bachelor's degree graduates from any college to transition into teaching. After a year and a half of classes and field experiences you will be ready to be licensed and begin your career in the teaching profession.
Goshen College offers a 10% discount on tuition for post-baccalaureate programs to students that have earned a bachelor's or master's degree from Goshen College. Learn more at goshen.edu/discount
Do you have a calling to transition to teaching?
Professionals who transition to a teaching career gain skills and experience by working directly with students in a classroom setting.
For instructions on how to apply: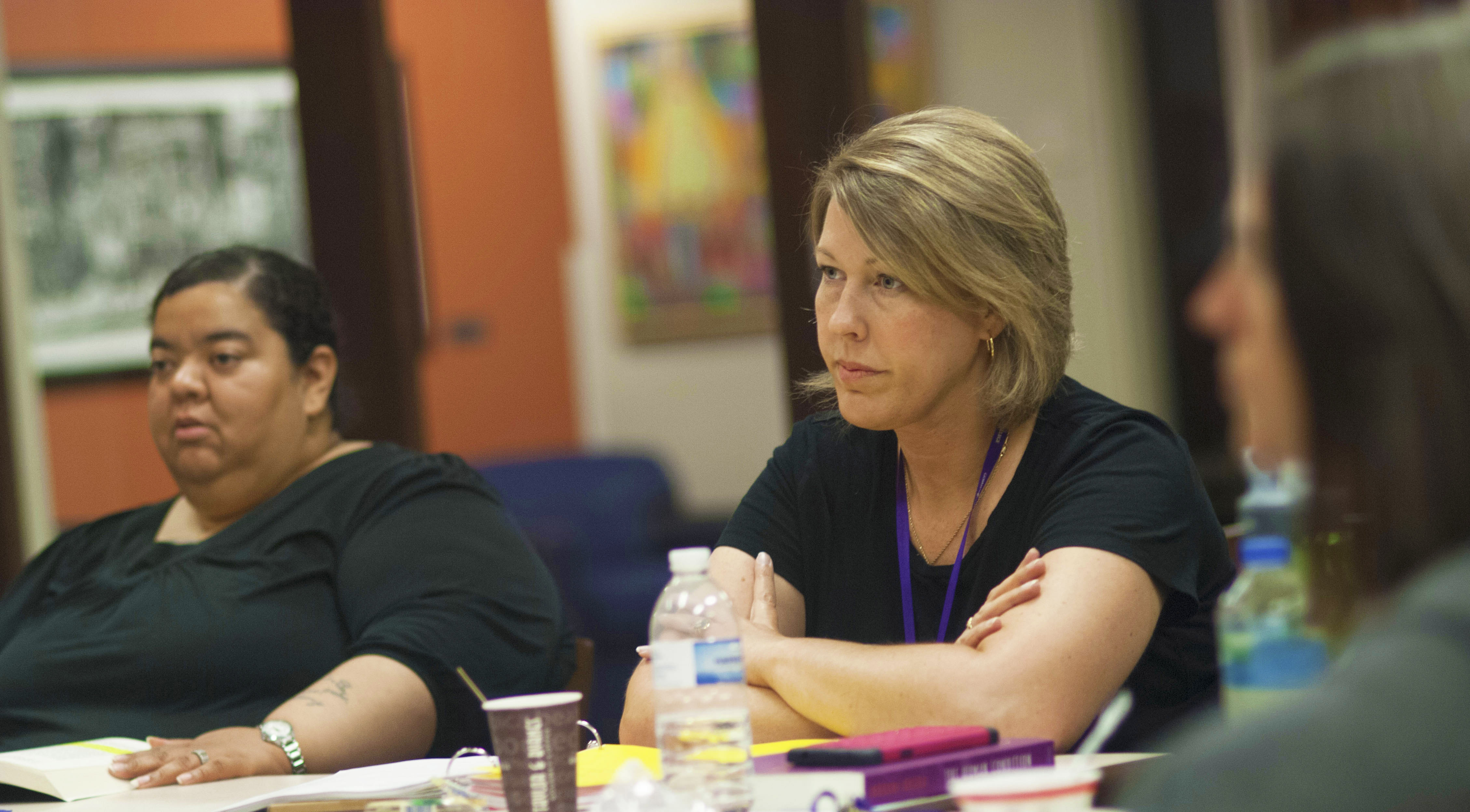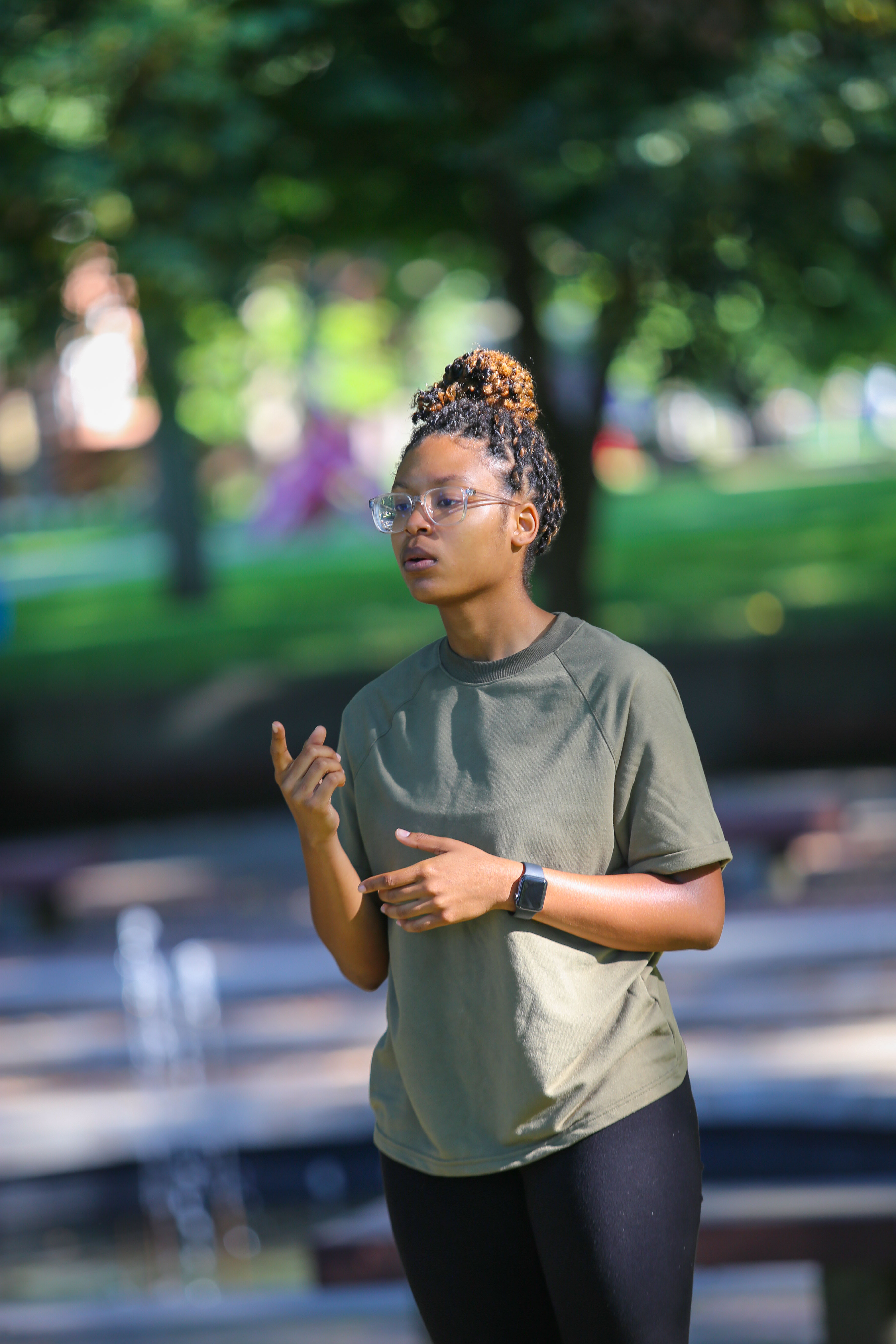 Pursue One of Our Teaching Certificate Programs
The Transition to Teaching program offers certifications in 12 areas:
American Sign Language, English, Mathematics, Science (Chemistry, Life Sciences, Physics), Social Studies, Spanish, Music, PE, and Visual Arts
Transition to Teaching Faculty