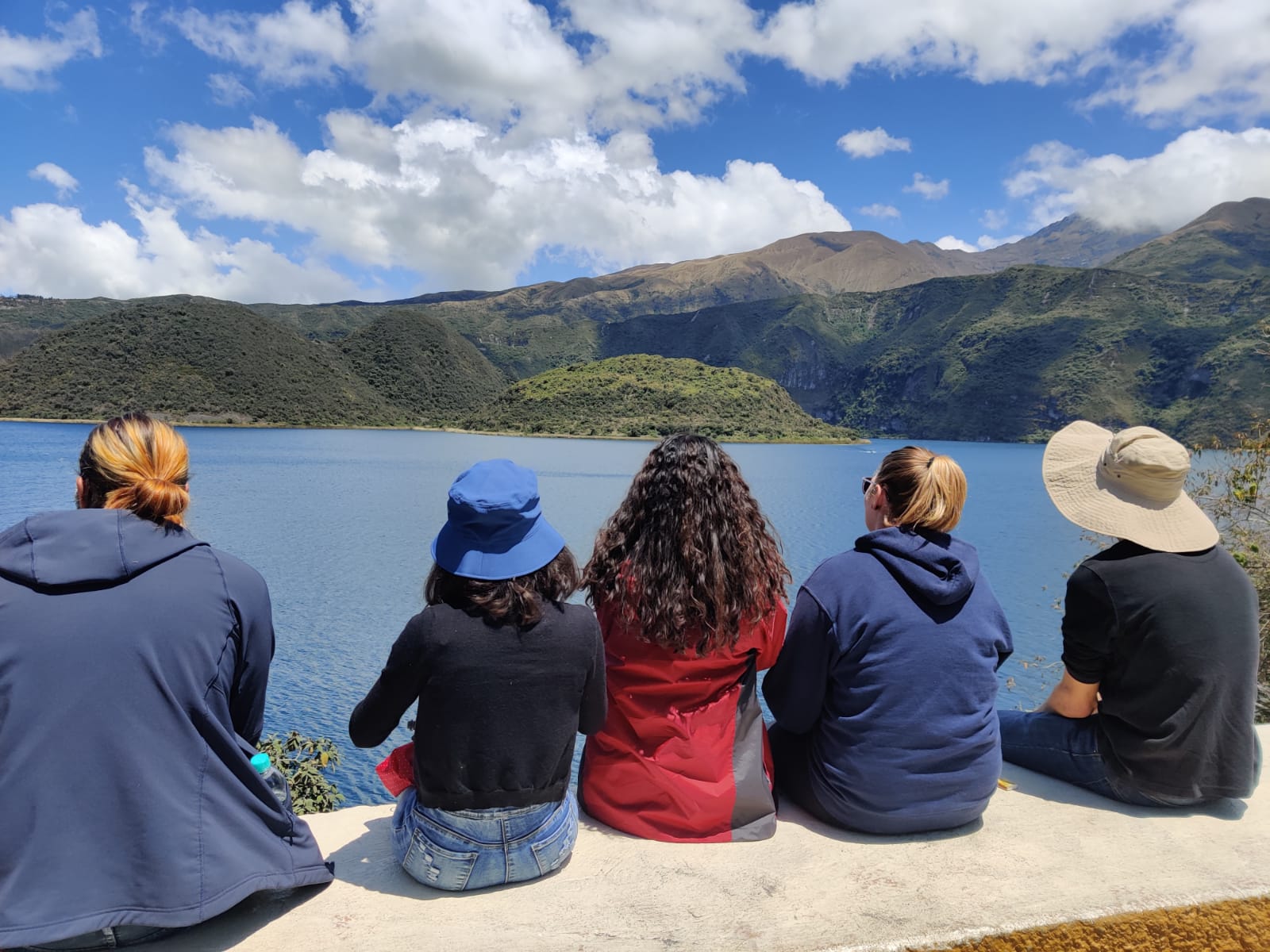 Study-Service Term (SST)
Global Education at Goshen College
Building Relationships Locally & Abroad
Goshen College's Study-Service Term (SST) offers students the opportunity to approach life, leadership and career as global citizens, able to collaborate for the common good and respect human dignity across cultural differences.
All students devote at least 12 credit hours to global citizenship and experiential learning. You will discuss global issues, encounter people from other cultural backgrounds and volunteer with a community organization. If you go abroad, you will also learn to speak another language. No matter which theme, format or location you choose, SST will equip you with critical skills to navigate today's globally connected world.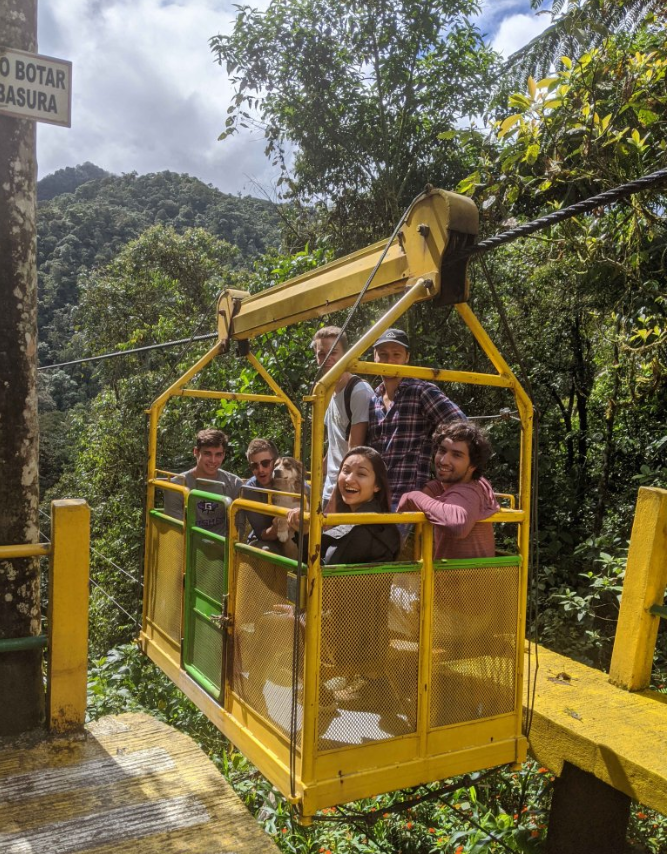 SST Formats
Semester abroad: Spend thirteen weeks in one of five countries. Learn another language, live with host families.
Hybrid semester:  U.S. semesters offer two courses on campus or online, followed by six weeks in another location.
One course at a time: Choose a theme and complete the four courses it offers one at a time during May terms and regular semesters. Travel for one or two three-week periods.
How to sign up
Sign up for a semester any time. Add short term courses during academic advising.
SST, Semester
Immerse yourself in another culture for 13 weeks. You'll be able to focus on the experience without outside distractions, and your language skills will improve rapidly. Many SSTers form strong bonds with their unit members and host families. Plan for a semester off-campus early in your college career to make scheduling easier.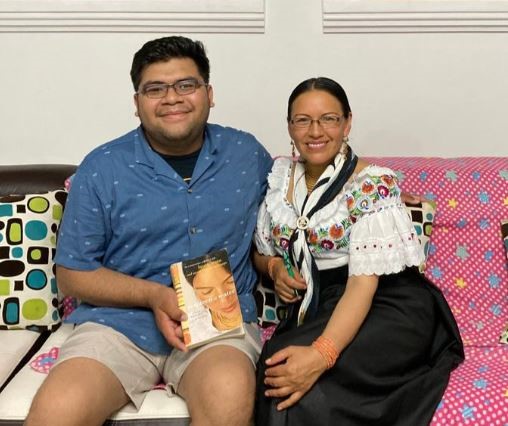 SST Curriculum
Required courses for SST in course by course formats.
GLST 241, Foundations – an introductory course on campus
GLST 251, Cultural Perspectives – immersive/experiential study
GLST 271, Community Engaged Learning – immersive/experiential service
GLST 300, Global Issues – a final capstone course, on campus
SST, One Course at a Time
For a shorter term immersion with the same learning goals, follow a theme over a four-course sequence, spread over several semesters or three-week May terms. Foundation courses and global issues courses will take place in a classroom setting. Cultural perspectives and community engaged learning courses will immerse you in a new context--whether locally or abroad. Register for the experiences below during advising periods, as with any course.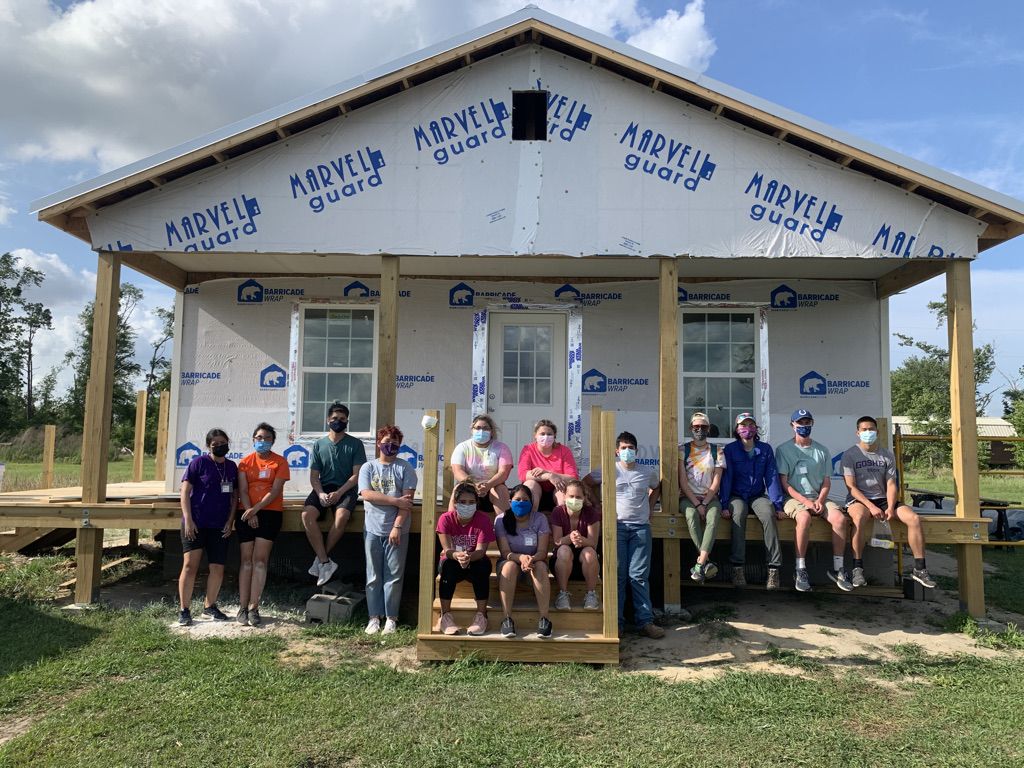 Global Themes
Our programs focus on a variety of themes. Choose your SST experience by location, by format–or pursue the theme that fits your interests best.
Education and Communal Identity
Environmental Justice
Global Health and Inequality
Hispanic identities and resilience
Immigration and Asylum-seeking
Indigenous Communities and Globalization
Migration and Transnational Identity
Peace and Reconciliation
Southwest Indigenous Perspectives
The Global Heartland
Hear from students
Featuring the Ecuador Spring 2020 SST unit. Video by Eric Miller.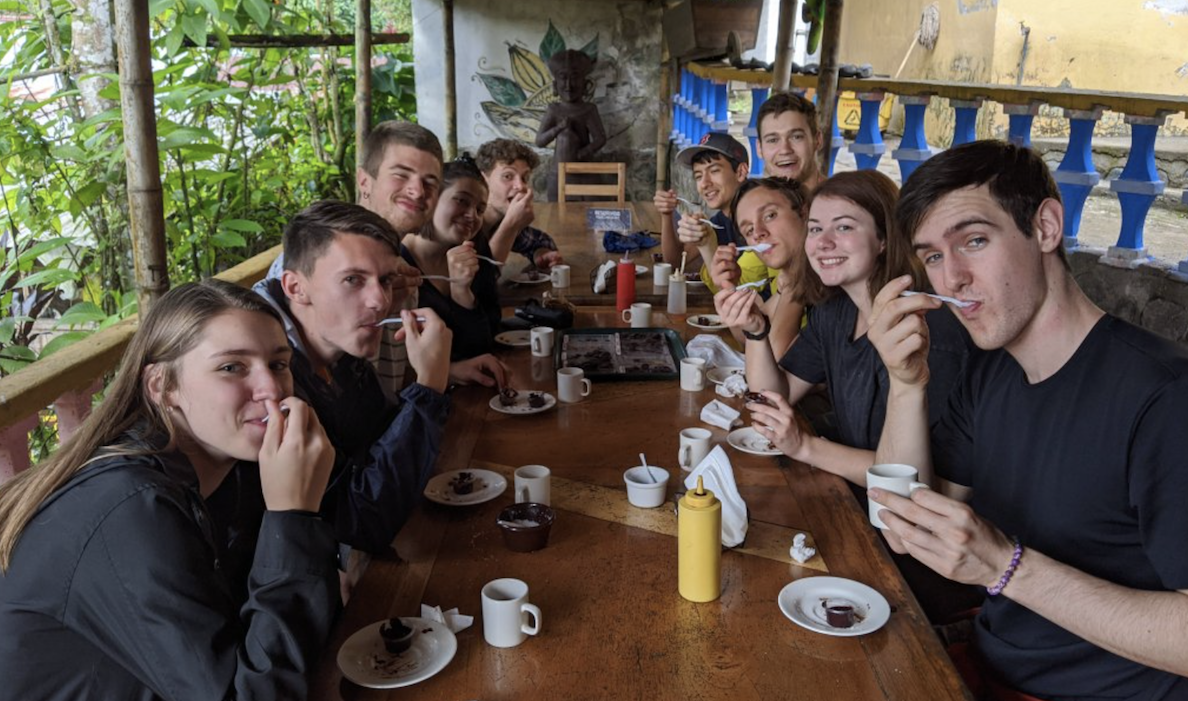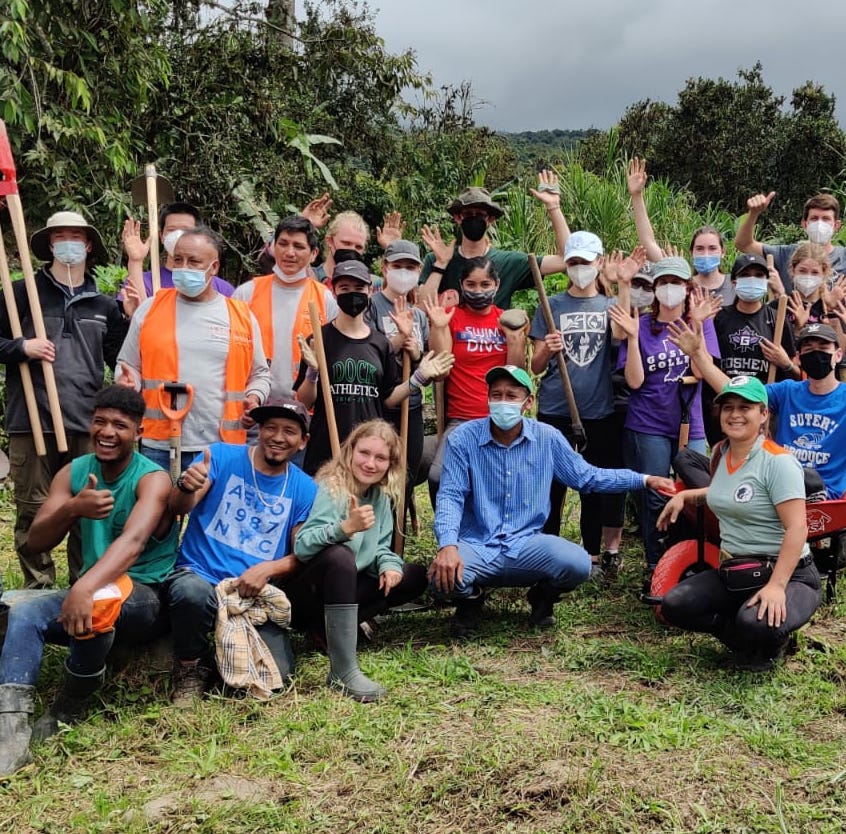 Getting Started
Whether your questions are about cost, health, identity or something else, we're eager to make SST work for you. Check out these resources. You can also contact us.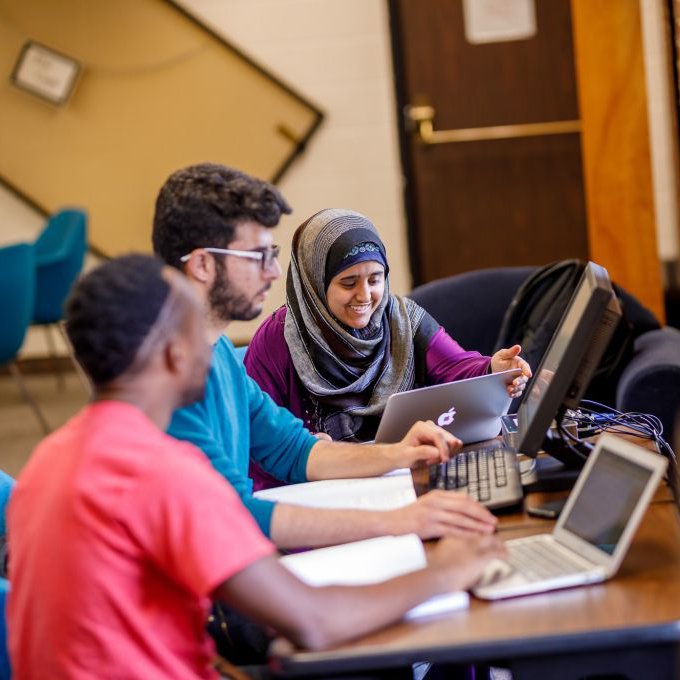 Study with other international programs
Still not finding a global education option that fits you? Check out other options with some of our partners.