The first years of Goshen College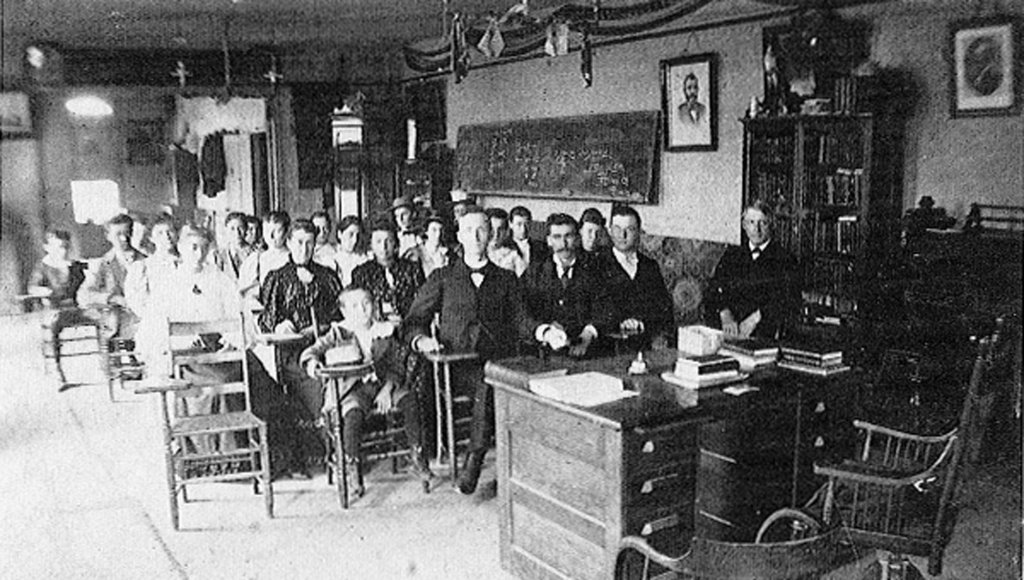 Did Goshen College begin in 1903 or 1894? The correct answer is "both." The Goshen College campus dates from 1903, but the school itself began in Elkhart in 1894 as the Elkhart Institute for Science, Industry and the Arts, at the initiative of homeopathic physician H.A. Mumaw.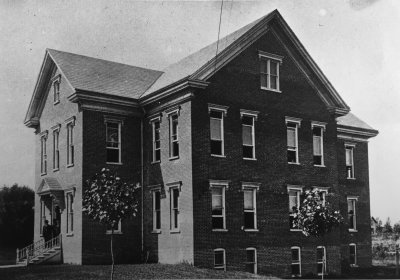 A new Elkhart Institute building was erected in 1896, and the school grew rapidly under the leadership of Noah Byers. In 1902, with an enrollment of 328 students, the board began looking for another locations where the school could expand its facilities.
Although the Elkhart Institute board considered several sites in Elkhart and even other states, several Goshen businessmen convinced the board to relocation to Goshen and call it Goshen College. For the groundbreaking in 1903, two special interurban cars brought around 150 students, faculty and officials to the new campus site: a wheat field on the Shoup farm on the south end of Eighth Street.
Quasquicentennial Quotes
Enjoy a quote from one of many different "distinctively Goshen" voices — presidents, professors, students and alumni — in our 125-year history.
"The Elkhart Institute … is after all an evidence of the spirit of progress among us in the line of education. This is but a welling up of a pent up stream that could no longer be suppressed."
John S. Coffman, 1896
"When I think of education I get into my mind these two words, culture and service."
Noah E. Byers, 1902
125 years of exceptional alumni
Goshen College alumni live, work and serve all over the world, tackling some of the most pressing problems and enjoying some truly remarkable careers and vocations.  This is an incomplete list of some of GC's best and brightest.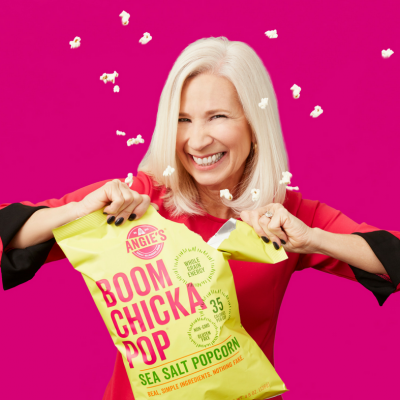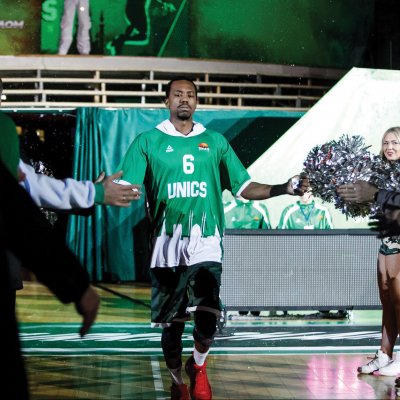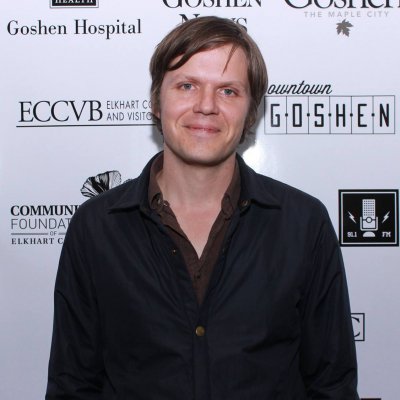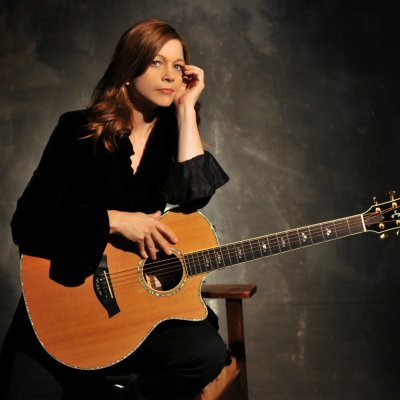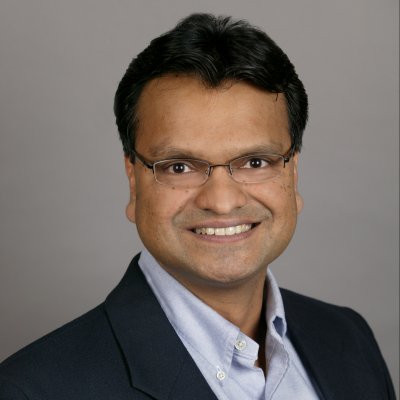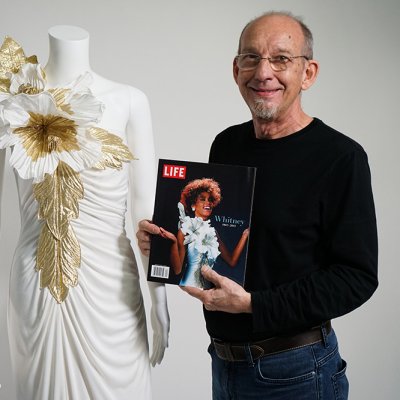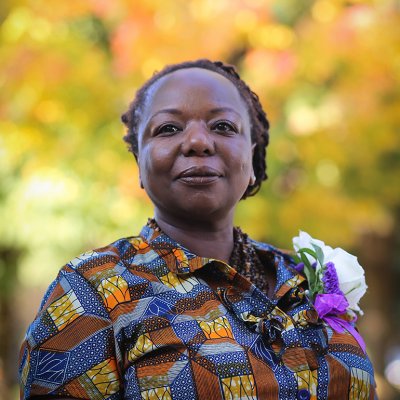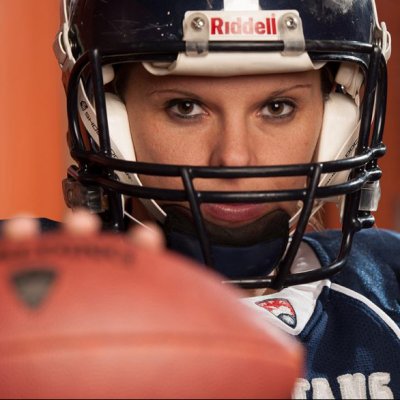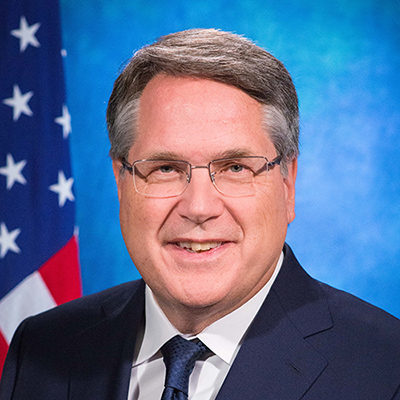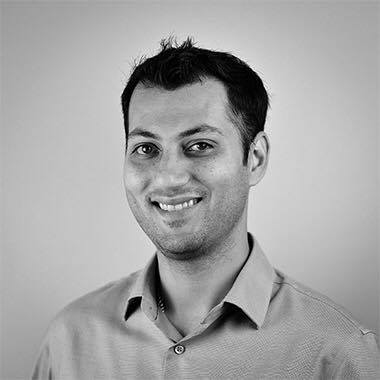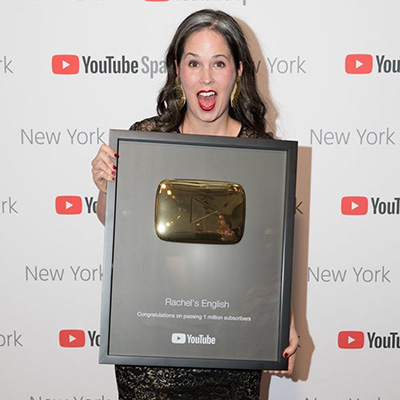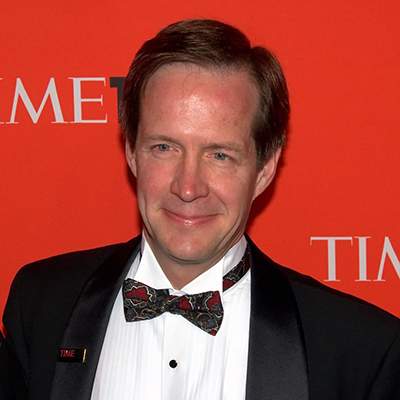 Alma Mater
"There's a spot in Indiana…"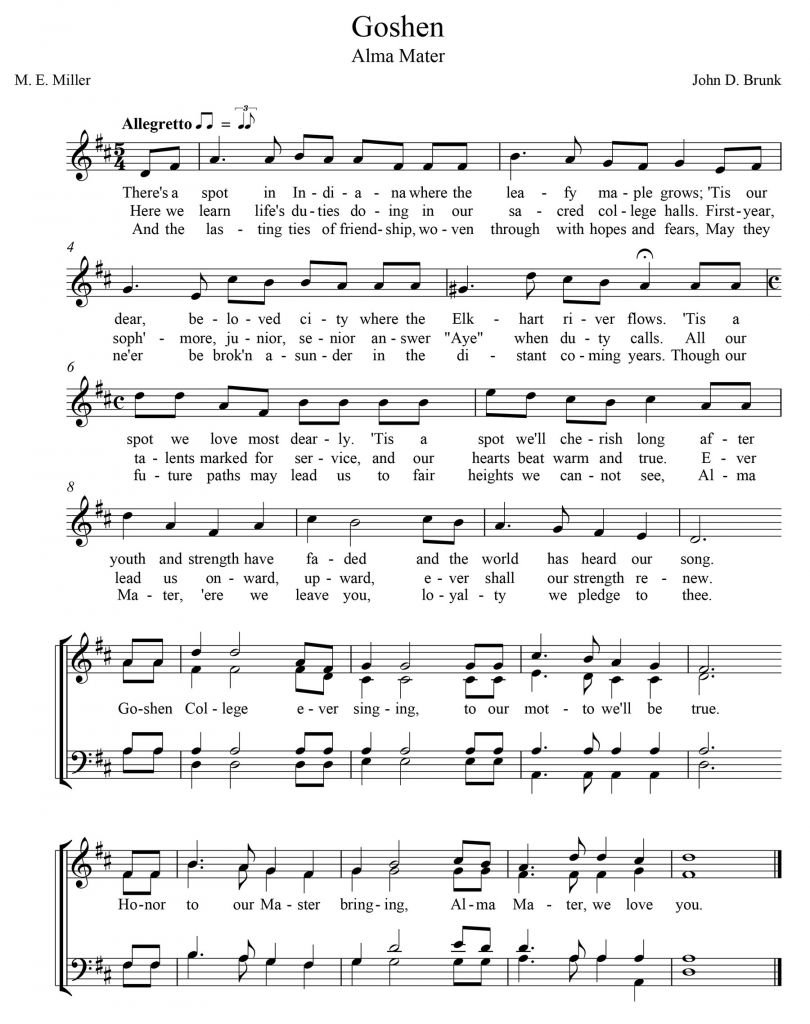 Most Goshen College alumni feel a strong emotional connection to that "spot in Indiana where the leafy maple grows." Alma mater, Latin for "soul mother," testifies to the power of a college to nurture and shape its students. The Goshen College song has waxed and waned in popularity since it was written in 1911 by recent-graduate Menno Ezra Miller, polished by English teacher Elsie Byler and put to music by John D. Brunk, head of the school of music.
125th Anniversary News & Events