See how Goshen College stacks up among the best U.S. colleges on many lists, including Kiplinger's, U.S. News & World Report, Washington Monthly and Forbes.
Washington Monthly (2020)
#3 percentage of graduates who go on to earn a doctoral degree
#6 graduation rank
#13 "Best Bang for the Buck" among Midwest schools 
#16 Social mobility
*Goshen College also earned high marks for its graduation rate, graduate performance and loan repayment rates.
With very different criteria than other well-known college rankings, Washington Monthly highlights colleges whose students, faculty and alumni provide "contributions to public good." Read the Washington Monthly ranking methodology.
---
U.S. News & World Report (2020)
"Best Study Abroad Programs" nationally
#5 "Best Value Schools" among regional Midwest colleges
#8 "Best Undergraduate Teaching"
#15 Campus ethnic diversity 
#18 "Top Performers for Social Mobility"
#21 "Least Student Debt Load at Graduation"
Regional colleges are defined as colleges which focus on undergraduate education but grant fewer than half their degrees in liberal arts disciplines. Read the U.S. News and World Report ranking methodology.
---
Kiplinger's Personal Finance (2019)
#5 among Indiana liberal arts colleges
#90 among liberal arts colleges
Top 5% of all 4-year colleges and universities in the United States for best value. 
---
Forbes (2019)
#419 (of 650 institutions) "Top Colleges" (Top 10% of all U.S. colleges and universities) 
#93 in the Midwest
#141 in Liberal Arts Universities
#278 in Private Colleges
Forbes Financial Grade: A-
According to Forbes and CCAP, America's Best College rankings are focused on measuring how well colleges meet student needs.
---
Best College for the Money
Top 50 Most Affordable Private Colleges, and "Best Colleges for Your Money" list – TIME Money
#3  Lowest Student Loan Debt at Graduation in Indiana – LendEDU (2018)
#18 "Best Bang For Your Buck" among national bachelor's colleges – Washington Monthly (2019)
---
Best Study Abroad Program
GC was also ranked nationally by U.S. News and World Report for Most Students Studying Abroad
---
Best College & Programs
#2 "Best RN-to-BSN Program in the Midwest" – NursingProcess.org (2020) 
#2 "Best Nursing Master's Degree Schools in Indiana" – Nursing Degree Search (2020)

#3 "Best Nursing Bachelor's Degree Schools in Indiana" – Nursing Degree Search (2020)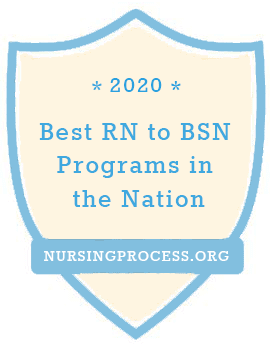 #4 "Best Colleges in Indiana" – BestColleges.com (2018)
#41 among "Top 50 Social Work Degrees" by  Social Work Degree Guide (2019)
#48 among "Best Registered Nurse Program" – AccreditedSchoolsOnline.org (2017)
---
Best Christian College

---
Going Green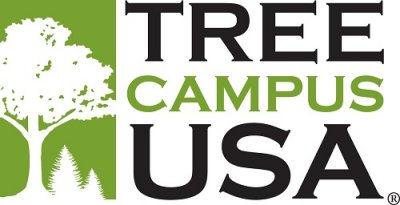 Goshen College is a Bee Campus USA for creating sustainable habitats on campus for pollinators, and an Arbor Day Foundation Tree Campus USA for meeting five standards that promote healthy trees and student involvement.
GC earned a silver rating from the Sustainability Tracking, Assessment and Rating System (STARS) report, which recognizes colleges and universities for their commitment to sustainable practices on campus and is one of the tools used in the Sierra Magazine rankings. The college is one of only seven colleges and universities in Indiana to have earned a STARS silver or gold rating.
---
Safest College
---
Updated 9/18