When you live and learn in a world-changing place, getting involved comes naturally. At Goshen, you can pour your passion into any interest imaginable, from music and theater to athletics and community service – and we have the clubs and activities to prove it.
Student Clubs & Organizations
This list changes from year to year as students form clubs that they are passionate about. The clubs receive approval and funding from the Office of Student Involvement.
Need more info about a club?  Click here!
Advocates (LGBTQ education and communication)
American Sign Language (ASL) Club
Art Club
Asian Student Association (ASA)
Campus Activities Council (CAC)
Commuter Student Association
Eco-PAX
GC Players
Goshen College Outdoor Pursuits
Goshen Monologues
International Student Club (ISC)
Knitting Club
Math Club
Prevention Intervention Network (PIN)
Student Athlete Advisory Committee (SAAC)
Unity Club
Are you a club in need of some support?  Use our Club Consultation form to get in touch with a Student Involvement staff member to help give you a boost!
Interested in joining Campus Activities Council for the fall of 2023? Apply here for a chance to join our team in creating, promoting, and hosting fun activities for students to participate in.
Have an idea for a new club?
No problem!  We try to have as many interesting ways to connect as possible, but you might have a brand new club idea that isn't offered…yet.  All you need to start a club is an idea, a few other members, and a staff or faculty advisor.  Fill out this form and someone from Student Involvement will be in contact about the approval process.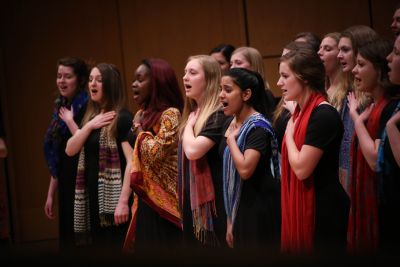 Music
You do not need to be a music major to join one of our eight musical ensembles on campus.
Voices-n-Harmony Gospel Choir
Parables, worship team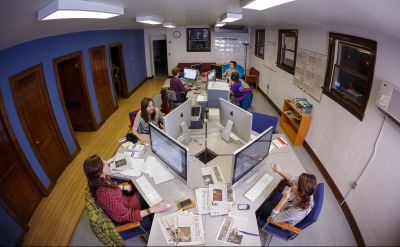 Literary/Communication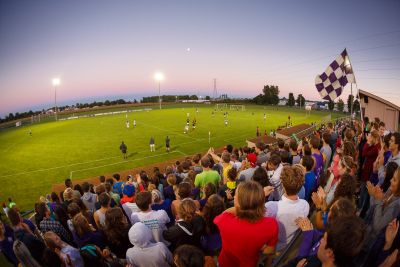 Around 32% of GC students participate as Maple Leafs in intercollegiate athletics.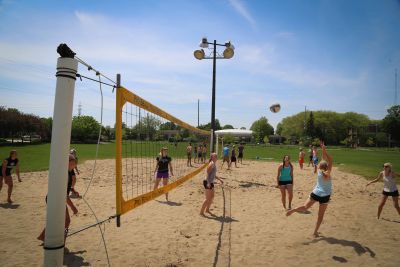 Over half of GC students participate in intramurals.
Outdoor co-ed soccer
Co-ed volleyball
Basketball
Indoor soccer
Sand volleyball
Ultimate Frisbee
Table tennis
Badminton
Kickball
Wiffle ball
Click to sign up for a team.