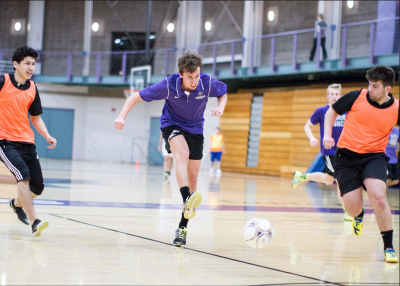 Interested in intramural sports? The GC Intramural Staff works to foster a competitive environment for a wide range of athletic abilities. Our mission is to provide organized sports leagues and tournaments that are both competitive and recreational.
We have a great mix of co-ed sports (Outdoor Soccer, Volleyball, Sand Volleyball, Kickball, and Ultimate Frisbee) and single-gender (Basketball, Indoor Soccer, 3-On-3 Basketball). Over half of the student body participates in intramural sports each year. Scroll down to sign up for your favorite in-season sport!
See Intramural Sports featured on Globe.
---
Questions? Contact us.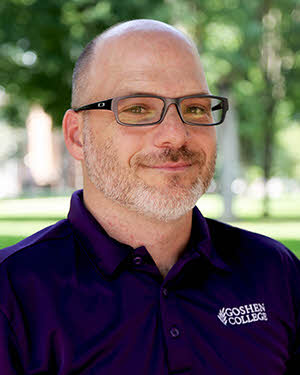 2022-2023
Student Staff:   Summer Cooper, Ian Fox, and Tristan Smucker 

🏐 ⚽️ 🏀 🥏 🏓 Seasonal Sports Schedule 🏐 ⚽️ 🏀 🥏 🏓
---
---
Outdoor Soccer Tournament (COED)
Returns October 2 (First and Second Round)
and October 9th (Finals)

---
---
🏀 3-On-3 Gusmacker Style
Basketball Tournament
Saturday, November 12th, 2022
Men's and Women's Bracket

---
---
🦃🏈 Touch Football Tournament (Coed)
Returns Saturday, November 26th, 1 PM – 5 PM
---
---
🏓 Table Tennis Tournament
Coming Soon – To Be Announced
---
---
🏸 Badminton Tournament –
Co-ed tournament
Coming Soon – To Be Announced
---
---
🏐 Indoor Volleyball League (COED)
 Returns March 2023

---
---
⚽️ INDOOR FUTSAL SOCCER LEAGUE (COED)
Returns January 2023

---
5-on-5 Full-Court Basketball Tournament
Returns in March 2023

**Rosters must be between 5-7 players max.

---
---
Sand Volleyball Tournament (4-on-4 Coed)
May Term 2023 (Afternoon)
**A-League and B-League One Day Tournament
**2-Men/2-Women per team required
**Not more than 2 players per team from GC Volleyball Athletics (If you ever wore the uniform you count)

---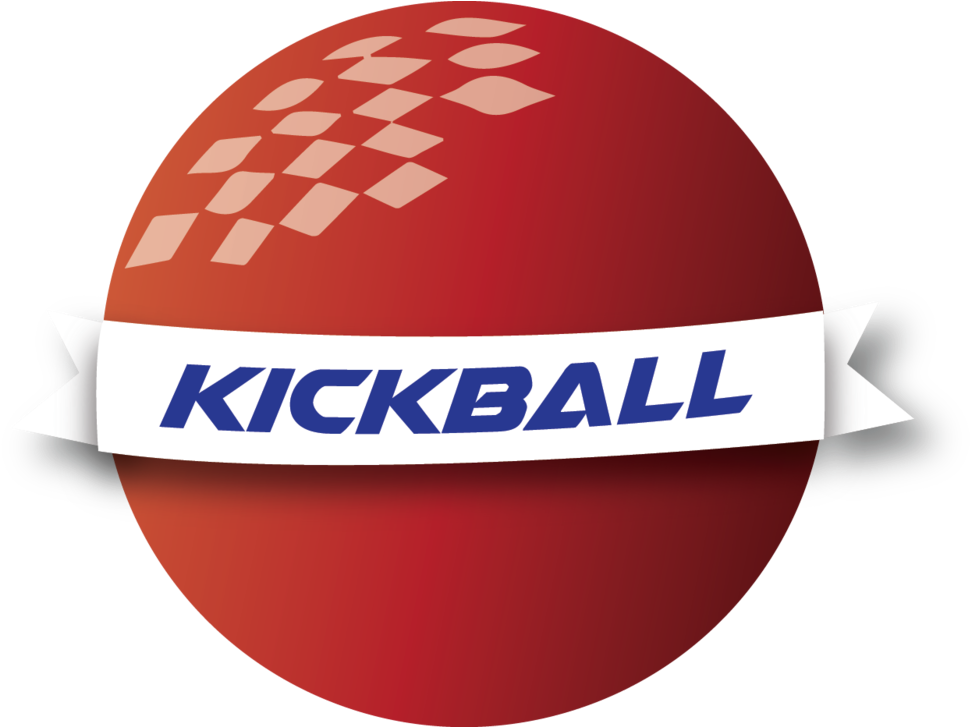 ---
Kickball Tournament (8-on-8 Coed)
May Term 2023 (Afternoon)
**Requires 6-8 players per team and minimum 2-women/2-men per roster
---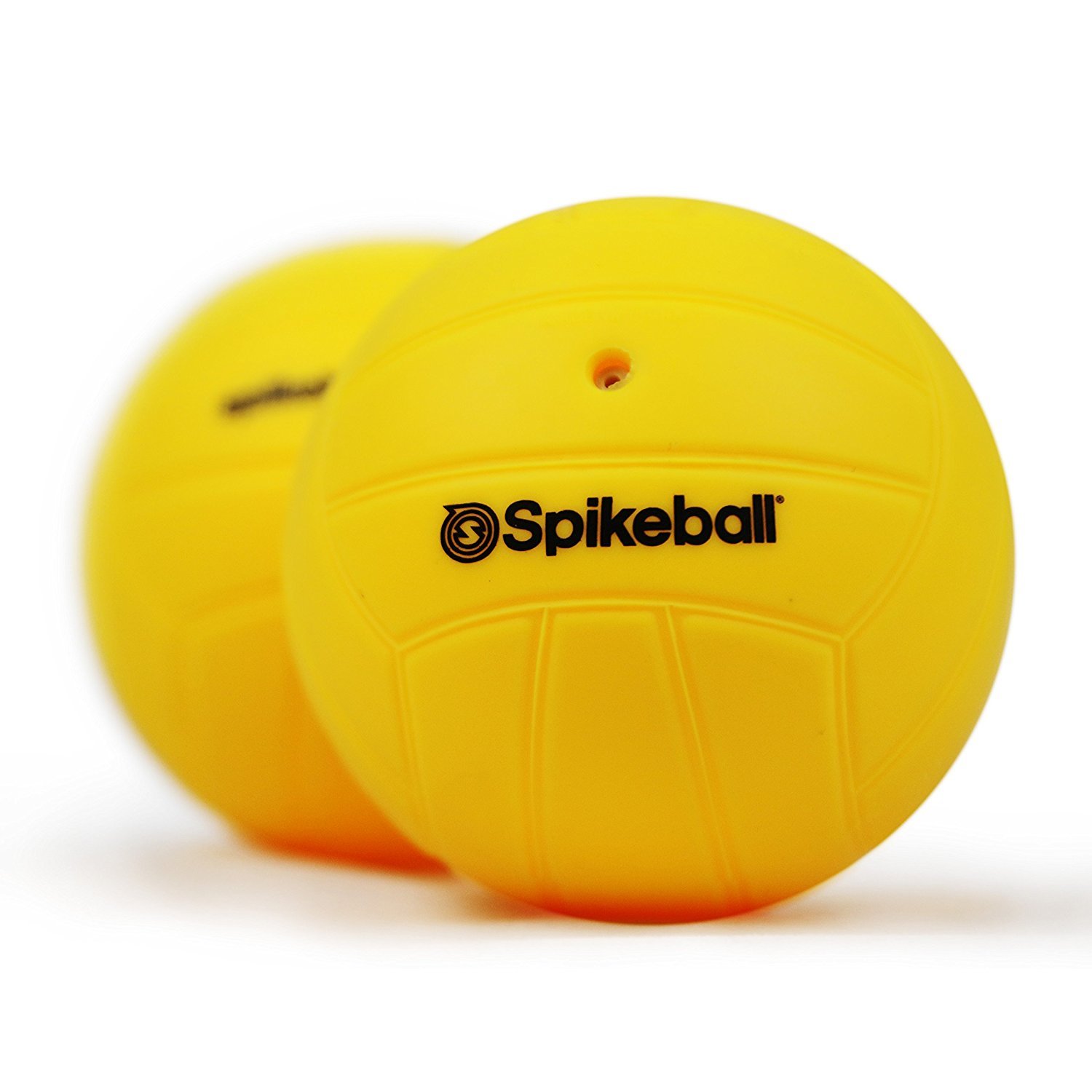 ---
Spikeball Tournament (2-on-2)
May Term 2023 (Afternoon)
**Single Elimination tournament (Open to all)
---
---

Dodgeball Tournament (6-on-6 Coed)
May Term 2023
**Maximum of 6-players with minimum 2-men/2-women per team
---
---
🏐  Sand Volleyball League (4-on-4 COED)

Rules are loosely based on the California Beach Volleyball Association and have been adapted for intramural and recreational play.
ROSTERS:
All players must be currently enrolled students for fall 2022 or be faculty/staff at Goshen College in order to participate. Teams in violation of this rule will be disqualified from post-season play.
All games will be played on the sand volleyball courts beside the tennis courts.
There will be four players allowed on the court for each team at any given time.
A minimum of two players (2-men/2-women) are needed to start a game.
If two players from the team's roster are unavailable within 10 minutes of the scheduled start time, the game is a forfeit.
You must have 2 men and 2 women on the court, if you are short a team member, you must play short…but always represented with at least one male and one female player. You can never field three women or three men on the court at the same time.
Men's and Women's GC Athletic Team Members can only participate one per team and must compete in the A-League.
DEADLINE TO ENTER: 
September 12th by 8 am (Expired returns fall 2023)
LEAGUE GAMES:
Sundays, Tuesdays, and Wednesdays evenings 6 pm – 8 pm
Games will be played from September 13 – October 4