We know that college can be a challenging time. The physical, mental and emotional well-being of our students is our top concern. Learn more about the significant medical, counseling and security services we provide for all students at GC.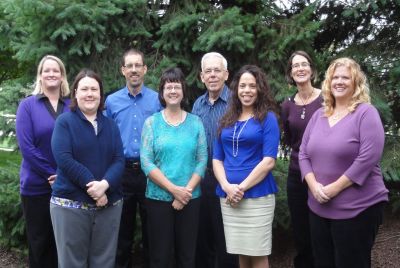 We have partnered with the local Goshen Family Physicians to serve as the primary medical service provider for students and for such program-related services as SST immunizations and athletic physicals.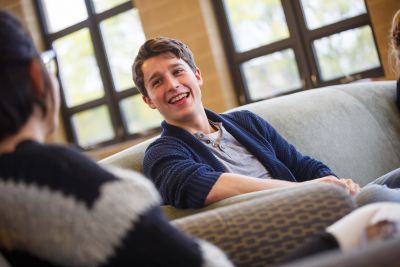 Our counselors offer professional, short-term, on-campus services on a free and confidential basis for individuals or couples, as well as coordinating various student support groups throughout the year.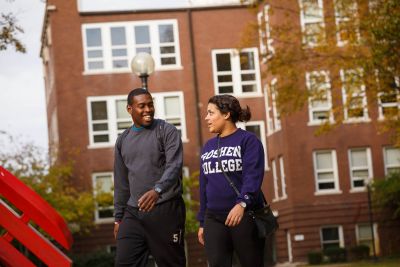 Campus Safety staff are on duty 24 hours a day and always ready to assist, whether to respond to an emergency, help you if you forget your keys, or escort you to your residence hall or car at night.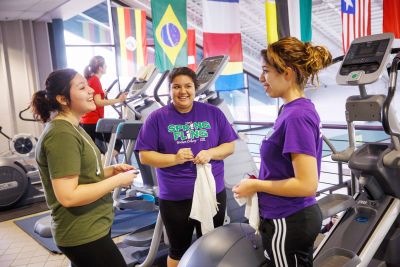 It's easy to stay fit at our on-campus Recreation-Fitness Center (RFC). Run laps on the indoor track, shoot some hoops, use the elliptical machines or play a game of racquetball — the options are endless!

Assault and Misconduct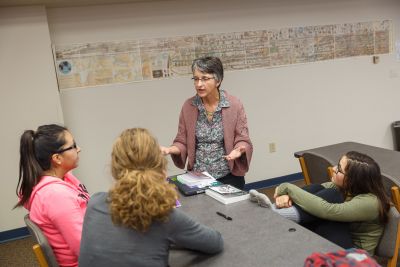 Goshen College is committed to protecting the welfare and safety of all community members. Learn more about the available resources for persons who have been assaulted and our policies regarding sexual and racial misconduct.