About
GCTV is Goshen College's award winning television station and home of The Correspondent. Find us on YouTube, Vimeo, and Facebook.
The Correspondent
As a student involved in The Correspondent at Goshen College, you'll acquire diverse technical and creative skills that will prepare you for your professional career. The Correspondent provides opportunities for students to explore many roles involved in producing and showcasing media. Our students build strong foundations in storytelling, broadcasting and film production.
The Correspondent is a bi-weekly show produced by Goshen College students and a major part of the college's award-winning television program. The Correspondent presents news and human interest features that reflect community life in the Goshen area and around the world.
The faculty advisor for The Correspondent is Associate Professor of Communication, David Kendall.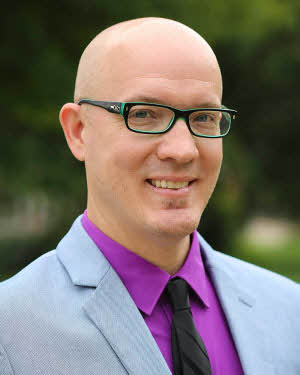 Episodes
The Correspondent: SERVICE | E1
The Correspondent: CULTURE | E2
The Correspondent: SUSTAINABILITY | E3
Stories
SERVICE | A Justice That Heals
SERVICE | Chain Reaction
SERVICE | Community Engagement Day
SERVICE | Juan Perez