Chandler Buchfeller
Director of Residence Life and Housing
Resident Director – Yoder Hall
Originally from Southern California, Chandler fell in love with the work of Residence Life while in grad school. Chandler believes that we each need a great community around us in order to grow into the people we've been created to be. He is excited to work with students, other staff, and faculty to build a great community on campus. Chandler is a graduate of Grace College where he earned his B.A. in Biblical Studies and M.S. in Higher Education. In his free time, he enjoys cooking, baking, playing board games, and reading.
Jordan Blank
Resident Director – Kratz & Kulp Hall
Born and raised in Indiana, Jordan is a Trine University alumna who majored in Language Arts Education with a Communication minor. She spent five years in both public and private school classrooms before making the transition to Residence Life. She is passionate about helping students grow academically and as individuals. In her free time, she enjoys crafting, gaming, reading, and being a rabbit mom.
Kevin Schultz
Resident Director – Romero Apartments and Intentional Living Communities
Kevin is originally from Fargo, North Dakota. He attended Hesston College and graduated from Goshen College ('10) majoring in Social Work and Bible/Religion. He spent the next 9 years in Oregon as a social worker and eventually earned his Master's Degree in College Student Services Administration. He is so pleased to be back in Michiana working for Goshen College and serving its students as a new member of Residence Life.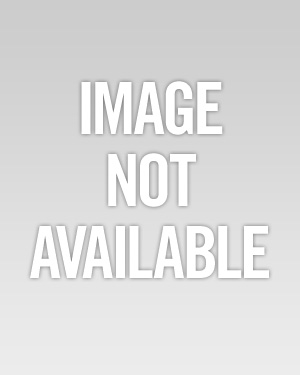 Ellie Van Heerde
Assistant Resident Director
Eduardo Horiba Curvo
Assistant Resident Director
Born and raised in Brazil, Eduardo is a senior Accounting major at GC. He is starting his third year as part of the Res Life team, having worked as an RA for the last two years. He believes he has the "best job on-campus" because of the support and community he feels working with the Res Life team. He enjoys meeting new students every year and helping them navigate college. He's also a member of the men's soccer team and enjoys watching movies, traveling, listening to 80's and 90's music, and watching his childhood soccer club Fluminense FC.