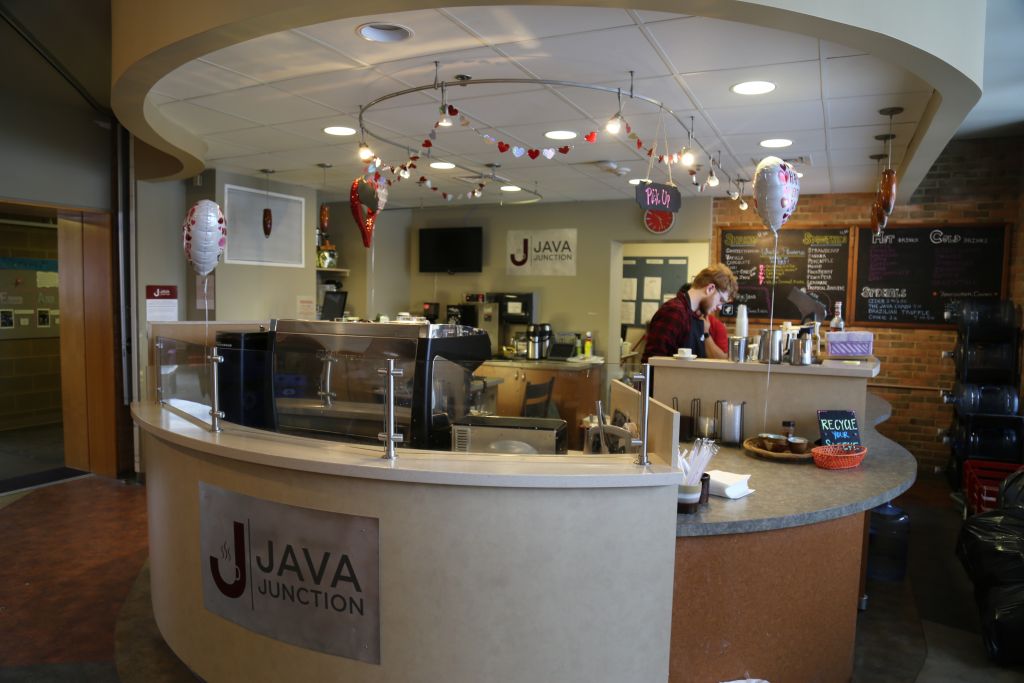 Launch Virtual Tour Experience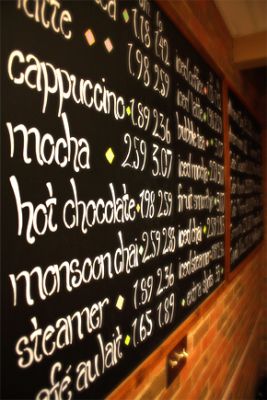 Java Junction is a student-managed coffee bar on the campus of Goshen College.
All employees are students, and the student managers are selected by the business department through an application process. Managers enroll in the Java Junction Operations course and receive academic credit for managing all aspects of the business: operations, human resources, marketing, purchasing and accounting. Students are supervised by a business department faculty member and receive a grade for their work based on the the success of the business as well as their own individual contributions to the management team. Java Junction provides an atmosphere that allows students, faculty, staff and the Goshen community to enjoy quality food and beverages, live music and fellowship.
Hours (beginning Friday, Sept. 15, 2023)
Monday: 8:30 am – 3 pm and 7-10:30 pm
Tuesday: 8:30 am – 3 pm and 7-10:30 pm
Wednesday: 8:30 am – 3 pm and 7-10:30 pm
Thursday: 8:30 am – 3 pm and 7-10:30 pm
Directions/Location
We are located in the Connector (between the Kratz-Miller residence halls). Parking is available at the Physical Plant or at the Goshen College Music Center. View Java Junction on the campus map.
Menu
Check out our menu, which includes a variety of coffee drinks, smoothies, milkshakes, baked goods and more!
Contact
Email: coffeebar@goshen.edu

Follow Us