Campus Activities Council (CAC) seeks to provide student-led social programming that promotes an engaged, inclusive, and healthy community on Goshen College's diverse campus. We seek to achieve this mission through the following goals:
Plan and execute recreational on-campus activities for all students in a fiscally responsible manner
Supplement and enhance the educational mission and core values of the institution
Provide safe social spaces for all students regardless of age, gender, physical ability, race, culture, or background
Inspire community-building and social inclusivity among entire student body
Upcoming Events
(Click flyer to enlarge)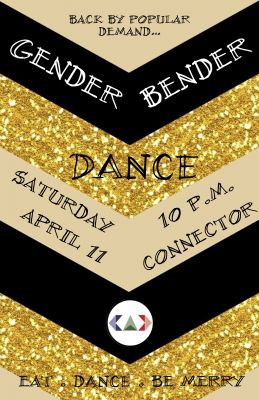 For a full schedule of events, click here.
Meet the 2014-15 team!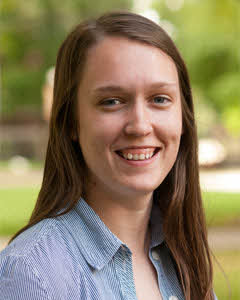 Katie Dwyer-Zeman
Assistant Director of Residence Life and Student Activities
kdzeman @goshen.edu

(574) 535-7291
Social Media: Connect with us for event details & giveaways!

Follow us on Instagram