Roman Gingerich Recreation-Fitness Center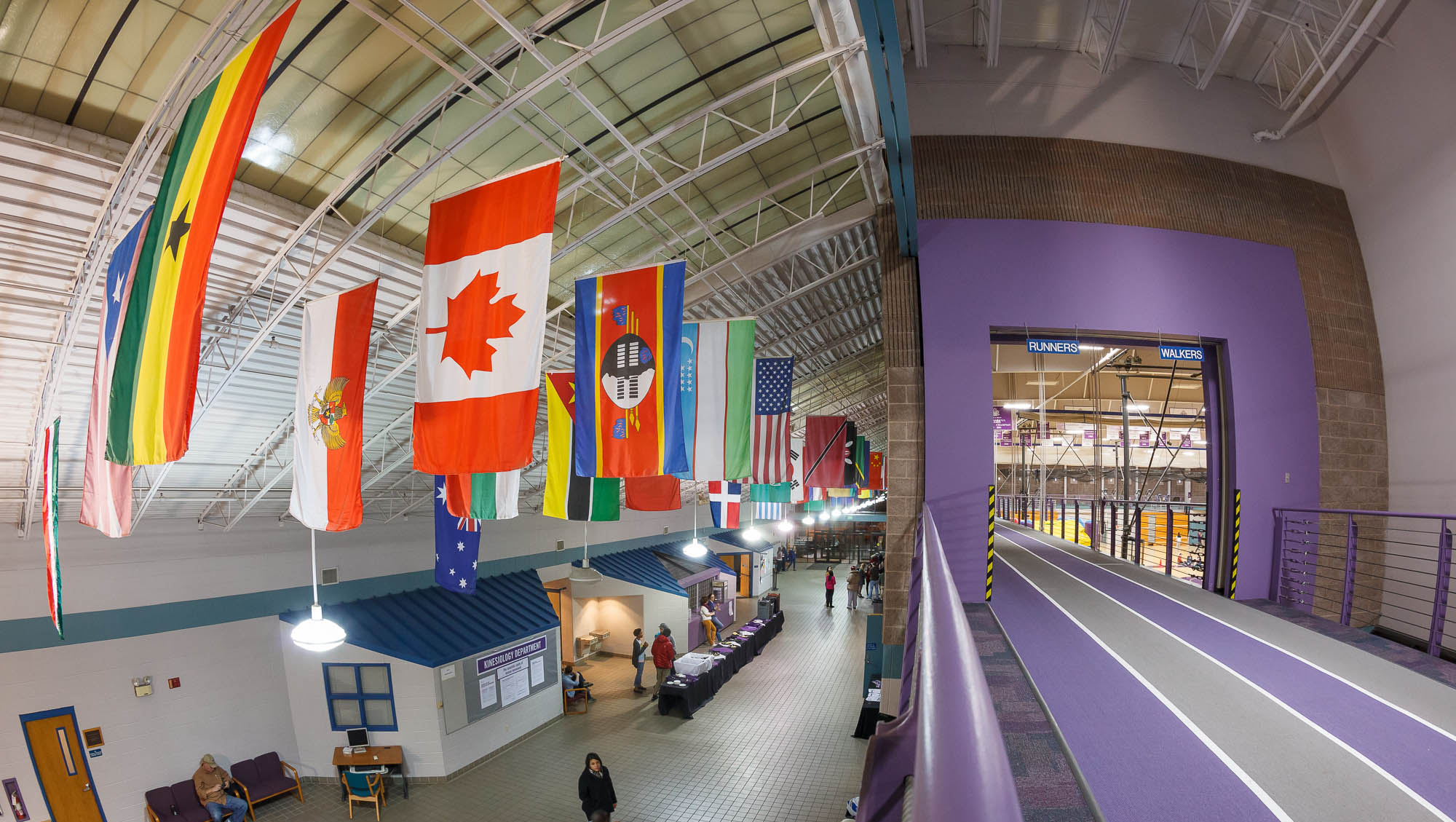 Membership changes announcement
Effective date: June 1, 2017
With plans to increase roster sizes and add several new teams in the Athletic Department, Goshen College's Roman Gingerich Recreation and Fitness Center (RFC) will be transitioning its mission and operational focus to provide a better experience for our students, student-athletes and employees/retirees, starting June 1, 2017. These plans will help support our overall institutional plans and goals to grow enrollment.
The following changes will take effect and be phased in June 1, 2017:
Hours for community use: Building hours for community use will only be Monday – Friday, 5 a.m. to 3 p.m. In addition, after 3 p.m. and on weekends, the building will be only for use by college students, student-athletes, employees and retirees.
New membership model:

Individual Maple Leaf Pass – Includes access to the RFC during community hours for the pass holder and one guest (primary pass holder must be present when guest passes are used) for a year. In addition, the pass holder will receive two GC all-sports passes good for admission to all GC athletic events. Cost: $100 for Spring Semester (more than a 75% savings)
Lockers and locker room use: There will be no permanent lockers available for community use as the two public locker rooms will be converted to locker rooms for student-athletes. During community hours, the locker rooms and showers may be used by community members, and you may bring a lock with you to store clothes in temporary lockers.
Day passes and punch pass sales: During community hours, there will be no day pass or punch pass sales.
Summer: The building will not be open for community use at all during the summer. The facility will re-open on Aug. 28.
We understand that these changes will not adequately meet all of our current community member's recreation and fitness needs. For those who would like to transition their membership to a different fitness facility the contact information for 3 other fitness clubs in town are below.

Anytime Fitness
712 W Lincoln Ave
Goshen, IN 46526
574-533-3444


Ares Fitness
201 Chicago Ave
Goshen, IN 46526
574-533- 9333


Eastlake Fitness
1400 Fairfield Ave
Goshen, IN 46526
574-533-2498

If you have additional questions about this announcement or the details that affect community members, please contact Drew Nussbaum: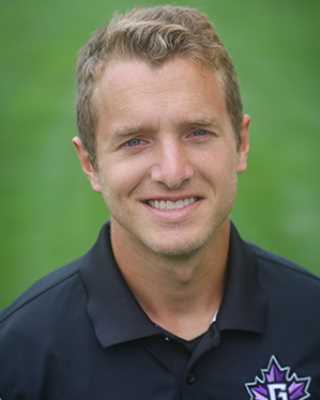 Facilities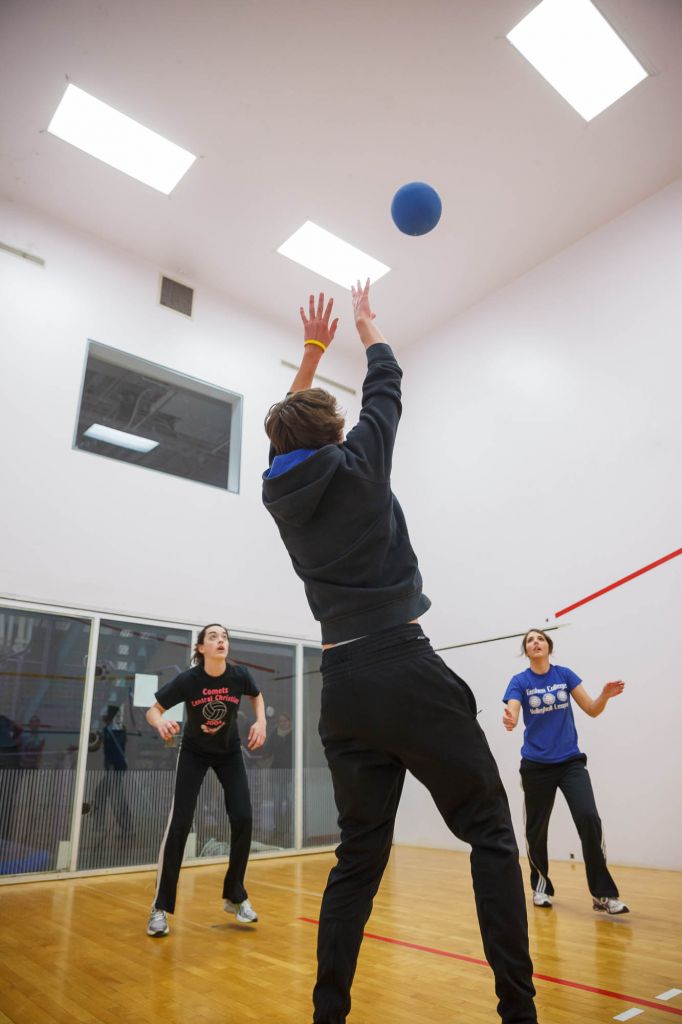 The Roman Gingerich Recreation-Fitness Center (RFC) offers state-of-the-art facilities:
Three full-size basketball and multipurpose courts
200-meter running track
2,800-square-foot weight room
Four racquetball courts
Exercise machines (steppers, exercise bikes, rowers and elliptical machines)
Large training room and exercise science lab
Adjacent to the RFC are lighted tennis courts, soccer fields, baseball and softball fields, and the 400-meter Eigsti Track and Field Complex.
---
The RFC is also home to: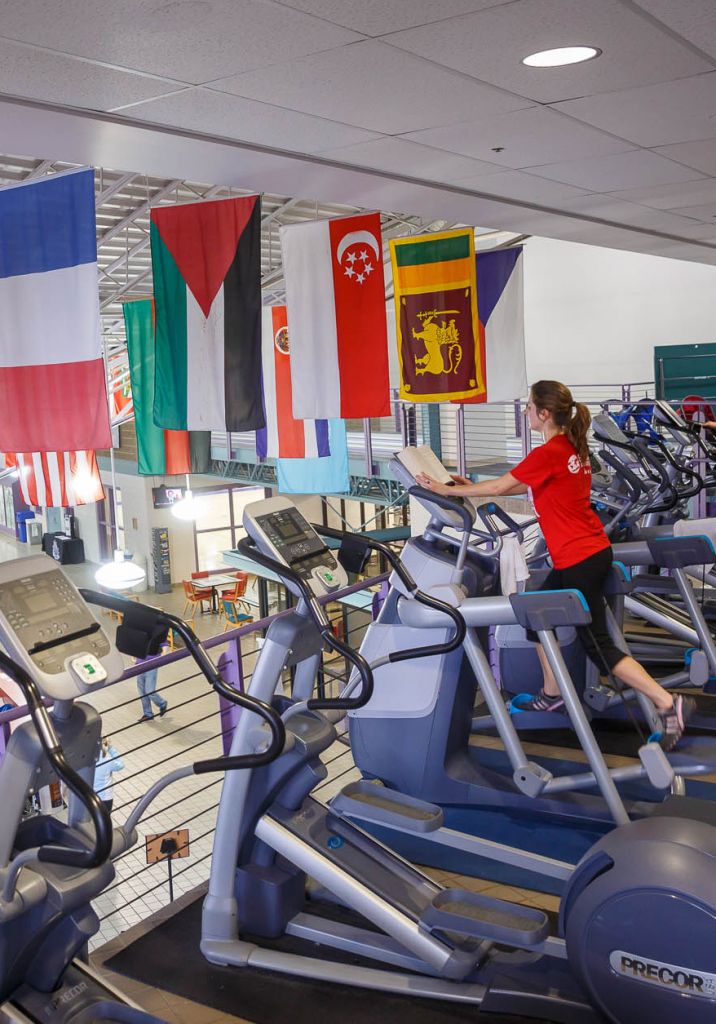 Availability
Some areas of the RFC may be closed for Goshen College athletics (home games, team practices, etc.) at certain times, so it's a good idea to call ahead to check. Click this link to see the home basketball schedule.
The Crossroads League Conference that Goshen College Athletics compete in is beginning a move to basketball games being played as double headers with the Women's and Men's games played back to back.
The conference also mandates we offer locker rooms for each team from 1.5 hours before the game until 1 hour afterwards that are to be locked and secured for each team. Please be aware that this may result in all of our locker rooms being used and unavailable at times on game days/nights.
The track and gym will also be closed during these times.
Upcoming Building Closures 2017-18
November 23 & 24         Thurs & Fri          Thanksgiving
December 25 – January 1           Christmas break and New Years
April 27 @ 3pm – 29     Fri – Sun        GC Commencement