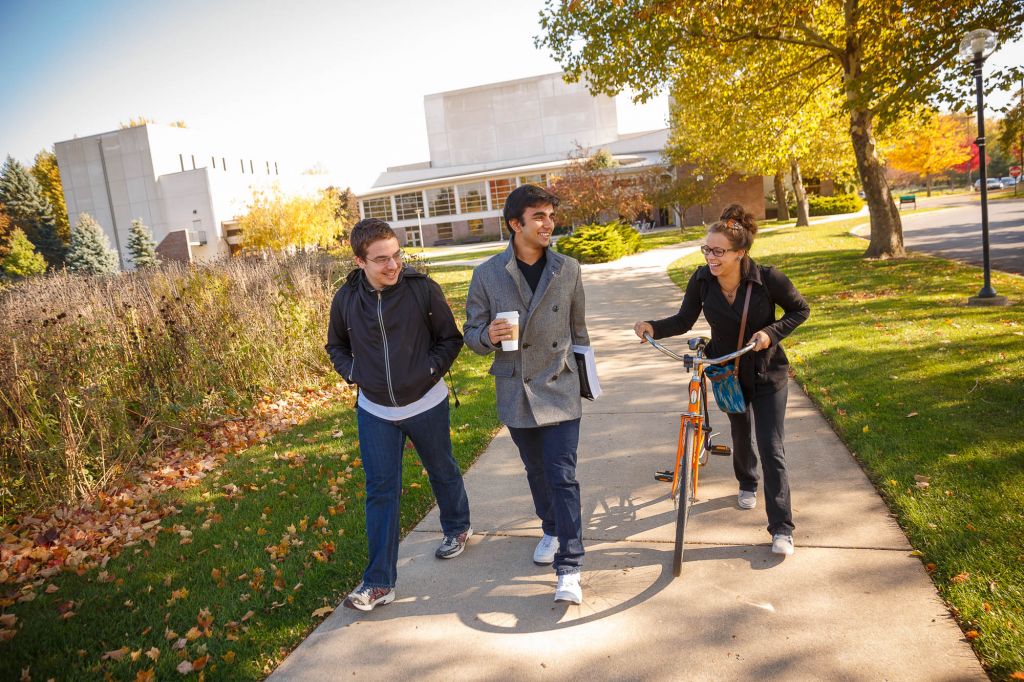 Deposit today to reserve a spot in your class and priority choice in campus housing selection!
The first round of housing and roommate assignments happens in late April. Deposits are refundable until Dec. 1 (for starting in January) and May 1 (for starting in August).
Also, remember to complete your Admission Response Form.
How to Deposit
Mail a check or money order to Admission Office, Goshen College, 1700 S. Main St, Goshen IN 46526
Call (844) 704-3400 toll-free to pay over the phone with a credit card.
Deposit Online
Note: this form is only for the traditional undergraduate program. Submit graduate program deposits here, or adult and continuing studies program deposits here.