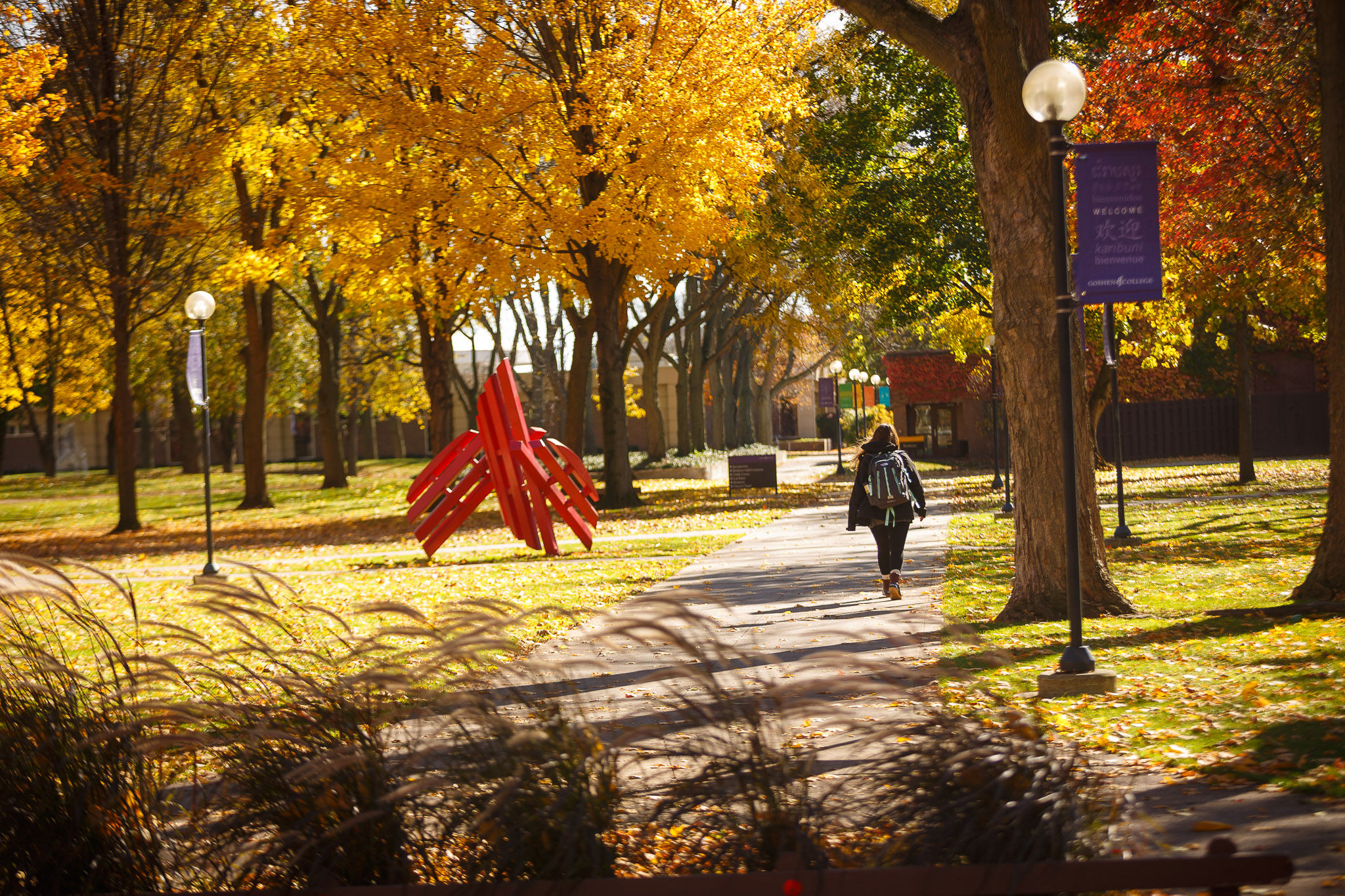 Financial Aid
Scholarships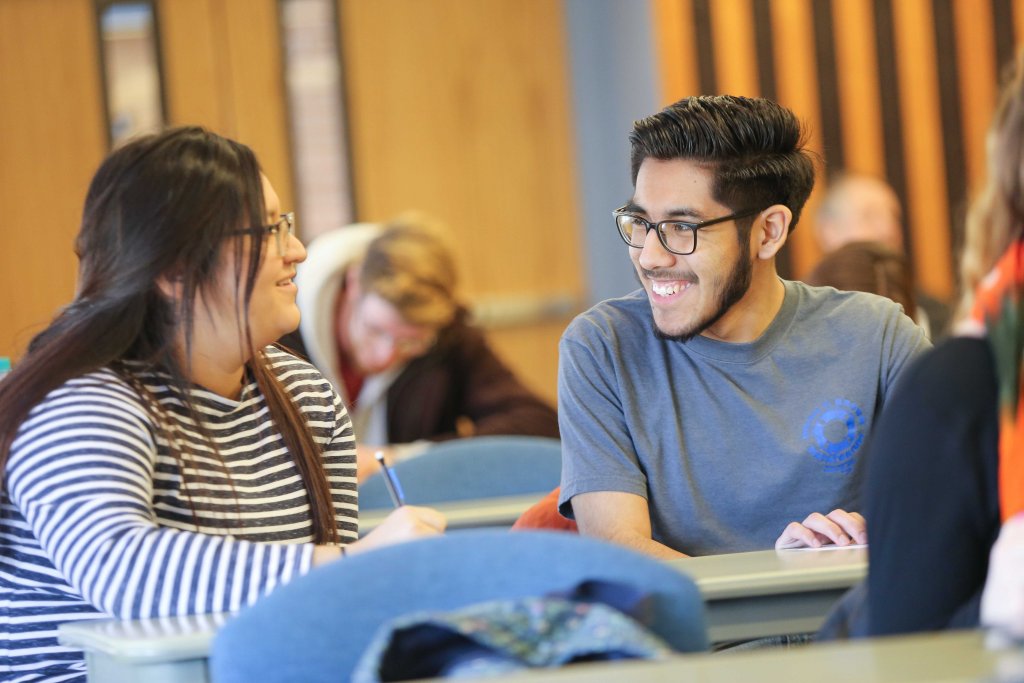 ACADEMIC SCHOLARSHIPS
Academic scholarships for first-year students range from $14,000 to $20,000 per year depending on your grade point average (GPA) and ACT or SAT scores. Calculate your scholarship award by using our Net Price Calculator.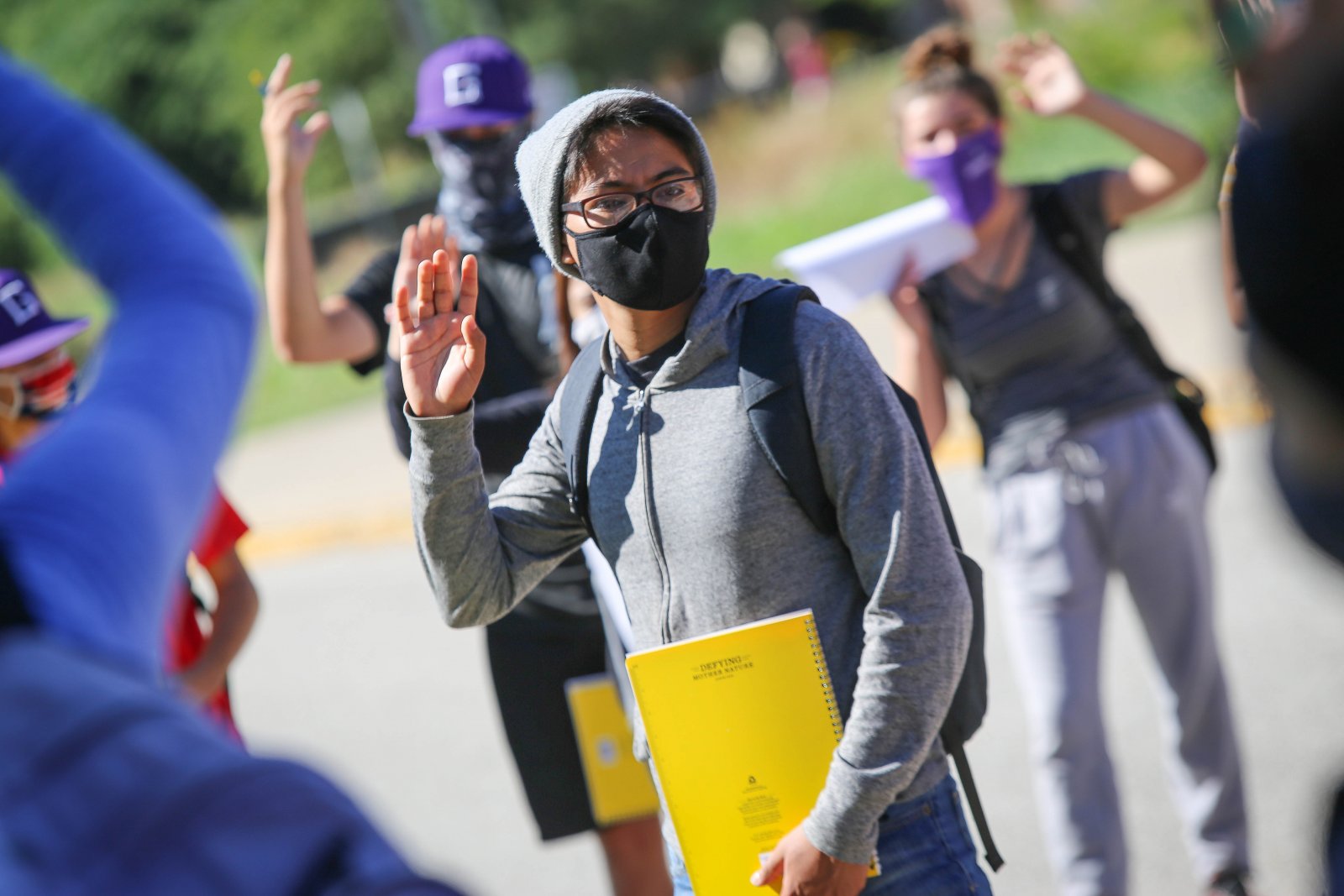 ACHIEVEMENT SCHOLARSHIPS
Achievement scholarships recognize your accomplishments and the promise of future achievement at GC.
Only students entering college directly after high school are eligible. Applications required, except for athletic awards. Priority application deadline, to be eligible, including an official transcript and test scores: Nov. 15. Achievement scholarships application deadline: Jan. 10.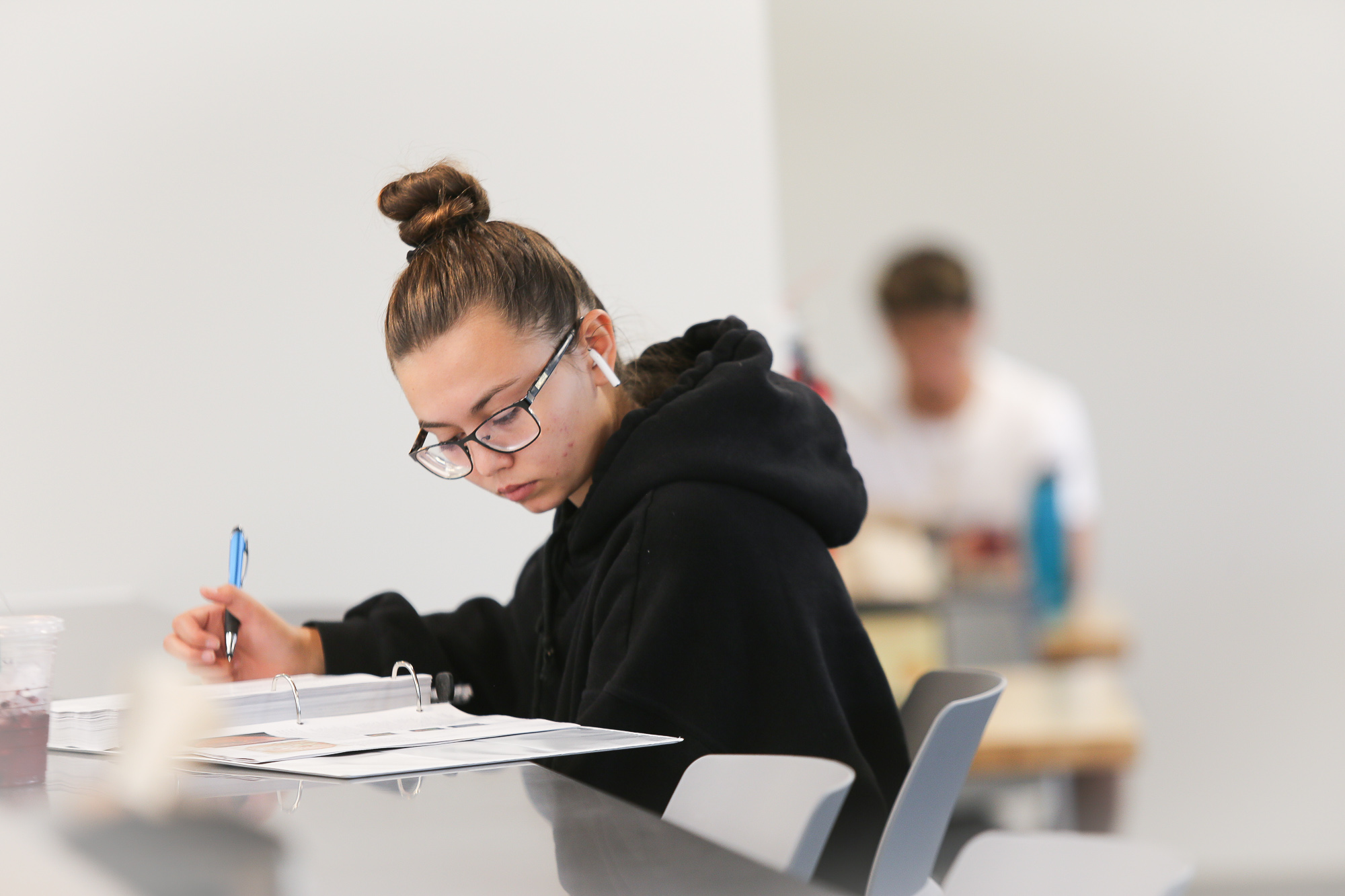 SCHOLARSHIPS FOR TRANSFER STUDENTS
Goshen College also offers scholarships just for transfer students!
Your eligibility for these scholarships is determined by looking at your previous college grade point average. All transfer students must have at least 24 college credits transferred to qualify for a scholarship.