Financial Aid & Scholarships for Transfer Students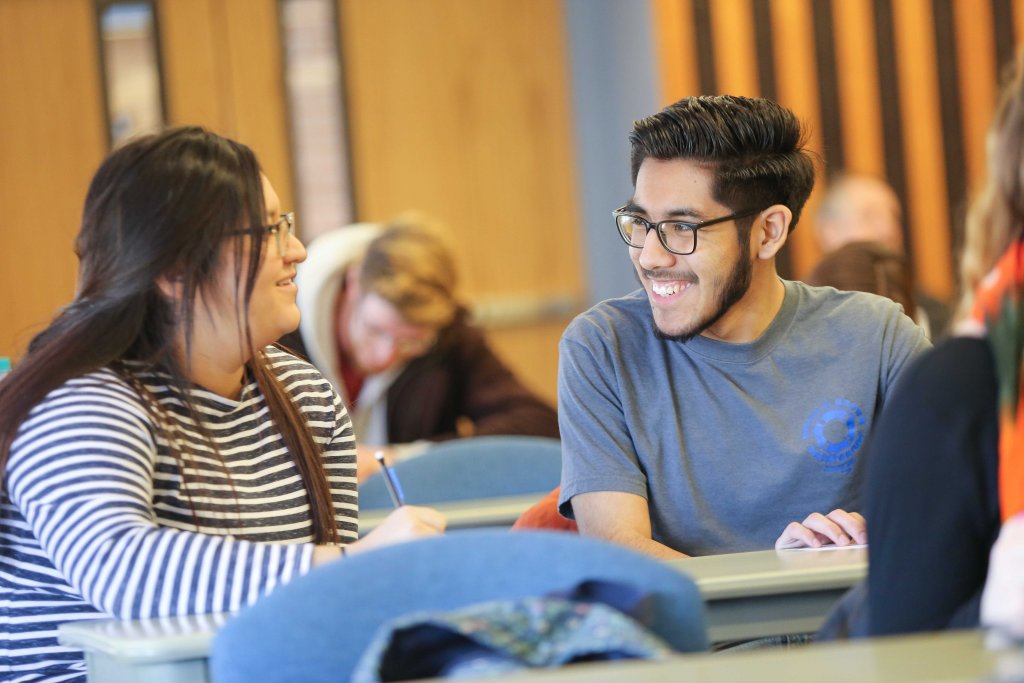 Continuing to invest in your college education is one of the most valuable decisions you can make. We're committed to making the top-notch education that Goshen College has to offer as affordable as possible for you.
Nearly 99 percent of our students receive some sort of financial aid. We also offer scholarships specifically for transfer students.
Learn more about costs & financial aid >>
Transfer Scholarships 
Our transfer scholarships reward your academic achievement from previous colleges. Your eligibility for these scholarships is determined by looking at your previous college grade point average. Learn more about transfer student scholarships >>
Listing all of the schools I was considering on my FAFSA, let every school that I had added view my information so that they were able to estimate my aid accordingly." — Dez Lopez, a marketing and public relations double major from Goshen, Indiana
Questions? Don't hesitate to contact our Transfer Advisor!