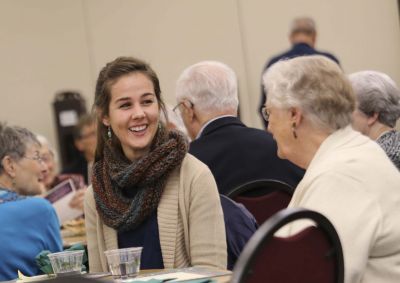 Help others discover the value and values of a Goshen College education!
Please share with us as much information as you can about the student and we will be sure and follow up.
Just fill out the form below. If you refer a student by October 15, you'll be entered into a drawing to win one of 10 snazzy Goshen College T-shirts!