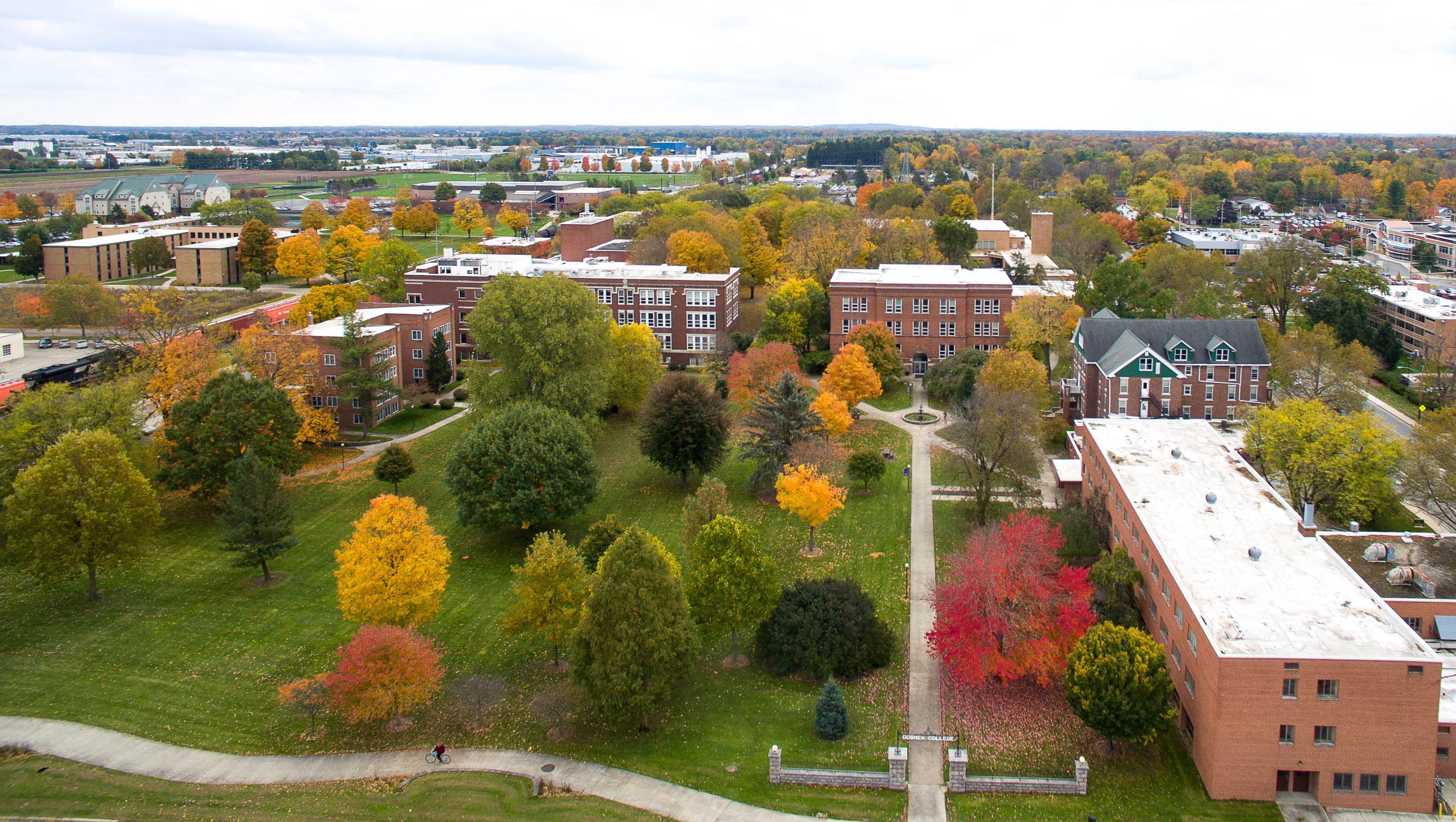 Financial Aid
Invest in your future
Connecting top quality to best value
College is one of the best investments you can make for your future. It is also one of the biggest and most difficult decisions in your life and is often confusing, especially as you compare college tuition costs, scholarships and other financial aid.
And don't let that sticker price scare you! Once you take scholarships, grants, loans and work-study into account, you'll find that a Goshen College education is significantly less expensive than the original sticker price.
Take the next step – Get financial aid information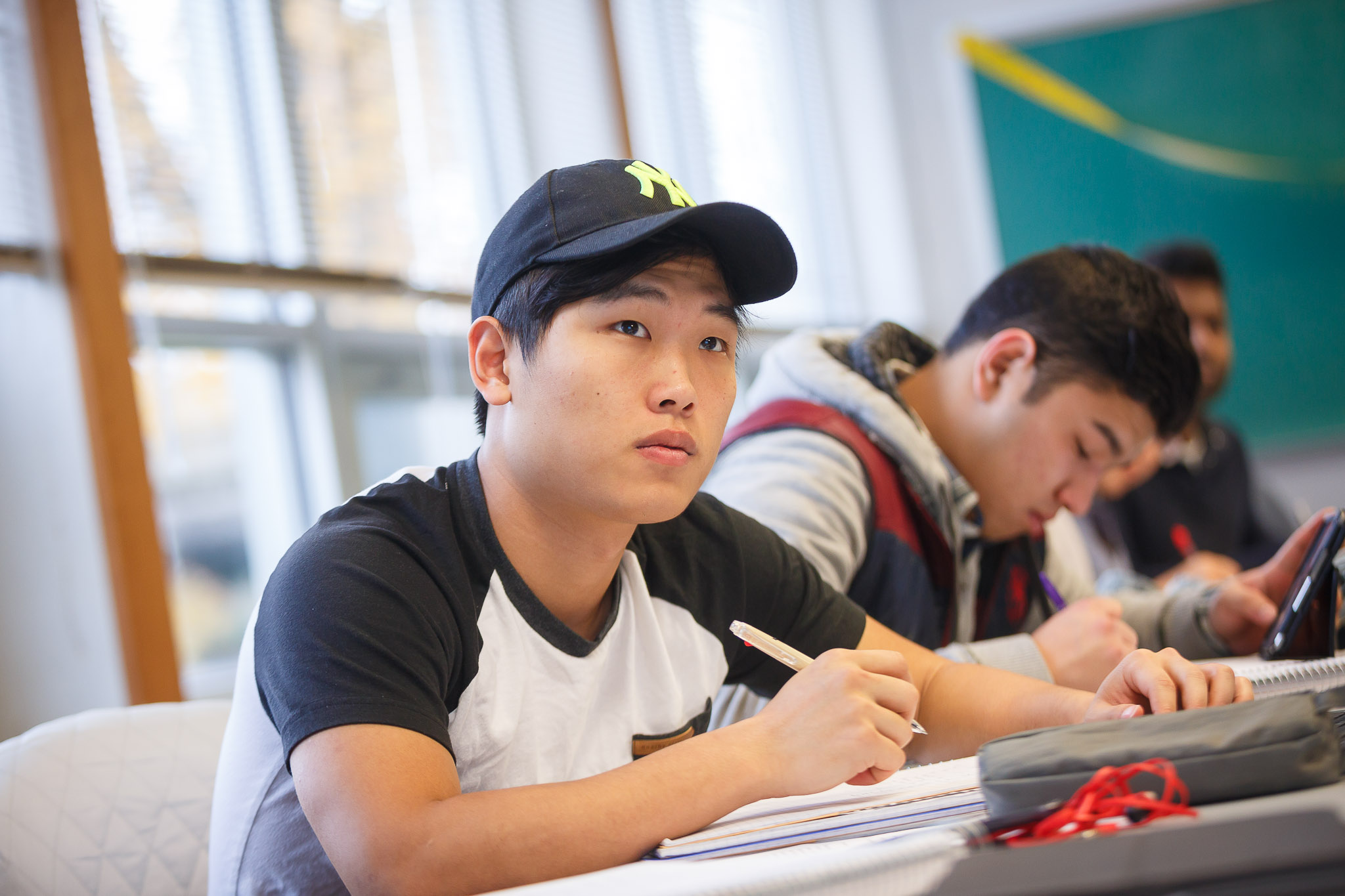 Affording a GC education
Did you know that last year 99% of GC students received financial aid and the average aid package was nearly $27,000? Learn how Goshen College can make your education dollars go further and help you choose the best financial aid option in paying for your college tuition.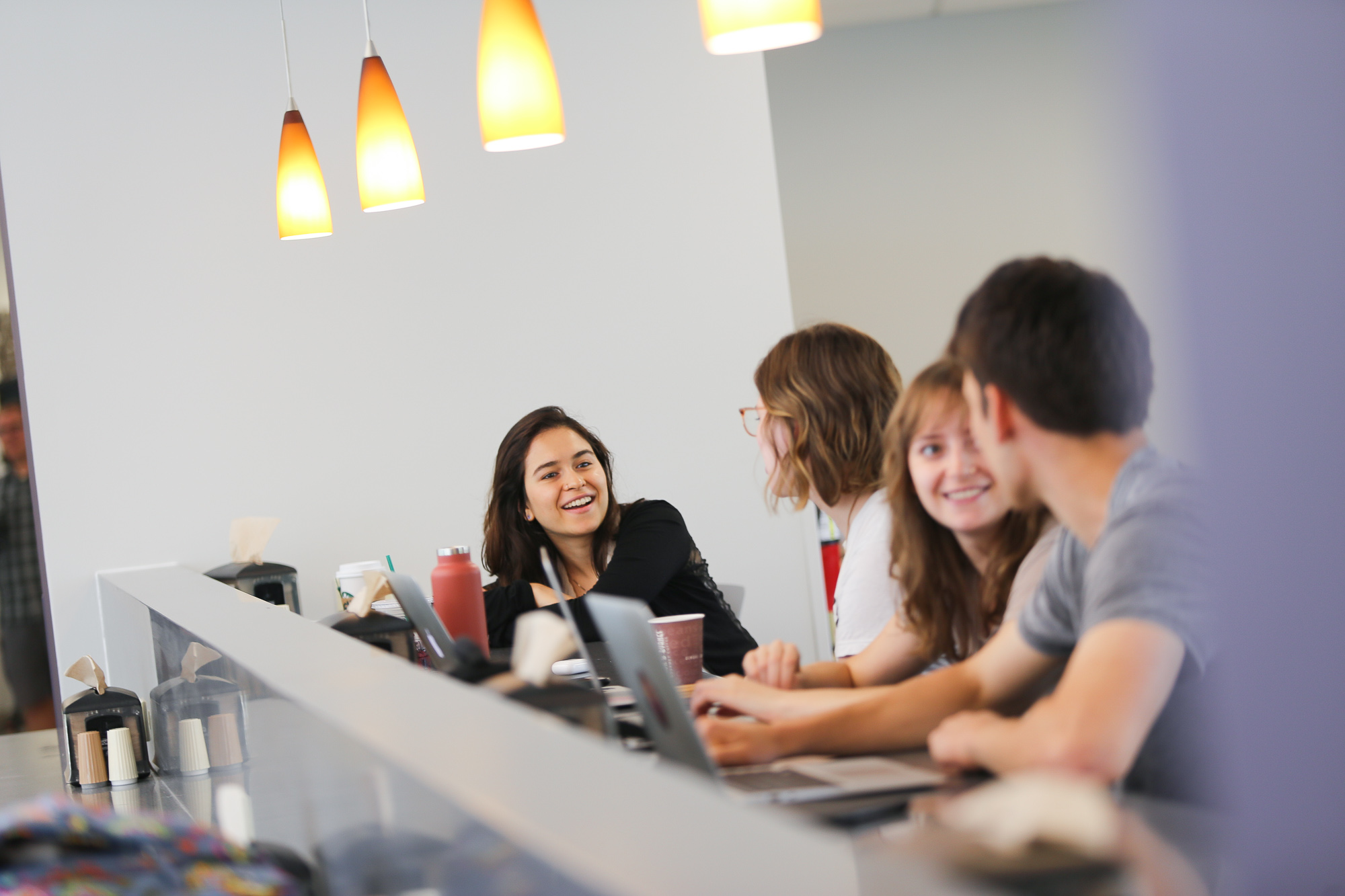 Calculate your net price and estimate your scholarships
The best way to calculate your individual financial aid award from Goshen College is to use our online Net Price Calculator (which will also estimate your academic scholarship).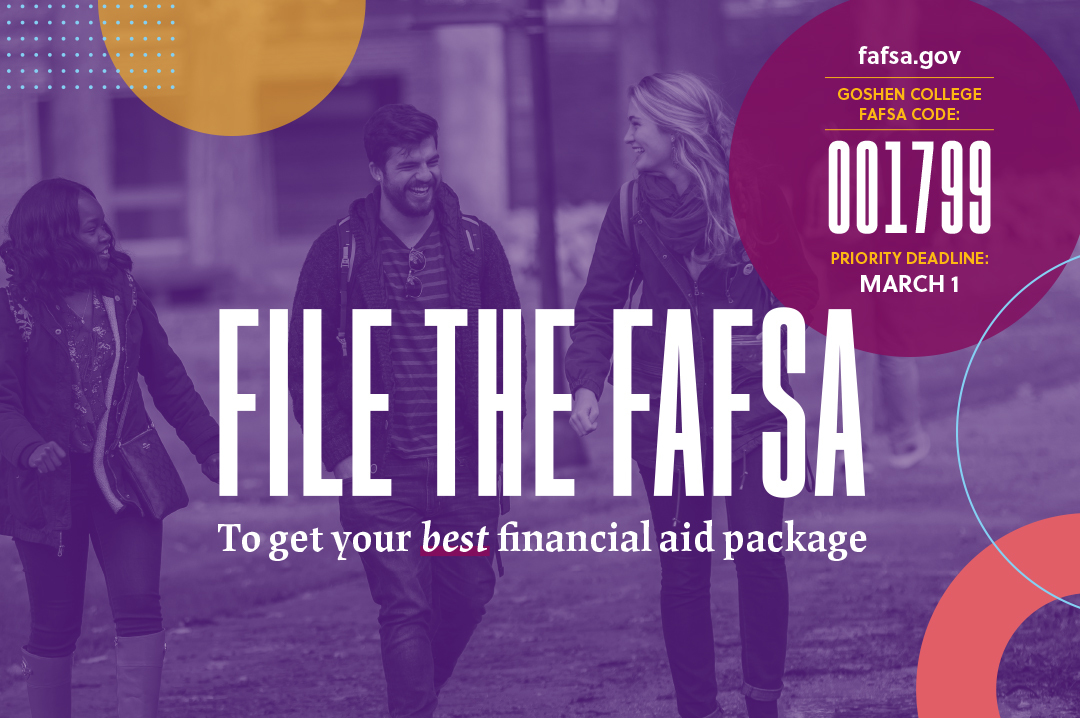 Apply for financial aid through FAFSA
Beginning Oct. 1, file the FAFSA (using prior year taxes) to be considered for all the federal, state and institutional need-based aid for which you are eligible.
The Goshen College FAFSA code is 001799. Our priority deadline for completing the FAFSA is March 1.
A quick look at financial aid at GC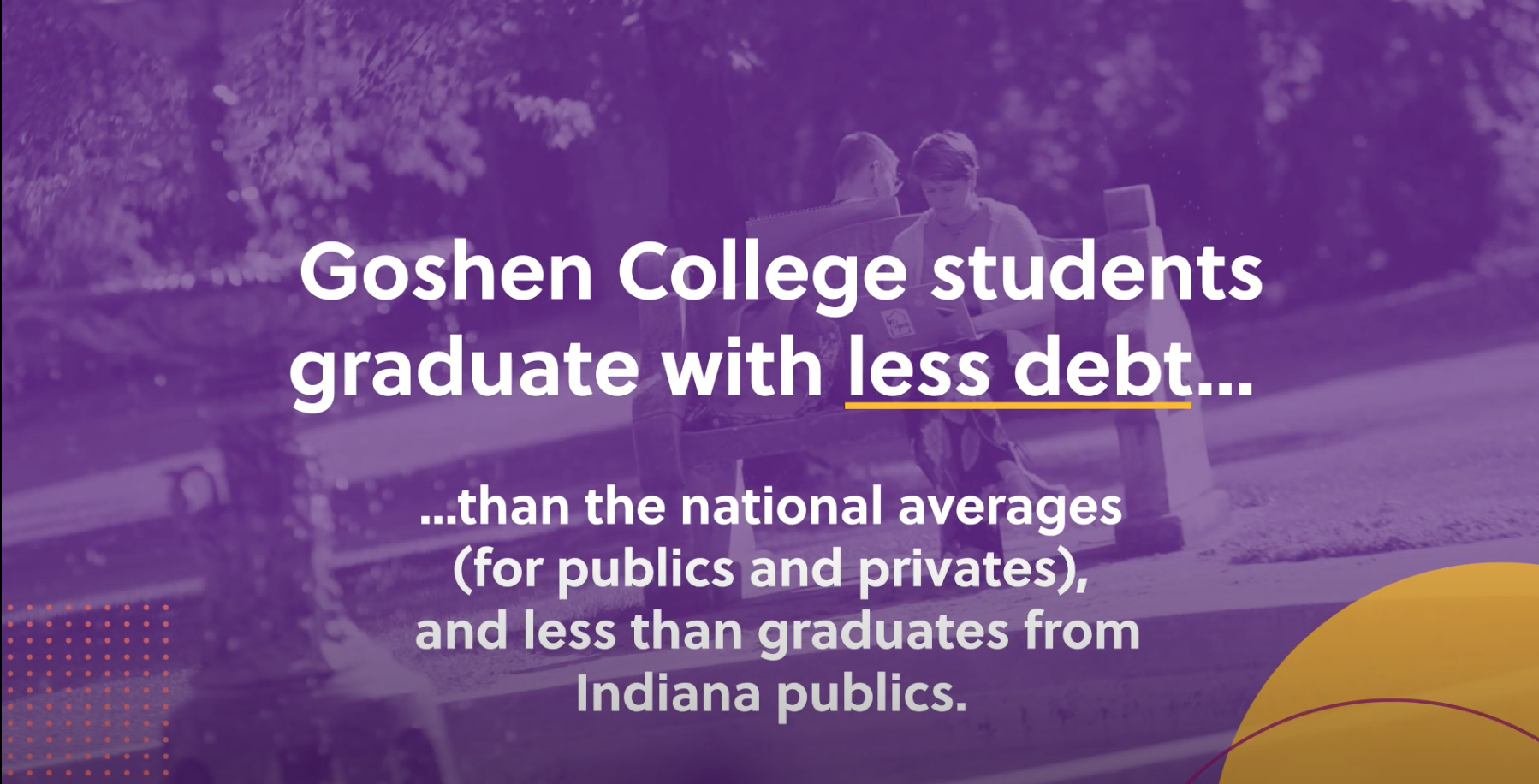 What is the value of a Goshen College education?
of Goshen College students receive financial aid

Last year's average aid package

(not including work-study or loans)

million dollars was given in grant aid

to our traditional undergraduate students last year
Goshen's Office of Student Financial Aid adheres to a strict code of conduct. View our policy here (pdf).