Information on transferring your credits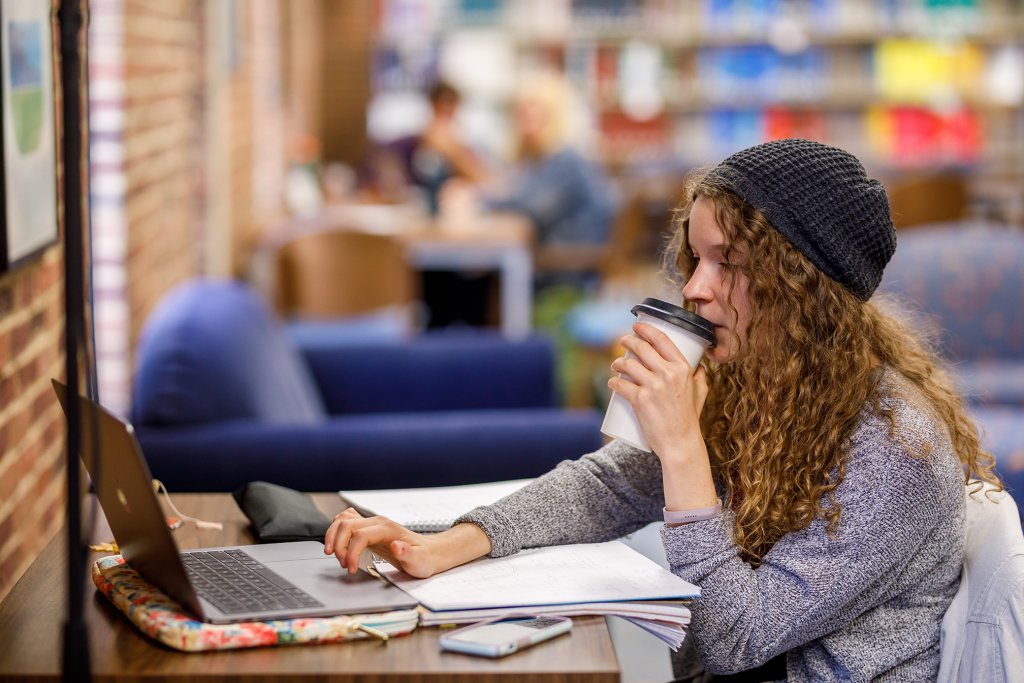 Wondering how many of your current college credits will transfer to Goshen? Have questions about your major? Want to know how to plan an on-time graduation? Check out the information below.
Plus, once you've applied and been admitted to GC, we'll provide you with a full transfer credit evaluation. And of course, if you have any questions about your specific situation along the way, don't hesitate to contact us!
At Goshen College, transfer students are required to complete 16-27 credits in the Goshen Core (sometimes called "General Education" at other schools).
Check out this chart of transfer course credit equivalents for Glen Oaks Community College, Hesston College, Indiana University South Bend, Ivy Tech Community College and Southwest Michigan College.
IVY TECH COMMUNITY COLLEGE ARTICULATION AGREEMENTS
If you're still enrolled in your first school and know where you're going next, see if you can make your schedule full of equivalent classes toward the next school's requirements. I did that and entered my junior year at Goshen essentially finished with my gen eds." — JD Hershberger, a broadcasting major from Hesston, Kansas