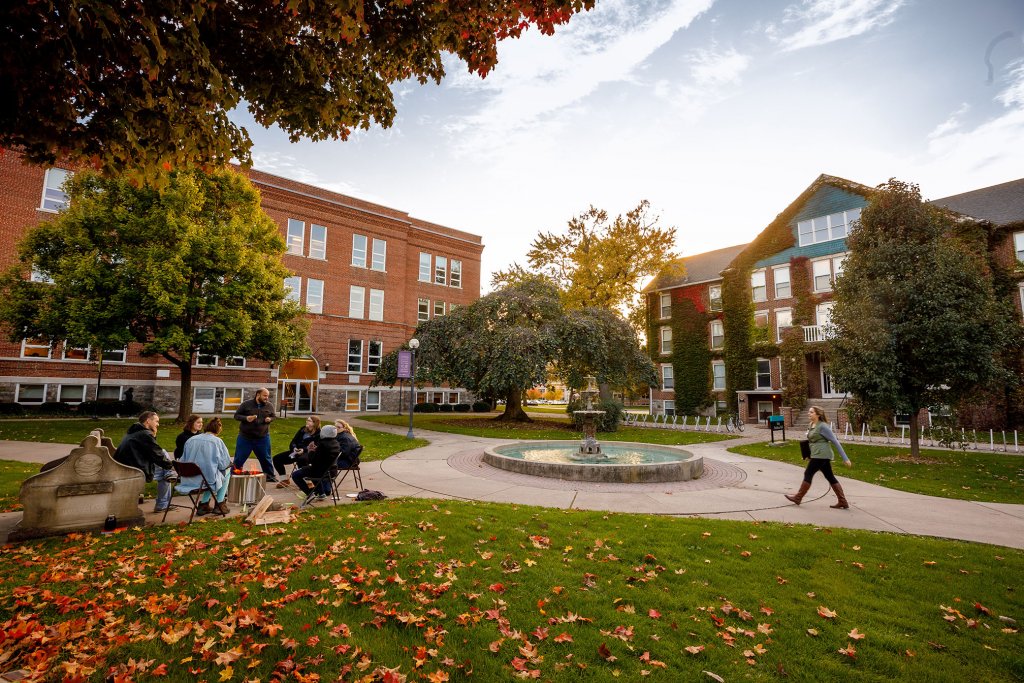 We accept applications on a rolling basis throughout the year. You can apply online, by paper application or by using the Common Application. Start your application today!
Step-by-step application instructions for:
Or:
Complete an Existing Application
Have Questions About Starting Your Application?
If you need some help starting your application or have other questions about the admissions process, contact our Admissions Office.
Students applying to enroll for their first-year of college for fall 2021 may choose whether or not they would like SAT/ACT test results considered in their admissions decision. Learn more.
Priority Application Deadline
Priority application deadline: Nov. 15, to be eligible for our achievement scholarships, our top awards. (You will need to have applied to GC and submitted your official transcript and test scores prior to applying for the scholarships.)
Achievement scholarships application deadline: Jan. 1. Only students entering college directly after high school are eligible for achievement scholarships. Separate scholarship applications required for many of these awards. Learn more.