Print this page for a handy checklist.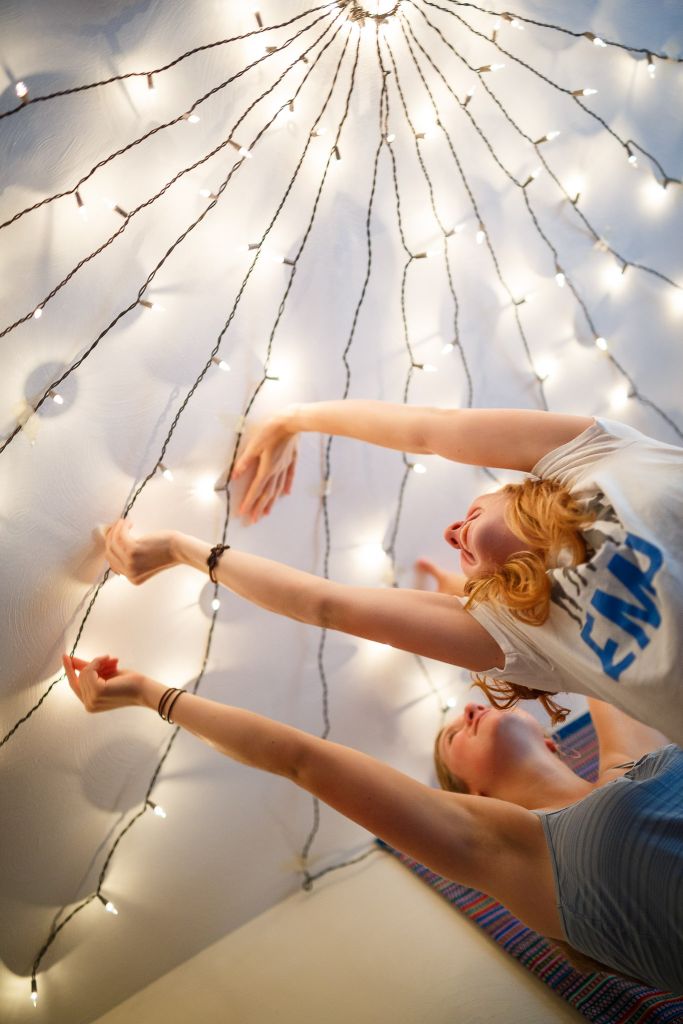 Your residence hall will come equipped with the following items:
network and wireless computing
student-run coffee bar (Kratz-Miller-Yoder connector)
lounges: vending machines
washers and dryers
vacuum cleaner / broom
storage space (limited)
bike racks (outdoor)
Each room contains stackable furniture that you can arrange in multiple configurations. Check out individual dorm pages to get ideas about how you might want to arrange your room. There will be a set-up guide in your room when you arrive.
Essential stuff to bring:
alarm clock
telephone
laundry basket/bag
laundry soap
coffee mug
plastic bucket to tote stuff to bathrooms
hair dryer
bathrobe
backpack
desk supplies
wastebasket
memo board and markers for door messages
surge protector(s)
bed sheets (twin for 80″ beds)
blanket
pillow
bedspread
towels
hangers
fan
iron
small medicine kit
3-prong UL-listed extension cord or surge protectors
small sewing kit
sticky tack reusable adhesive (blue, yellow or white stuff)
COVID-19 Prevention Essentials
Thermometer
Hand sanitizer
Antibacterial wipes
Disinfectant sprays or wipes
Optional touches of home (but consider packing light):
posters
computer
stereo / radio
small refrigerator (no more than 3 cubic feet)
video gaming system
TV / DVD
plants
snack foods
tennis racket, rollerblades, skateboards, etc.
Stuff you should leave at home:
water beds
lumber for building lofts
air conditioner
halogen, oil, lava, or salt lamps
candles
incense
ceiling fan
dimmer switch
2-prong non-UL listed extension cords
multiple outlet adapters (the ones that you plug into the outlet to give you more outlet spaces – use surge protectors only)
open coil appliances
nails and screws (they will damage your room; please use sticky tack)
no pets (fish are OK)
paint (you are not allowed to paint your room)
firearms
alcohol, tobacco, vapor paraphernalia and drugs