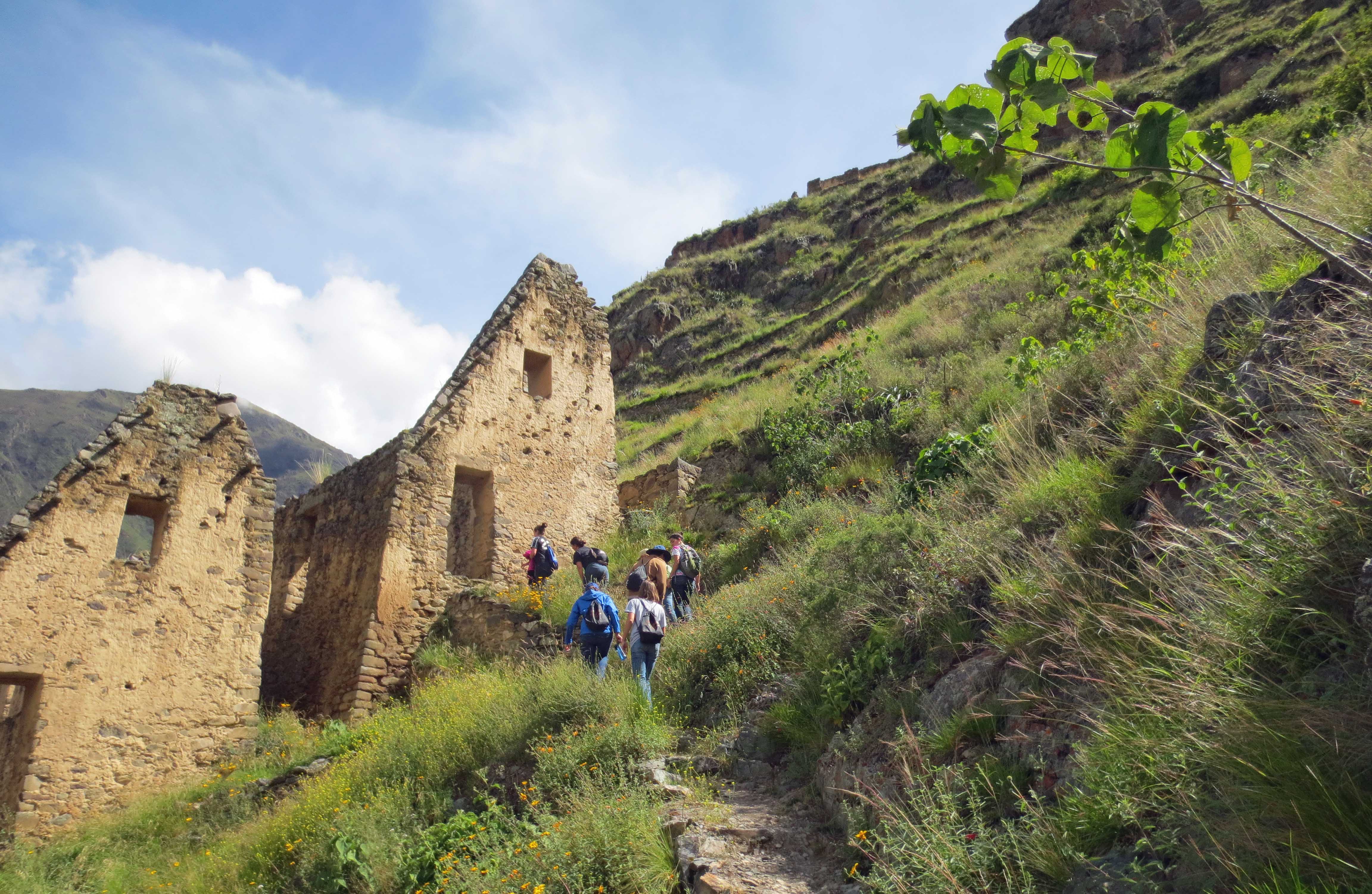 About Study-Service Term
What is a Study-Service Term (SST)?
SST is a 13-week program that's divided into two distinct parts. During the first half of the journey, you'll dive headfirst into the local culture — usually in the country's capital city — with intensive study and language instruction alongside other Goshen College students (and the support of group leaders who are usually a professor and his/her spouse). Most students stay with local families who eagerly share their homes along with delicious meals and unforgettable stories.
For the second leg of the journey, you and your GC classmates will spread out, usually moving to a more remote, rural area. Here you'll meet your second host family and begin work on a volunteer service project (sometimes relating to your major). You might plant trees alongside workers in an agricultural program; help out in a health clinic or learn how eco-tourism is affecting everyday life in your country.
What to Expect
Expect to be transformed. Often our SSTers say that their hosts give them far more than they feel they are offering in return – through kindness, acceptance, laughter and generosity.
SST also provides a unique opportunity to grow spiritually by building meaningful relationships with people who are different than you, responding through service to the great needs of the world and being pushed beyond your comfort zone to ask meaningful questions that might change your life forever. Through the successes and the challenges on SST, you will grow as a person and discover new insights into God's presence in the world.
See what our students have been up to during their SST experience. ↓