Description
Explore the new Creating Home SST option!  In this semester-long opportunity, students will spend the first half of the semester on-campus, exploring immigration and asylum-seeking through literature and policy.  The second half of the semester will take place in Baltimore, MD, with learning facilitated through service placements, field trips, and local expertise.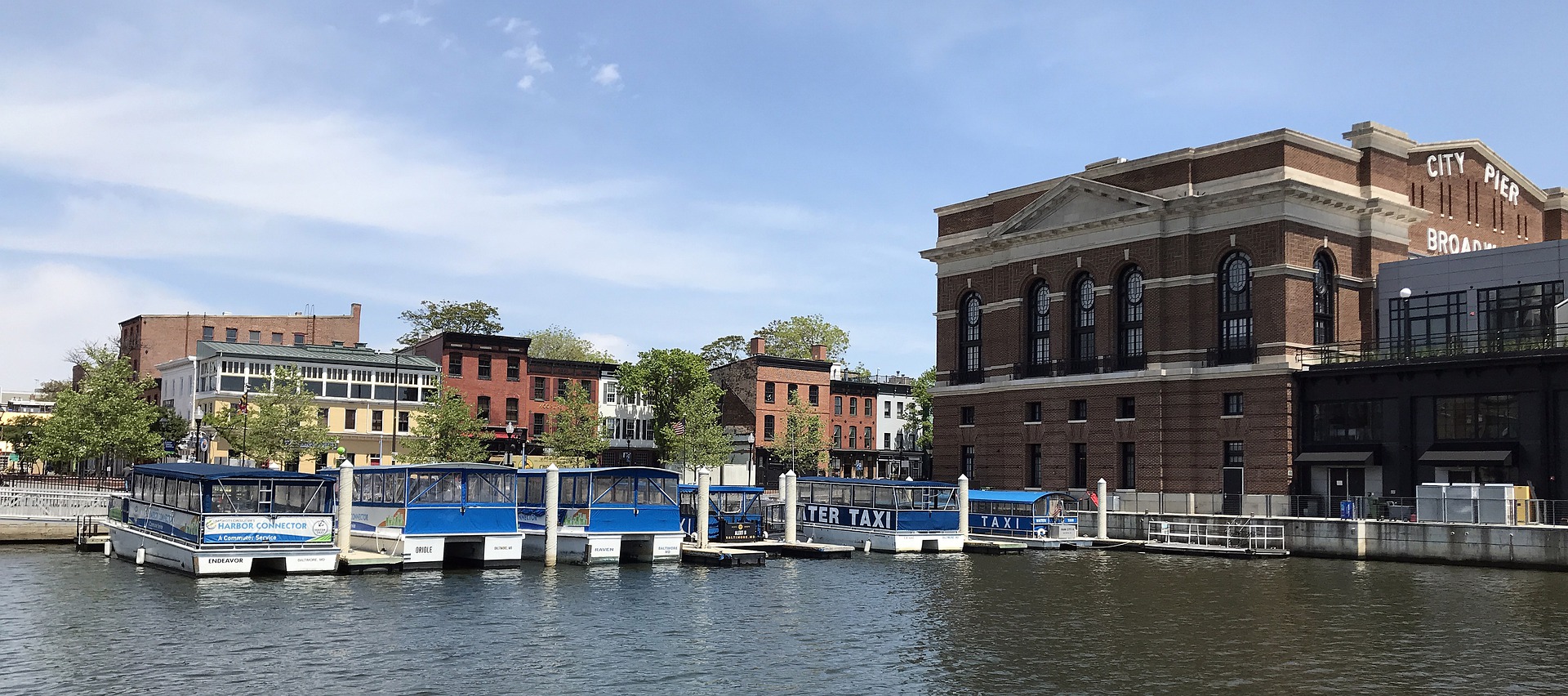 Study
End of August to mid-October
Classes will be held on campus weekday mornings, much like May term.  Involvement in sports and other campus activities during the first half of the semester is encouraged!  The group will gather once a week for reflection on learning and preparation for the time in Baltimore.
Your guide for the course, Home and Away: Stories of Place and Displacement is Ann Hostetler, Goshen College Professor Emeritus of English.

Your guide for the course, Global Migration: Causes and Consequences is Cory Smith, J.D., a lawyer and immigration policy advocate.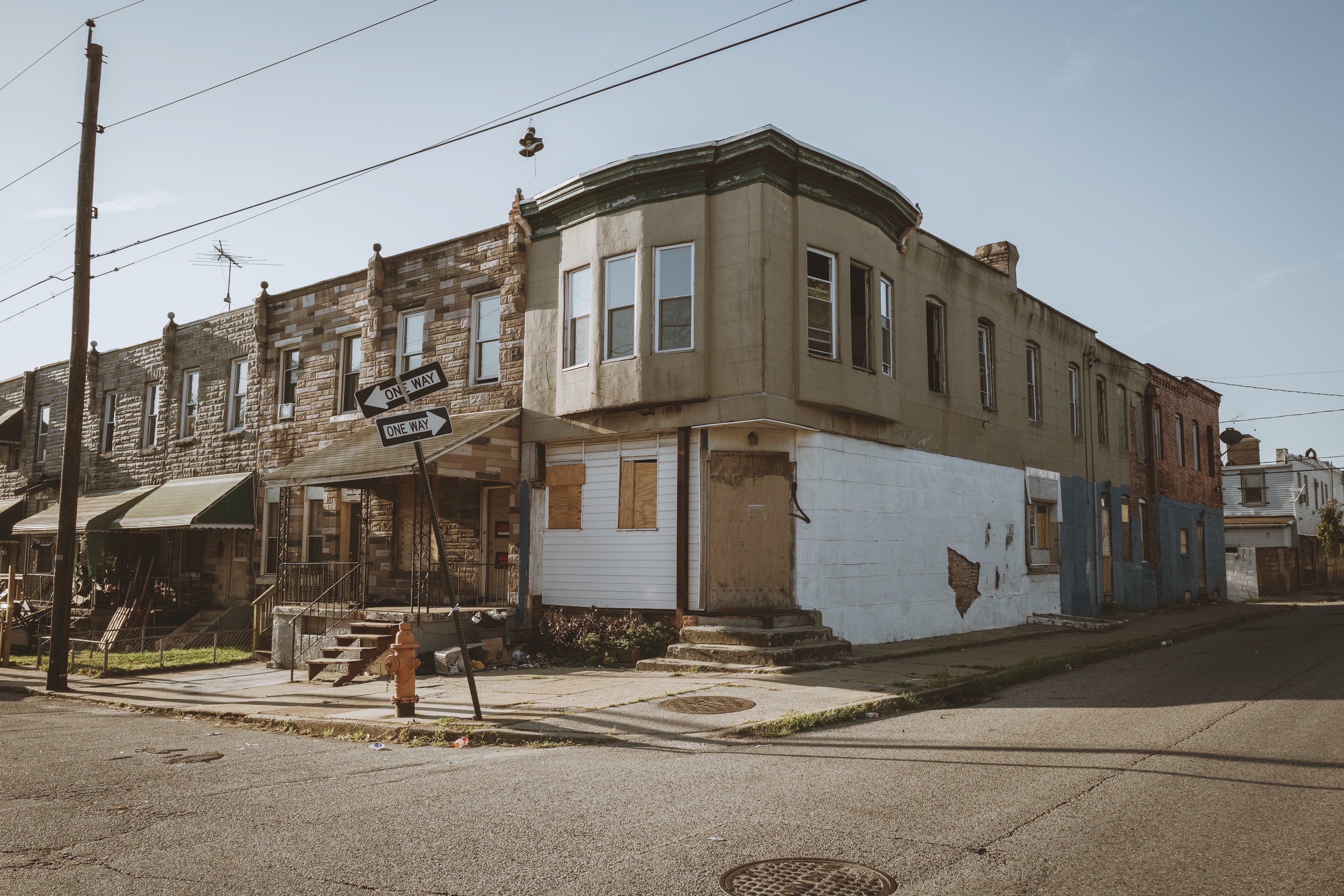 Immersion and Service
Mid-October to early December
After fall break, you'll be in Baltimore. You can expect to:
live with host families,
form relationships with people in the immigration process and those who work with them,
learn about the racial history of the city and its different neighborhoods,
find lasting friendships and support among the SST group.
Attention will be given to trauma-informed care in social services. Service assignments will take place in a number of settings including social services, education, and health care.