Description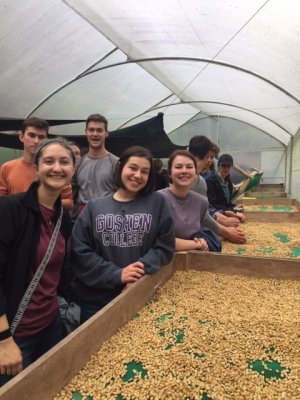 Hike volcanoes, explore equatorial forests, sample exotic new fruits and connect with local Indigenous communities: this is Ecuador SST. Located on South America's Pacific coast between Colombia and Peru, Ecuador straddles the equator and features one of the most diverse and vital ecosystems on the planet.
Ecuador, a country about the size of Colorado, is home to the Andes Mountains, the Amazon rainforest and an extensive Pacific coastal region. With nearly 25 percent of the Ecuadorian population representing an indigenous group, students can expect a rich cultural experience.
Latest Posts from Ecuador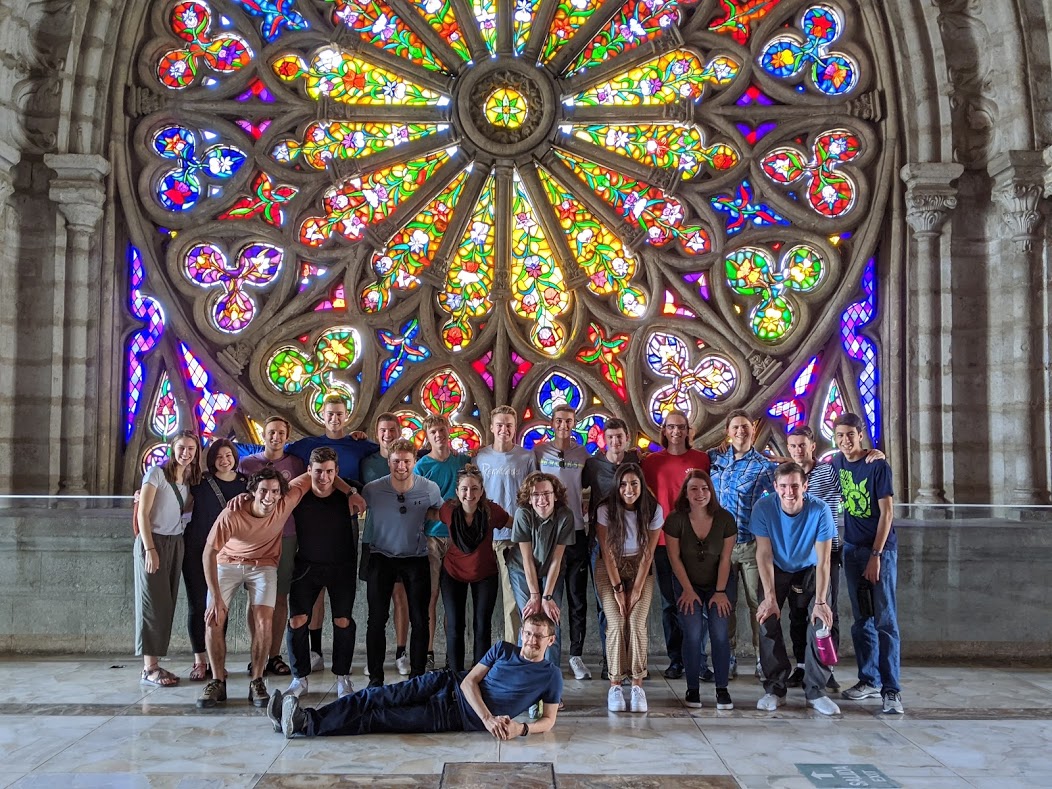 Study
For the first six weeks, students live with host families in Quito, a bustling capital city of about 2.5 million people located at nearly 10,000 feet elevation. Students attend school at the headquarters of the Cofán Survival Fund, an NGO dedicated to the preservation of the Cofan indigenous culture and their Amazonian home.
Indigenous cultures and sustainability are two key themes of this SST location. Students have Spanish language classes each day, as well as seminars and field trips covering various aspects of culture, history and sustainability. The study portion includes trips to cloud forests, Indigenous communities and an extended trip to the Pacific coast.  There, students visit the beautiful Spanish colonial city of Cuenca, which was also the Ecuadorian capital of the Incas. Everywhere you turn in Ecuador, you encounter a tremendous diversity of natural environments and cultures.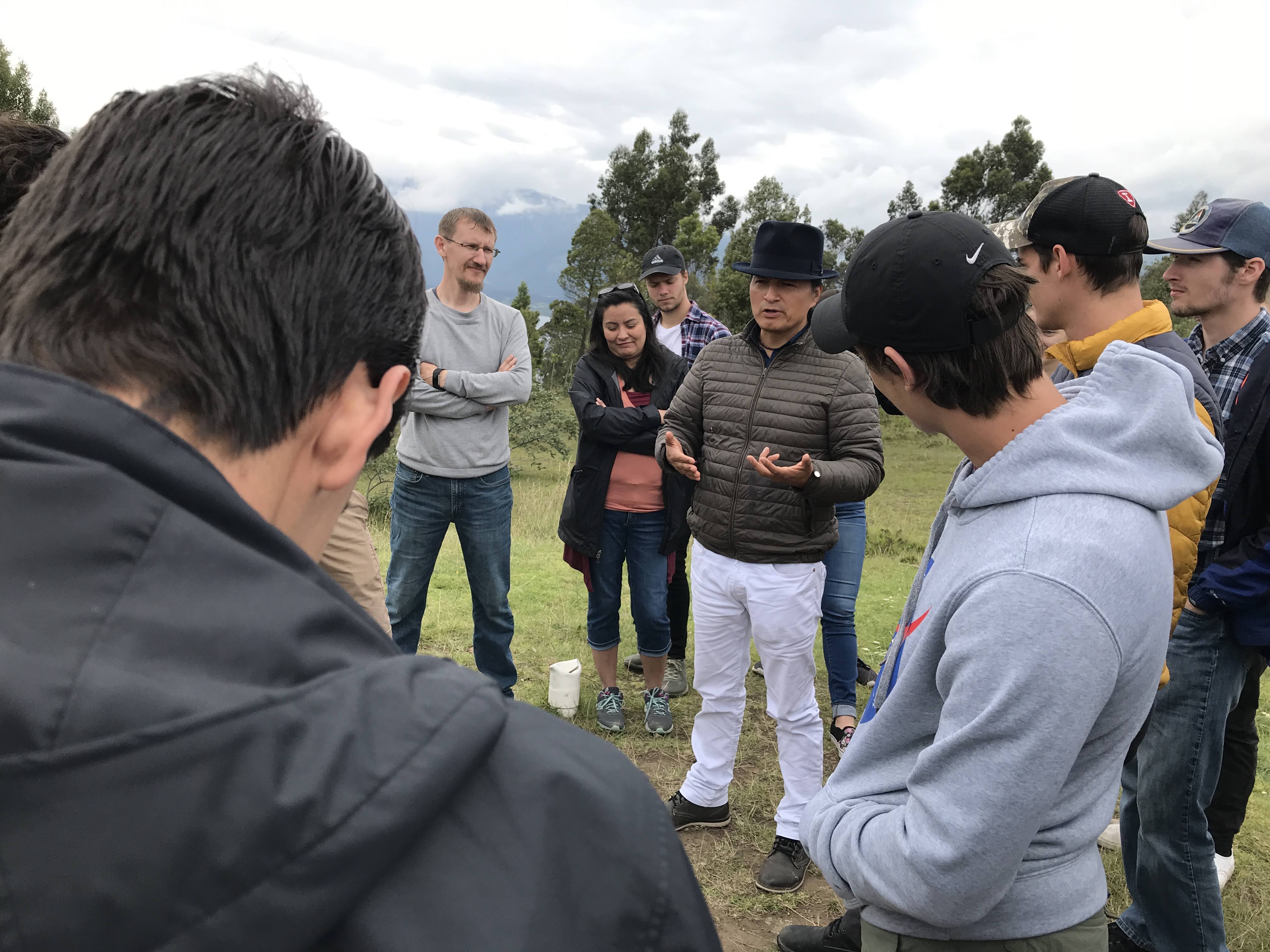 Service
For the second half of their three month stay, students spread out to smaller communities across the country to live with new host families and complete work assignments. Service assignments may include work with educational, artistic, environmental, health care, social service or agricultural organizations.