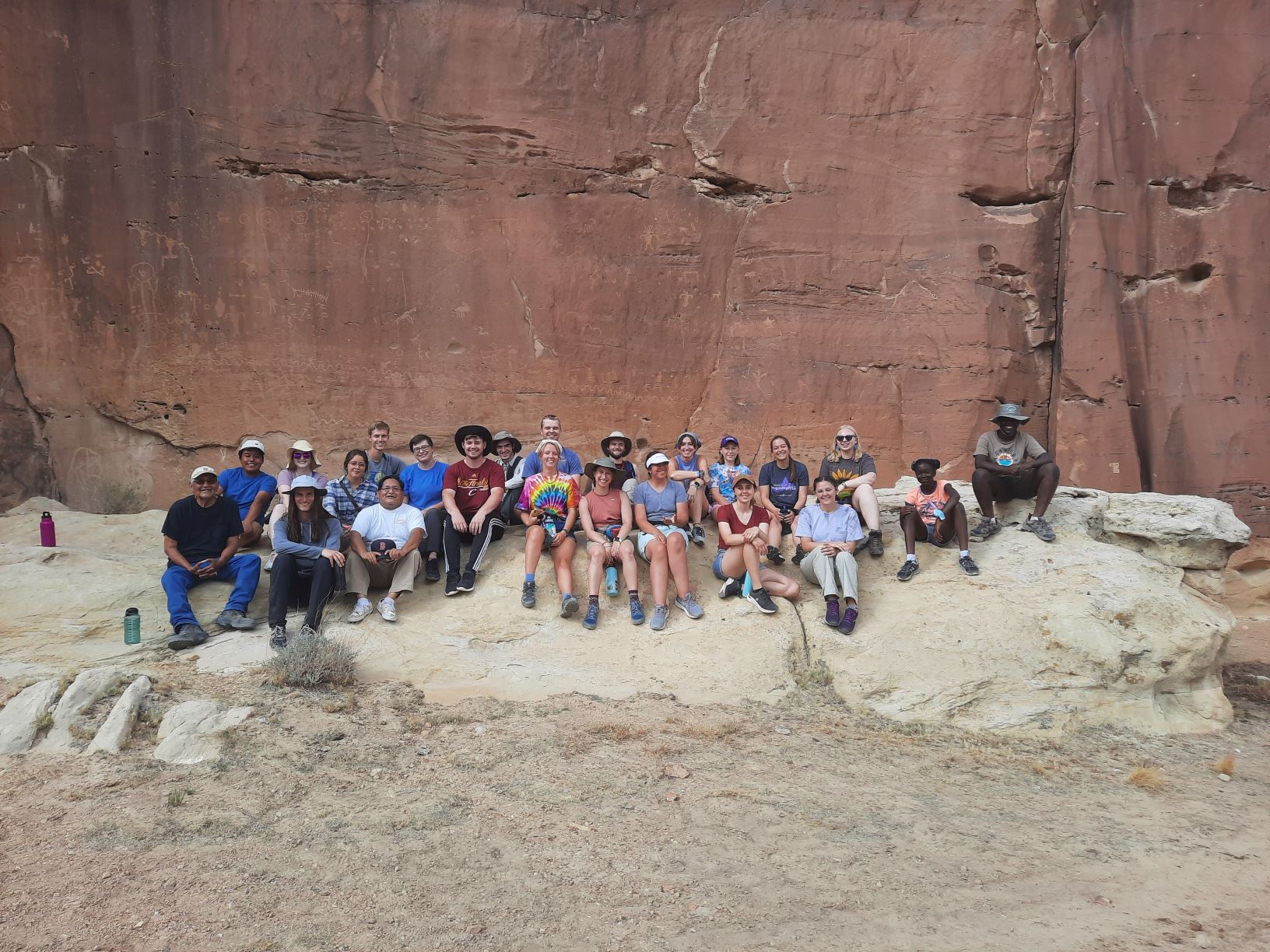 SST in
Navajo & Hopi Nations
Description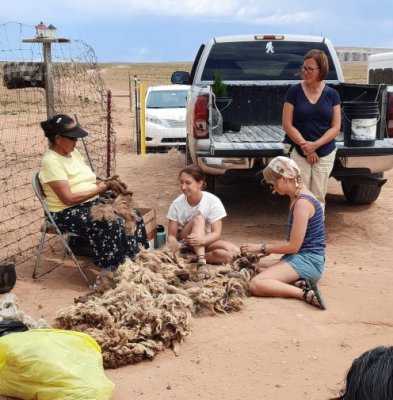 This SST unit provides a broad understanding of the history, life ways and spirituality of the Hopi and Navajo in the Southwest. Students will gain a fresh perspective on their own country and wrestle with some of its structural injustices. Home stays, interviews, service assignments, visits to cultural sites make this an immersion experience.
Latest Posts for Navajo & Hopi Nations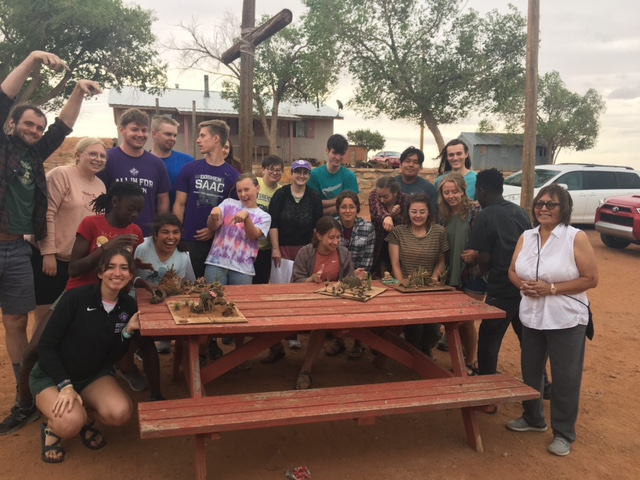 Study
May Term and May 29 to June 16
The Navajo and Hopi semester begins with a Foundations course on campus during May term. They will survey the diversity and shared patterns of indigenous societies and their development from the first settlements of North America until the present day.
Students deepen their appreciation for indigenous contributions to world history in the second course which is taken online while living at home. They'll study with a Native American scholar-activist and connect to indigenous people's movements for social change globally.
Note that you can take the first two courses without the immersion and service segment, but not vice versa. They are preparation for the six weeks with Navajo and Hopi people in Arizona.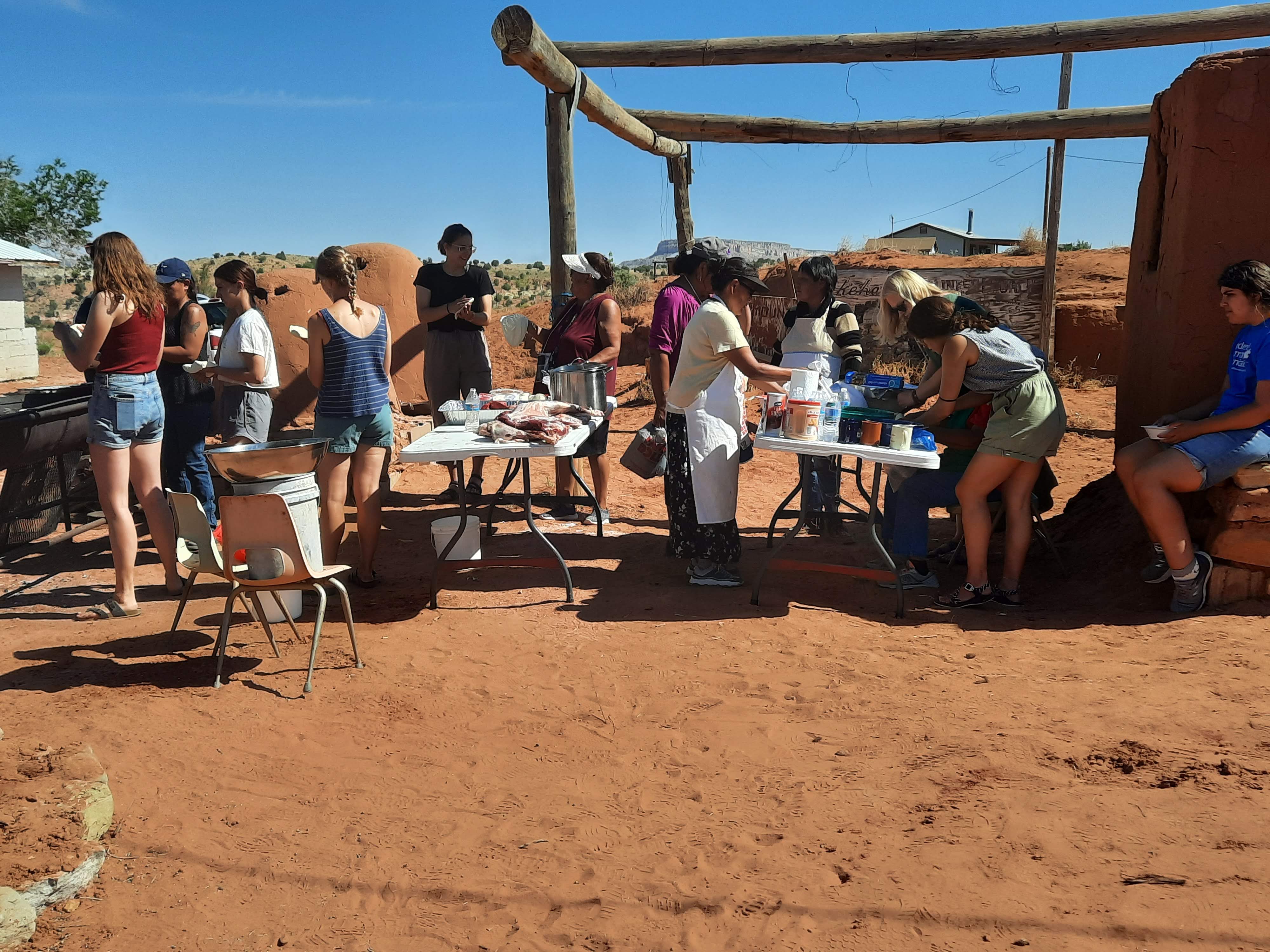 Immersion and Service
June 19 to July 31
The Arizona-based courses will focus on developing relationships with Navajo and Hopi people through host families, service placements, visiting heritage sites, listening to experts tell their stories and exploring the desert southwest landscapes where indigenous peoples have lived for millennia.
Service experiences will include working with academic camps at Peace Mennonite Academy within the Hopi Nation.