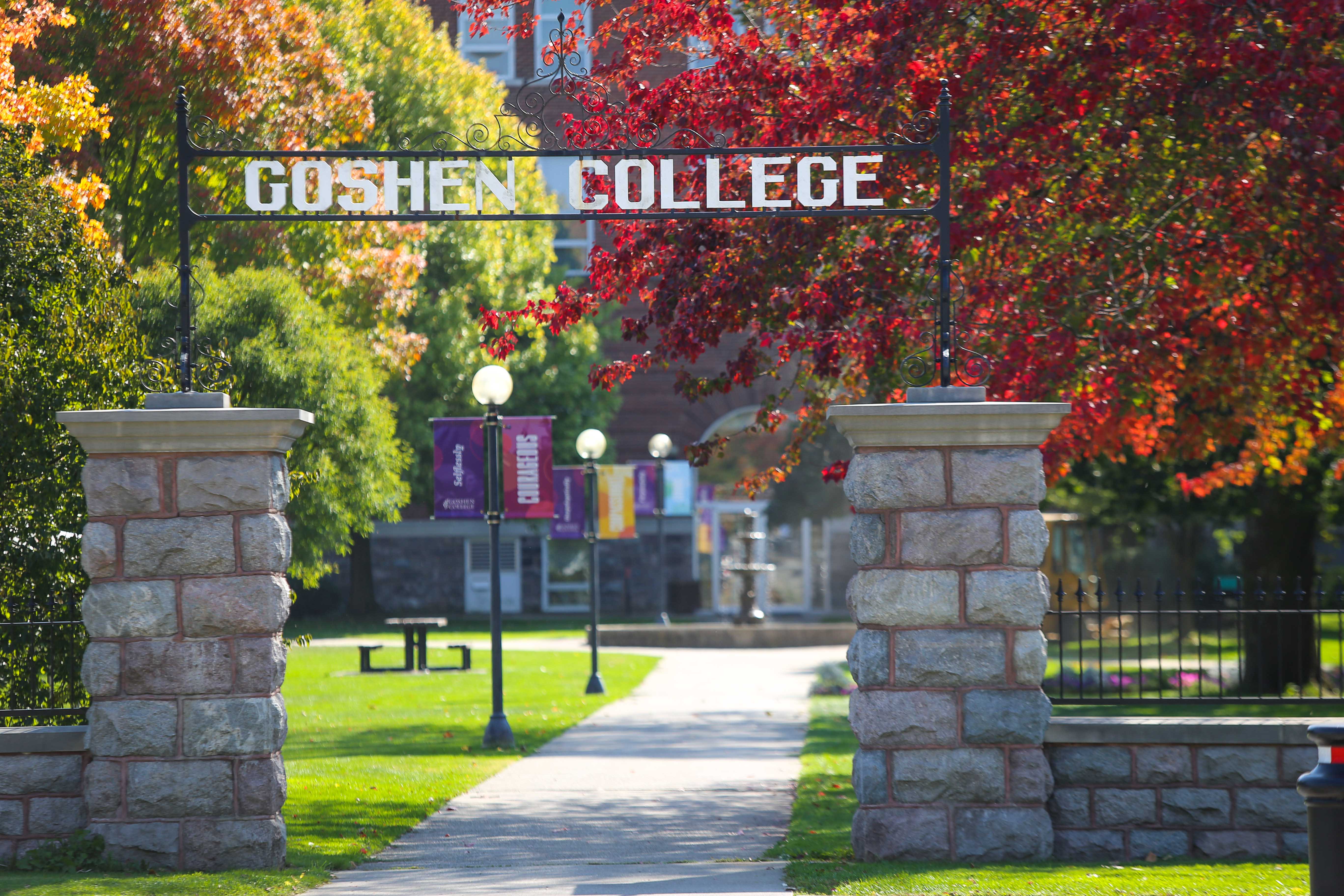 All IN
Indiana Tuition Promise Program
All IN: Indiana Tuition Promise Program
Goshen College's All IN Program covers 100% of tuition for income-eligible Indiana students.
As a part of our commitment to increasing college access in Indiana, the All IN program helps make Goshen College's top-ranked education accessible to more Indiana students.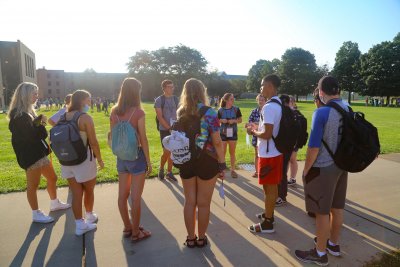 To qualify, students must:

Be an Indiana resident
Apply and receive admission to Goshen College's traditional undergraduate program (as a first-year or transfer student), beginning Fall 2022 or after
Submit the Free Application for Federal Student Aid (FAFSA) before April 15
Qualify for maximum federal and Indiana need-based financial aid
No additional application is required for this program.
The financial aid package for eligible students will include Federal Direct Student Loans; federal and state grants, Goshen College academic and achievement scholarships; and Goshen College grants.
Take the next step:
For more information, contact the Goshen College Financial Aid Office at finaid@goshen.edu or 574-535-7535.