Financial Aid
Types of Aid
We're committed to offering you the best financial aid package possible based on financial needs. Your financial need is calculated by looking at the cost of attending Goshen College minus your "Expected Family Contribution (EFC)" (which is determined by the information you submit on your Free Application for Federal Student Aid (FAFSA)).
Various types of aid including need-based aid and grants, work-study jobs, church aid, student loans, and military and veterans benefits, are available to our students to help cover educational expenses.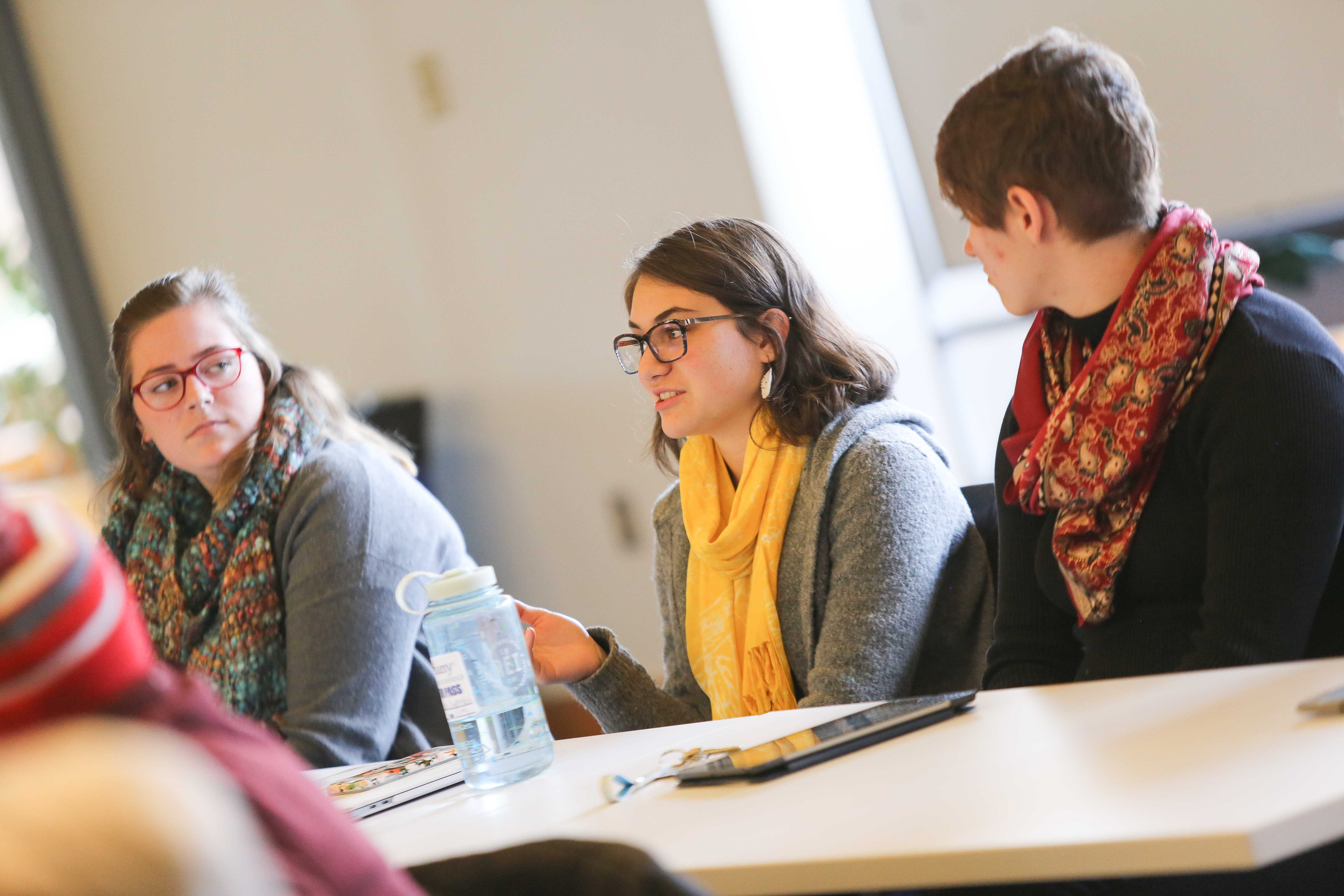 Need-based Aid & Other Grants
Simply put, the purpose of need-based financial aid is to help bridge the gap between your Expected Family Contribution (as determined by the results of your FAFSA – Free Application for Federal Student Aid) and the cost of attending Goshen College. Many families and students mistakenly assume they are not eligible to receive financial aid – but we encourage everyone to apply so that you can understand a broader range of options.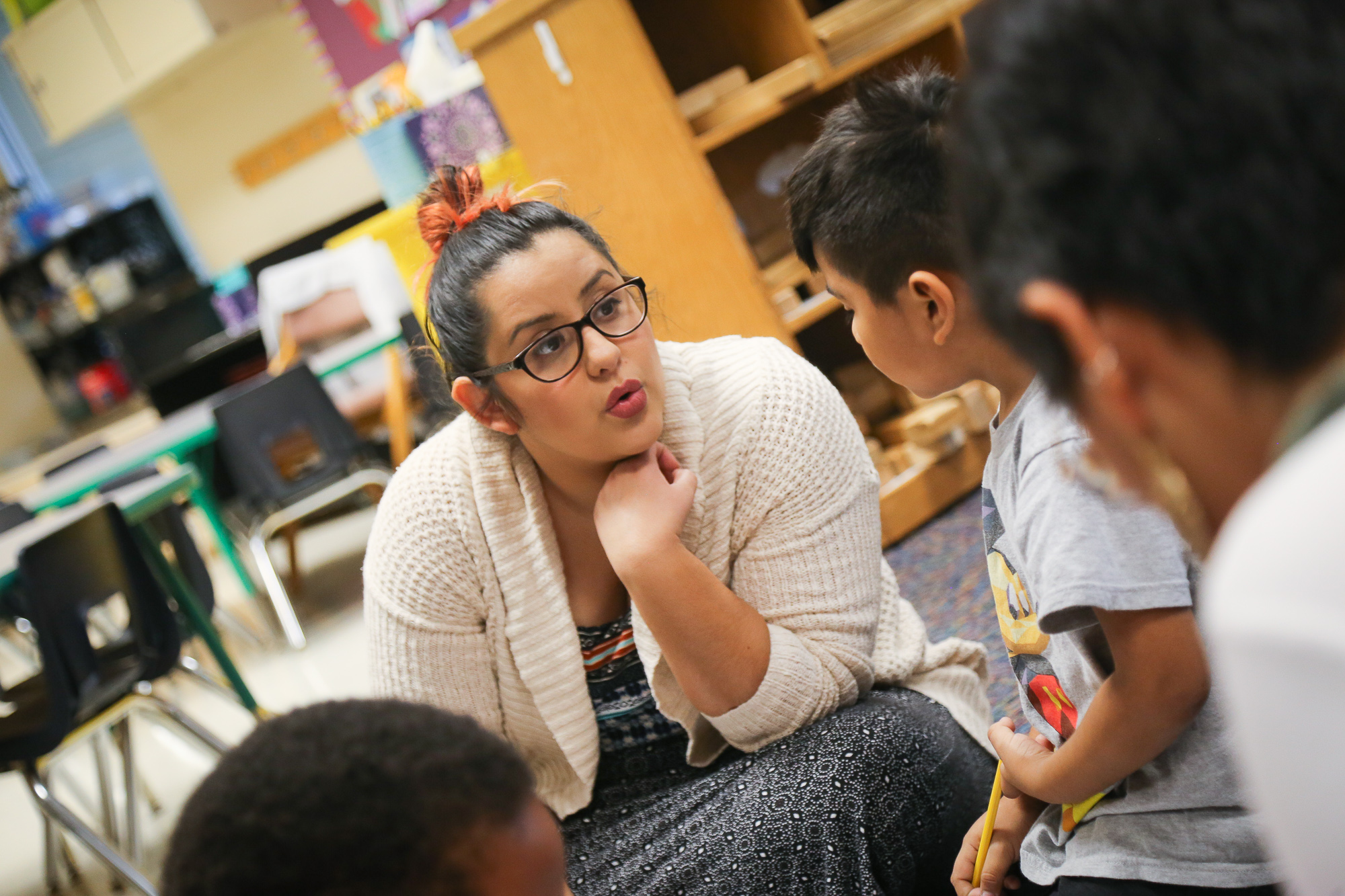 WORK-STUDY JOBS
A variety of campus employment opportunities are available at Goshen College. Some jobs are funded through the federal work-study program or Goshen College work-study programs.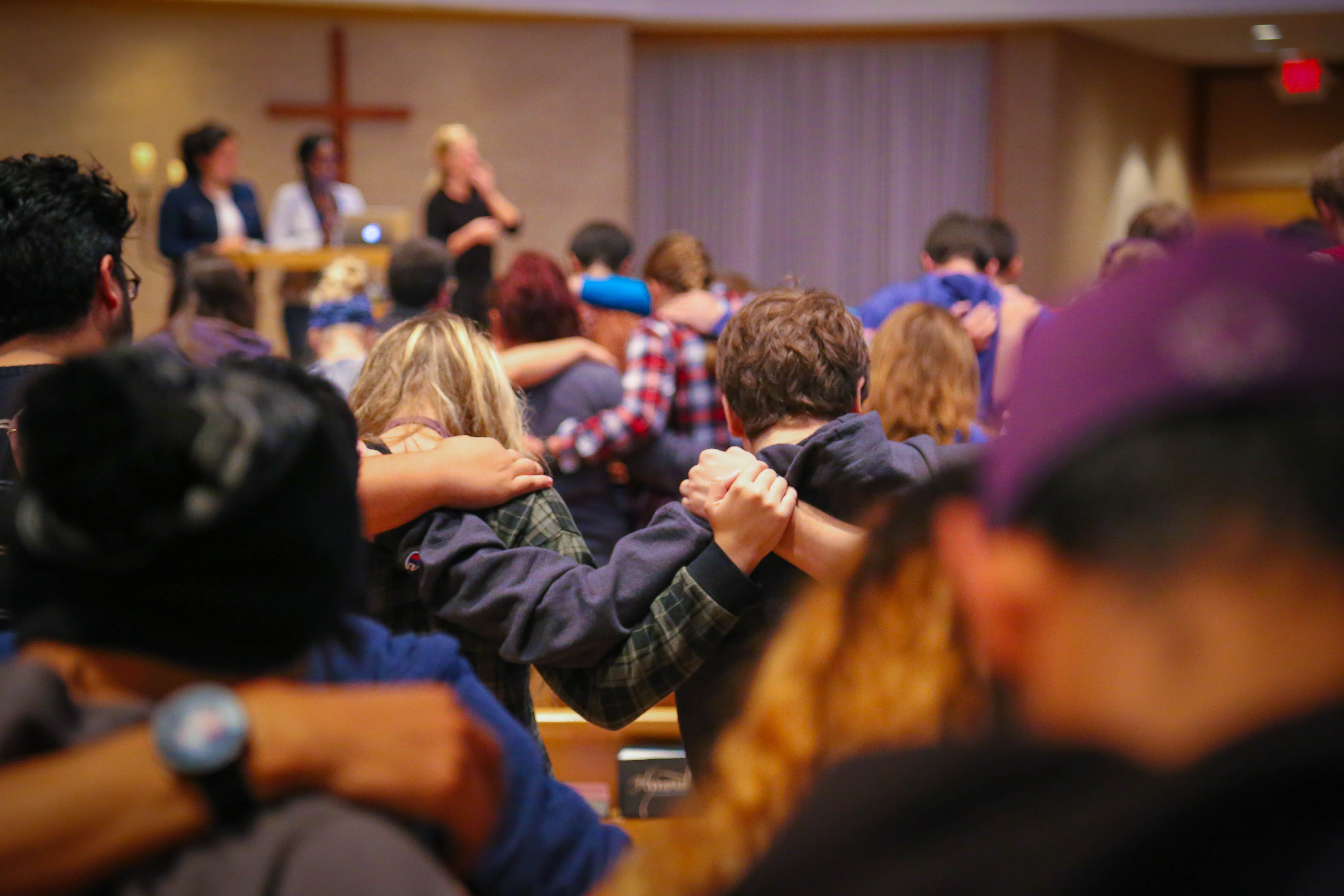 Church Aid & Tuition Discounts
To promote congregational student aid programs, Goshen College provides a grant to match assistance given by the student's congregation or conference. The program is open to all denominations.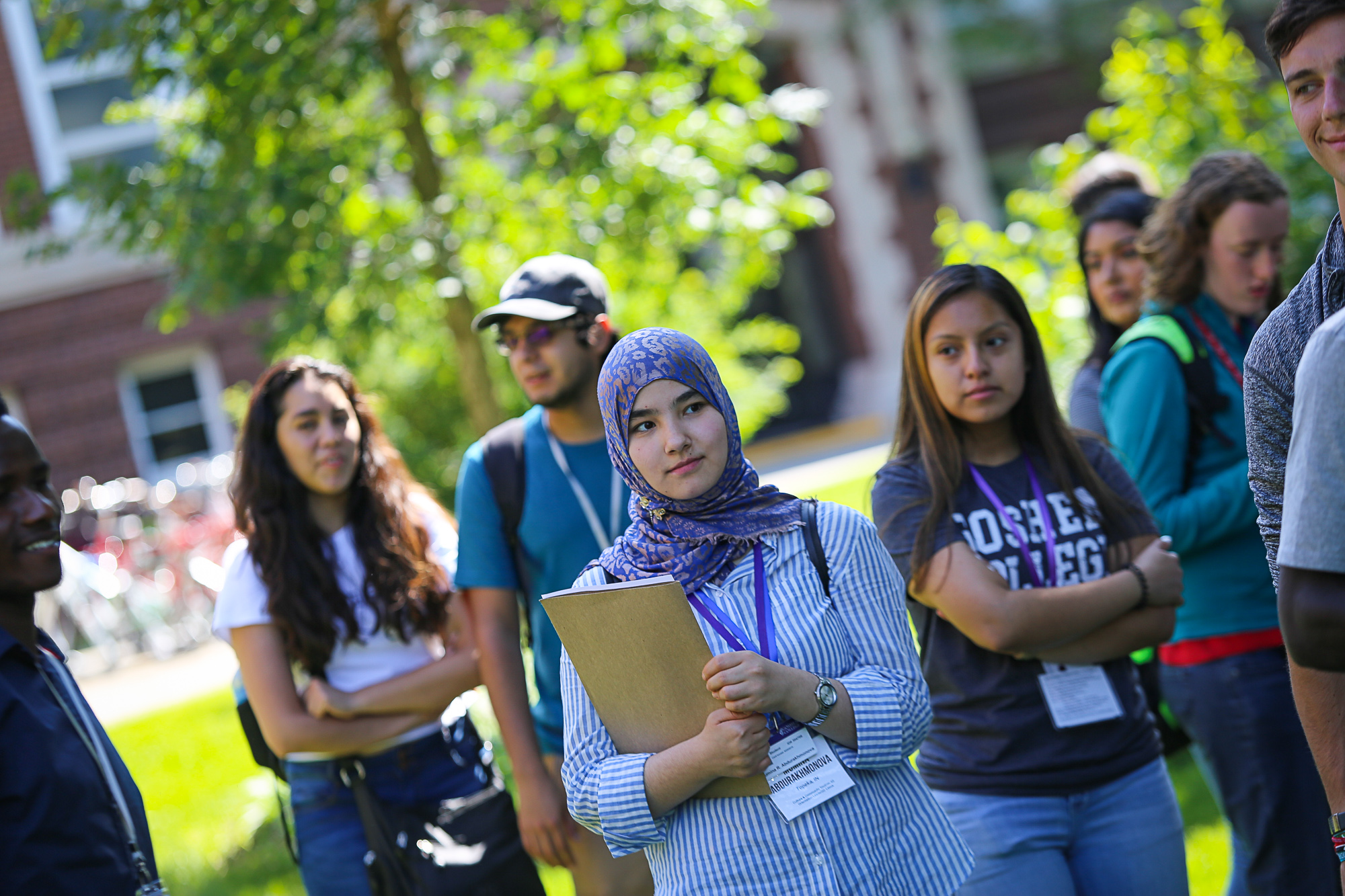 STUDENT LOANS
Goshen College participates in the Federal Direct Student Loan Program, which makes for a simple process of applying for and receiving federal student loans. To be eligible for a Federal Direct Student Loan, students must file the FAFSA. The Student Financial Aid Office will indicate each student's eligibility for the federal direct loans on the student's Financial Aid Award.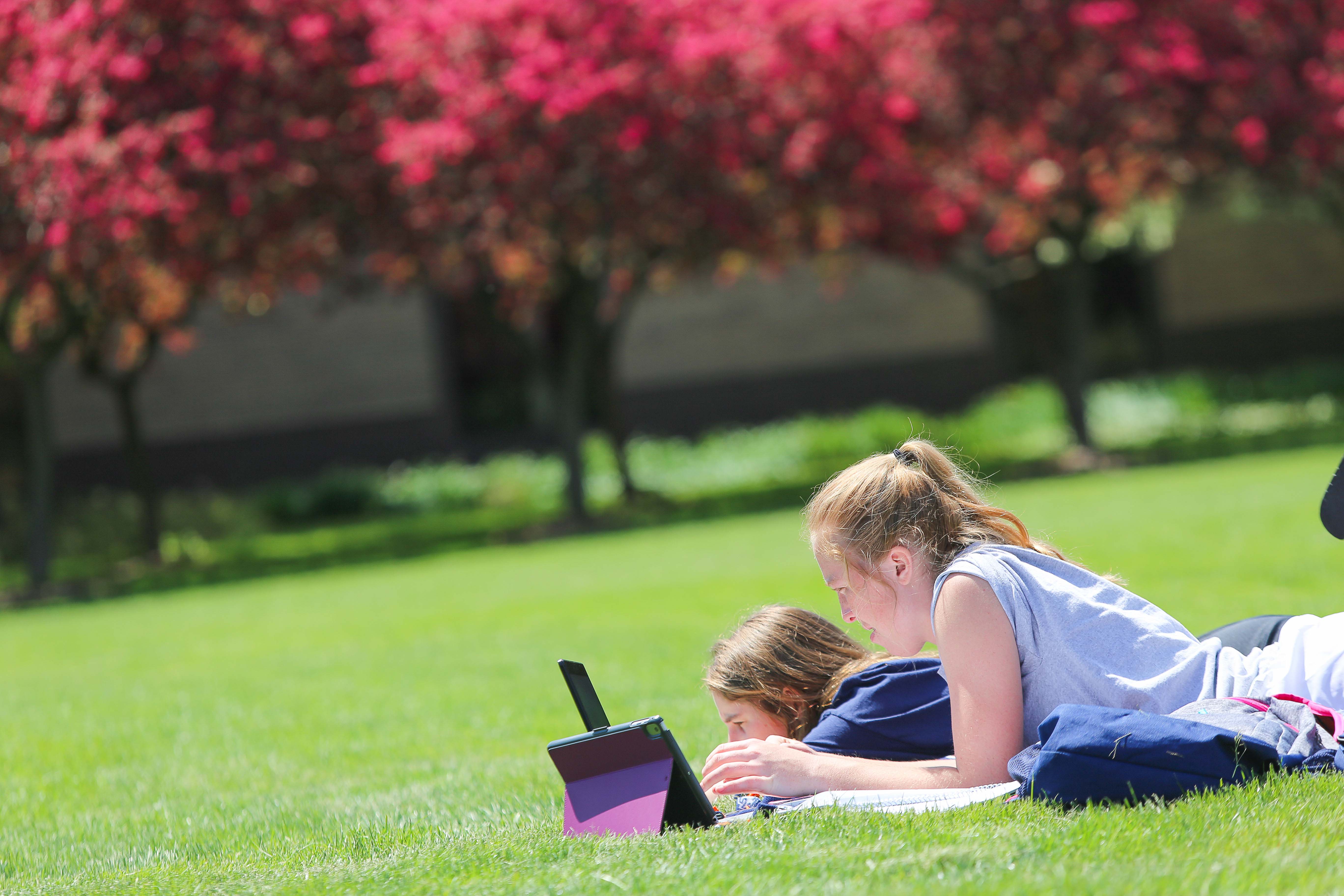 MILITARY AND VETERANS BENEFITS
Goshen College participates in the Post 9-11, GI Bill program and the Yellow Ribbon Program. If you are eligible to receive these benefits, please contact your admission counselor and they will connect you to Goshen's certifying official who will process your benefits.