ITSMedia can provide video and audio recording services for in-classroom instruction. 
For classroom video and audio recording we would prefer two weeks of notice. Though we prefer a two weeks notice, we will do our best to serve you based on student and staff availability. ITSMedia will only tape classes in the regularly scheduled location of a class, at the regular time. All other class agenda is subject to approval and will be decided on a case by case basis.
If you would like to schedule a taping of a class please provide the following information:
Class time
Location of Class
How quickly do you need this file?

Our normal editing time is about two weeks
Please let us know if you need this file sooner

How would you like to receive this file?
If ITSMedia cannot provide you with services we have a vast pool of checkout equipment available for staff and student use. We have competent and friendly students who will train you on the equipment you're using for your event or class.
Our most recommended gear for videotaping if ITSMedia cannot provide services is:
Digital Video Camcorder – Cannon Vixia HR21 HD Camcorder
We have two cameras available for checkout.
These are digital camcorders that record on a provided 16gb SD card.
Cameras are available for use by GC faculty, staff, and students.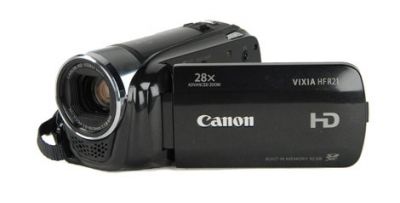 Downloads: Specifications | User Manual
Our most recommend gear for audio recording if ITSMedia cannot provide services is:
Digital Audio Recorder – Zoom H5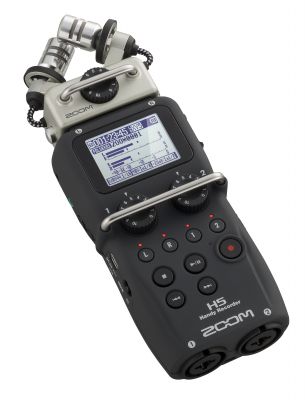 We have five Zoom H5 digital recorders for recording audio.
Each recorder comes with a USB cable which can easily be connected to a computer in order to download the audio files.
The recorders are available for general checkout by GC staff, faculty, and students.
Downloads: Specifications | User Manual