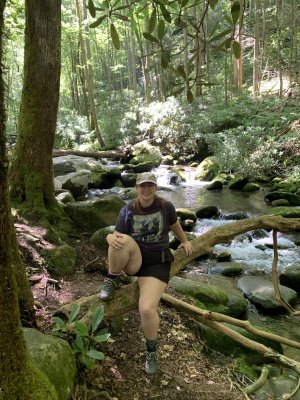 North Webster, Indiana
Major: Molecular Biology and Biochemistry
---
Why did you choose Goshen?
I choose Goshen for several reasons. Goshen's small class sizes, access to professors, and its distance from home were all important when deciding to go to Goshen for me.
Why did you choose your major?
I chose my major, biochemistry, originally with the intention to attend medical school. As of now, I am not sure of what I want to pursue as a career, but decided to continue with biochemistry due to the versatility (career wise) the degree allows me.
What career are you interested in pursuing?
Though I am not sure what I would like to do for my career yet, I am excited for the opportunities that I have to choose from with my chosen major. Currently, I am interested in working for the NPS within a National Park.
What is a valuable experience that you have had at Goshen?
I believe that some of my most valuable experiences at Goshen are from the connections I am able to make with fellow students and my professors. The small class sizes have allowed me to better communicate with students and professors and it is something I truly value.