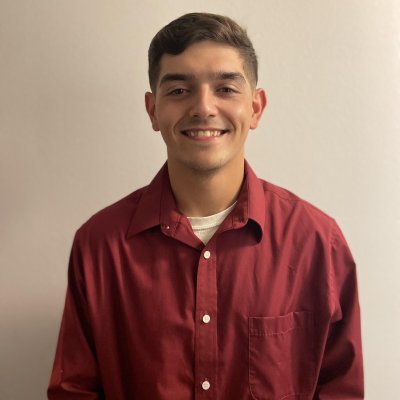 Goshen
Major: Accounting
Why did you choose Goshen College?
I chose Goshen College because of the multicultural diversity and Goshen being a smaller school.
Why did you choose your major?
I chose to study accounting after I took an introductory high school course and decided I'd really like to study accounting. Goshen also has a strong business department which is why I saw GC as a great fit for me.
What is a valuable experience that you have had at Goshen?
I am also a member of the baseball team and a valuable memory for me is when I hit my first collegiate home run my freshman year of college. Outside of baseball, I really enjoyed the experiences of meeting new people and building relationships with other students and professors.