Reflections on the Child Dashboard Action Meeting – Suzanna Yoder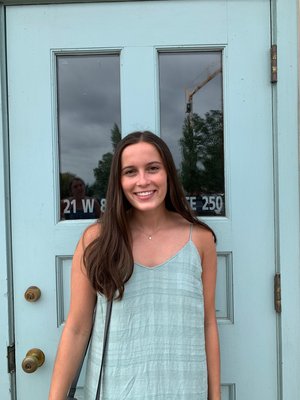 Suzanna Yoder is a senior Social Work major, completing her 400 hour internship at The Source of Elkhart County.  She recently published the following reflection on the website for the Elkhart County Child Dashboard, a group of local leaders that came together in 2020 to create action around worrying data points about child abuse in Elkhart County.  You can read more about the Child Dashboard here.
Suzanna continues to exhibit well the social work core values, and the core values of Goshen College, while learning lifelong skills.
Reflection on the Child Dashboard Action Meeting