Save the date: 14th Annual Grief Seminar with Donna Schuurman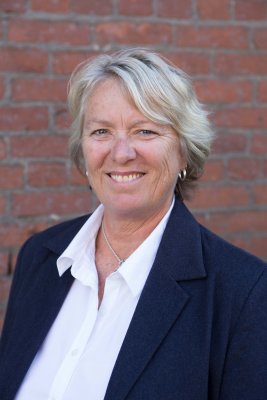 Save the date for the 14th annual Grief Seminar on Friday, September 22, 2017 co-hosted by Ryan's Place and the Social Work Education Program of Goshen College, in partnership with the Community Foundation of Elkhart County.  Internationally recognized speaker, Donna Schuurman, Senior Director for Advocacy and Training and Executive Director Emeritus at The Dougy Center for Grieving Children and Families, will share her extensive knowledge on topics related to grief and families.  She has trained the National Transportation Safety Board (NTSB) and FBI's Rapid Deployment teams, as well as medical personnel, NGO staff and caregivers following major disasters including the Oklahoma City bombing, 9/11, Japan's 1995 Kobe earthquake and 3/11 tsunami, and the Sandy Hook School shootings in Newtown, CT. Donna is the author of Never the Same: Coming to Terms with the Death of a Parent, and has written extensively on topics related to bereaved children, adults and families.
Seminar: "Good Grief: Supporting Families and Fostering Resilience:"
Topics will include:
Best Practices in Youth Suicide Prevention,
Fostering Resilience in the Aftermath of Trauma and Loss,
Supporting Families after a Death, and
Ten Things to Know About Successful Self-Care.
Where:  Goshen College Church-Chapel
1900 S. Main Street, Goshen, Indiana
When: Friday, September 22, 2017,  8 a.m. – 4 p.m.
Cost: Before September 8: $70 ($30 students and retired professionals).
After Sept. 8: $85 ($40 students).
Registration fee includes lunch, snacks, resource notebook, access to the vendor faire, and a CEU certificate for six hours.
Watch our Facebook event here for more information!
The Annual Grief Seminar is co-hosted by the Goshen College Social Work Education Program and Ryan's Place, and in partnership this year with the Community Foundation of Elkhart County.