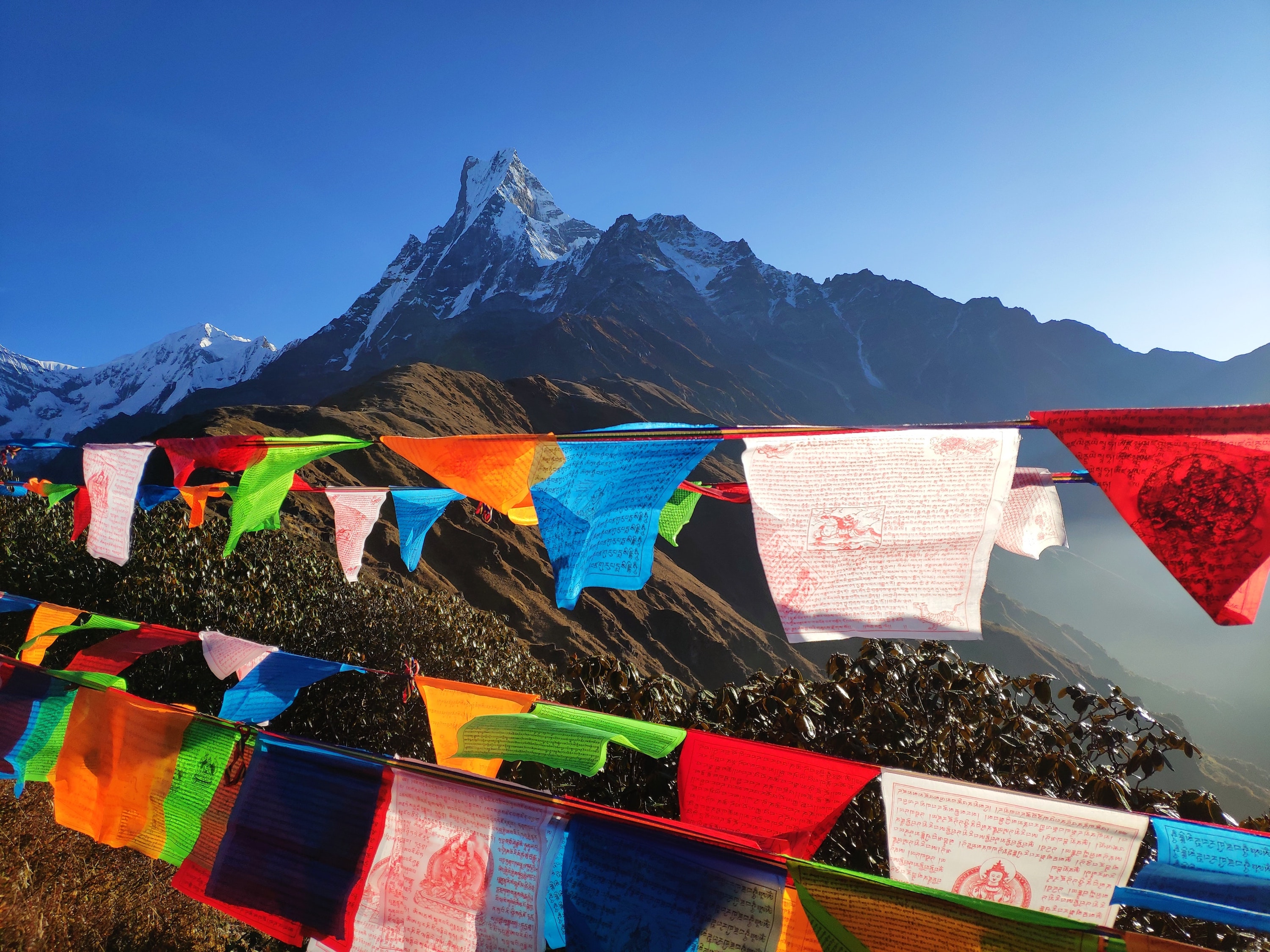 India
SST, One Course at a Time
Course Description
GLST 251: Cultural Perspectives, Ecology and Sustainability in the Indian Himalaya (3 cr)
This course will provide an outstanding opportunity to explore the connections between social structures, economic  opportunities, and ecological realities in a diverse and fascinating area of north India. We'll travel from Delhi into the middle Himalaya, including a  six-day porter-supported trek through remote villages up to 12,000' above sea level.
GLST 271: Community Engaged Learning, India (3 cr)
This course may be added to GLST251 but not taken separately. Students remain in India an additional three weeks beyond May term, wrapping up in mid-June.
Service opportunities will focus on organizations working  to improve environmental sustainability, economic viability, and/or social equity. See our flyer.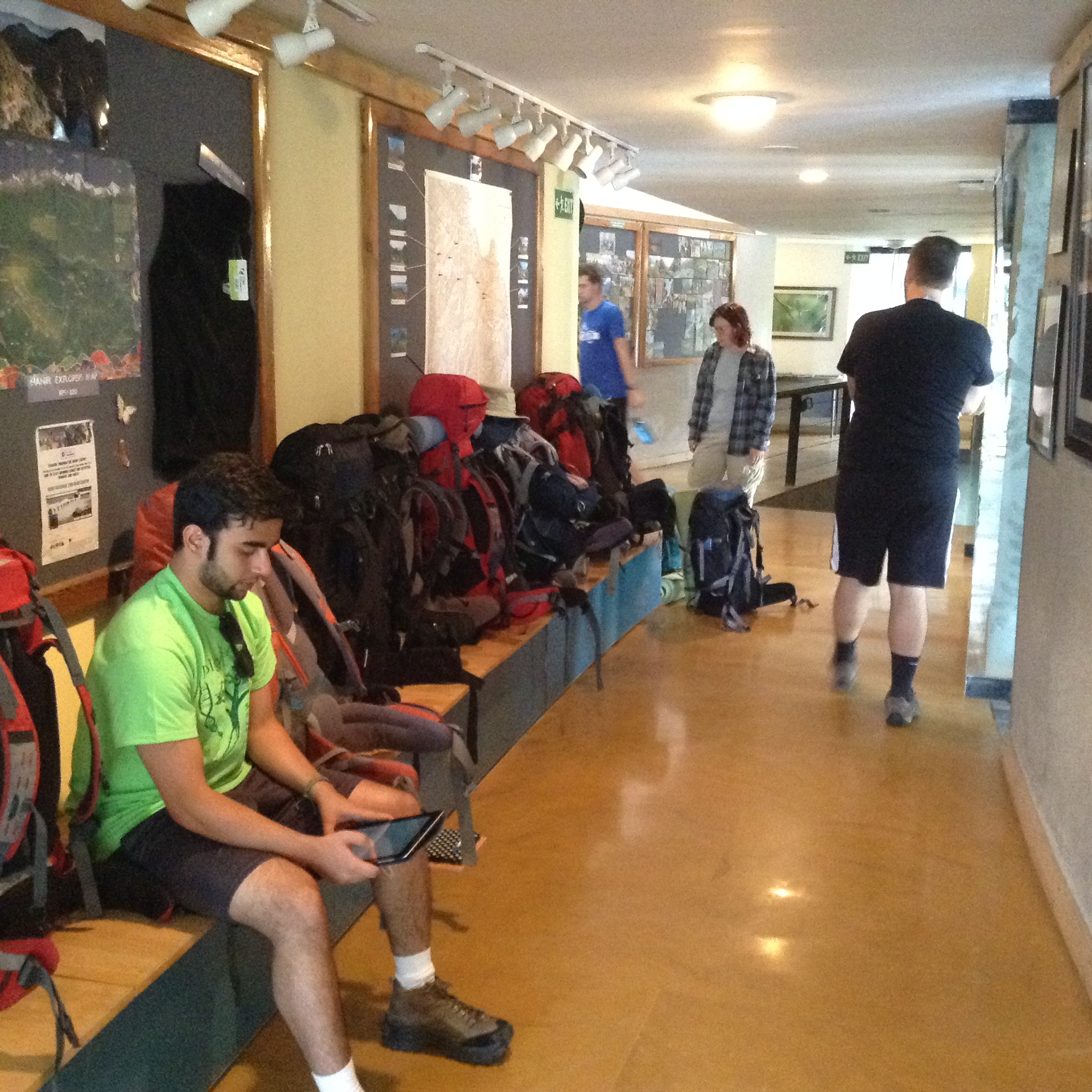 What you can expect to see/learn/do. . .
Explore habitats from lowland forests to alpine meadows, and everything in between
Study ways that people have lived sustainably in these places for centuries… and ways that they haven't
Experience the incredible social, linguistic, religious and ethnic diversity of the world's most populous democracy
Trek across a Himalayan ridge with the support of porters and donkeys
Apply lessons from the other side of the world to your own life in Northern Indiana
See the Taj Mahal in person!