The Goshen College Annual Fund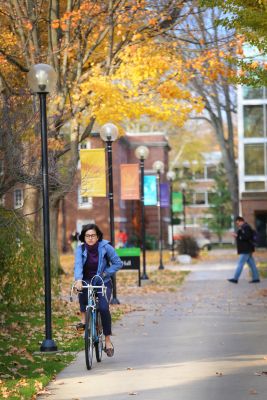 1 Fund : Multiple Impacts
The Goshen College Annual Fund is the annual giving program that supports our collective mission and vision for the unique student experience here at GC.
Goshen College Annual Fund gifts, given by alumni, parents, and friends are generous unrestricted gifts that allow flexibility to be used for students' areas of greatest need.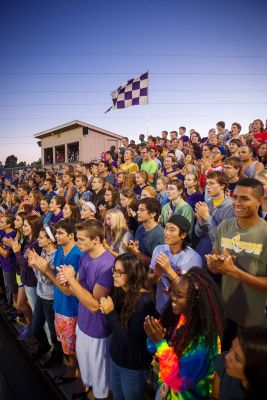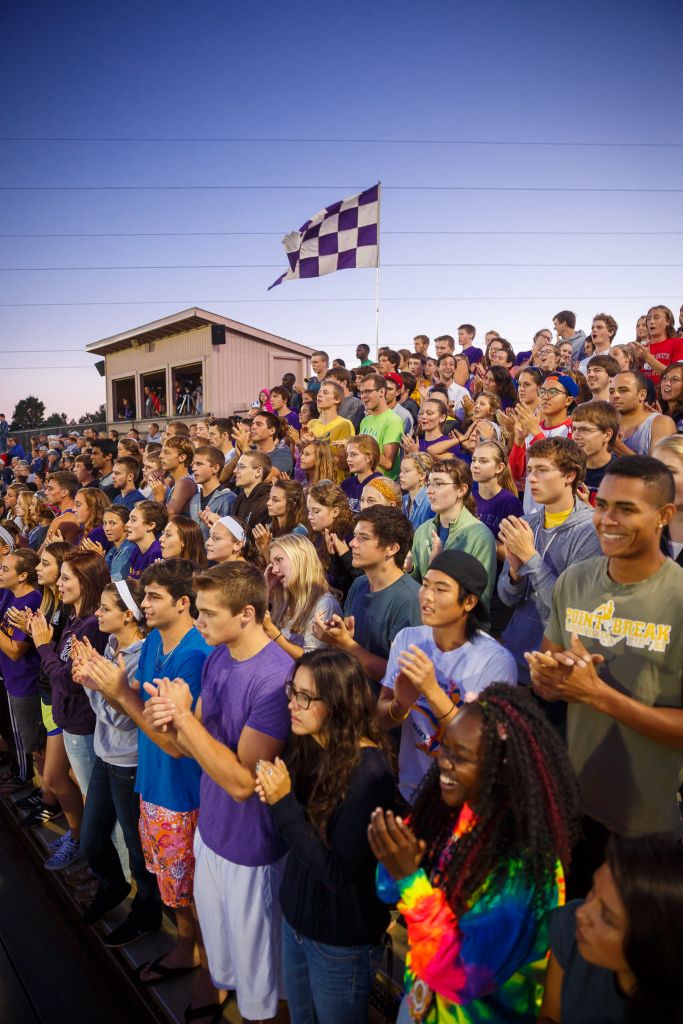 This year and every year, gifts to the Goshen College Fund supports:
Student financial aid
Study-Service Term
91.1 WGCS The Globe
Spiritual Development
Faculty Development
Technology & Classroom Upgrades
Library & Academic Success Center
---
Giving Clubs
Goshen College Giving Clubs recognize annual donors who have distinguished themselves in support of the college. Join a Giving Club by making annual unrestricted gifts to the Goshen College Fund (between July 1-June 30).
Membership levels
$25,000: President's Circle
$12,500-$24,999: Leadership Circle
$5,000-$12,499: Honors Circle
$1,000-$4,999: Associates
$365-$999: Builders
We invite you to learn more about each of these membership levels by contacting the development office. You can view last year's donors at each giving club level in the GC annual report. As always, we appreciate your generous support. Please consider making a gift online.