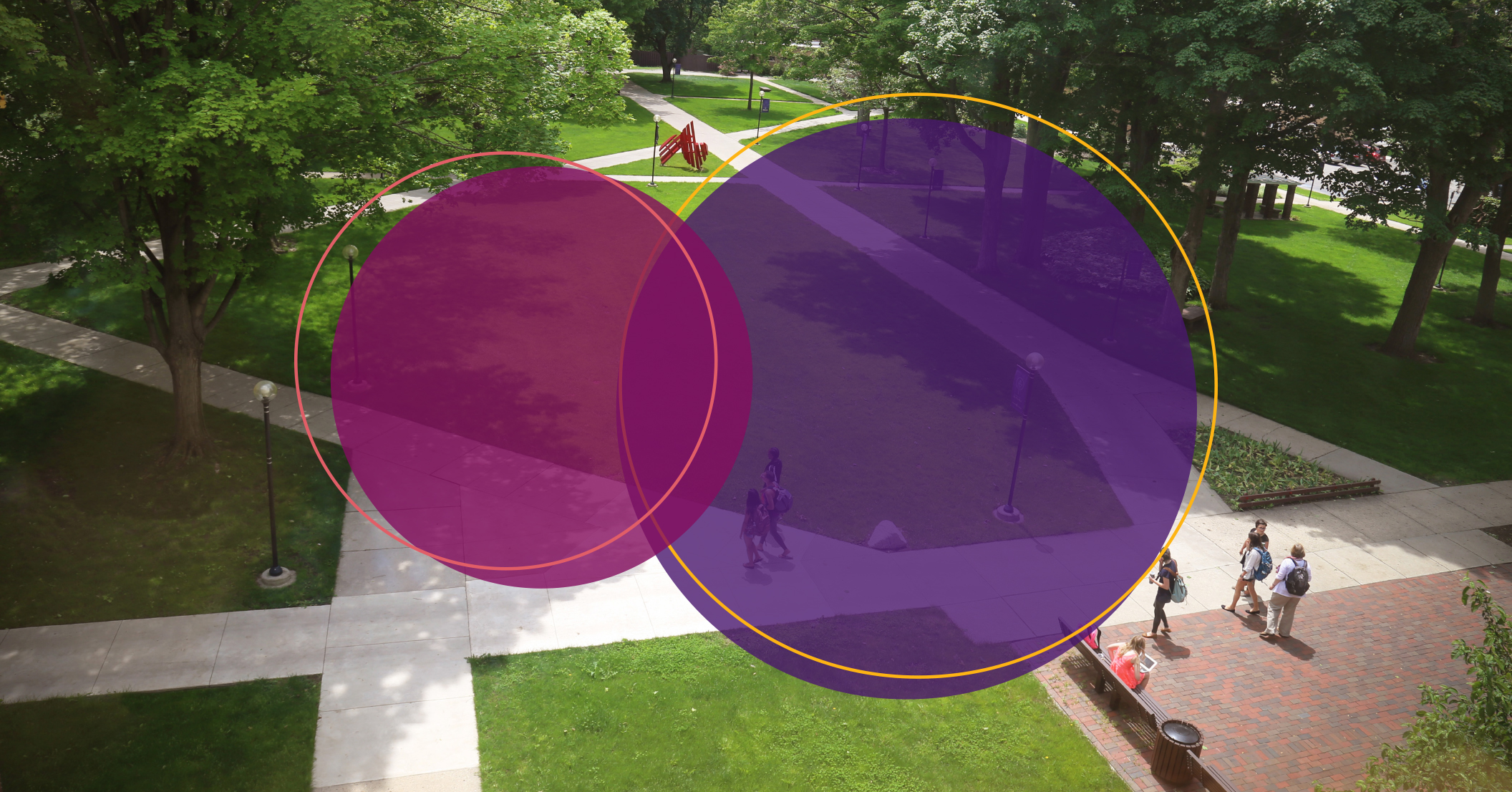 a day of giving
Connect Goshen Day
Tuesday, April 18, 2023
Thank you for making Connect Goshen Day a success!
Together with your help, we saw a record participation of 640 donors giving $200,863,98 for our 2023 Connect Goshen Day!
During Connect Goshen Day we invited alumni, family and friends to support current and future students in building and discovering their own connections, passion and purpose across campus. It is your generous donations that make it possible for Goshen College students to follow in your footsteps as courageous, creative and compassionate leaders in communities across the globe.
Each year, 25 participants have a chance to win a limited edition sweatshirt by making a gift of any amount.
This years lucky winners are:
Kathryn Aschliman '54
Scott '99 & Nessa Barge
Sarah Mast & Ben Hochstedler
Emily North '86 & Ben Sandel
Emma Bontrager '23
Carly '58 & James Brubaker
Jay '78 & Barbara '78 Detweiler
Nick '04 & Emily Enz
Dustin '98 & Rachel '00 George Miller
Cathleen '91 & David Hockman-Wert
Kathleen Holsopple '75
Norman '65 & Alice '64 Hsu
Don Kauffman '77
Kim '86 & Lyla Kornhaus
Anne '03 & Aaron '04 Lehman
Mitch Rhodes '96 & Lora Nafziger '01
Cheryl '94 & Brian Mast
Hillary Harder '15 & Micah Detweiler '15
Jeff '87 & Kay '87 Miller
Corrin Osborne '20
David '96 & Beth '96 Rupp
Malinda Sanna '87
Jan Schrock '72
Gordon '75 & Barb '78 Weirich
Harley Yoder '85 & Starla Graber '85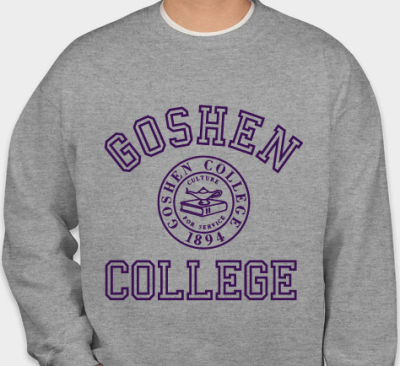 Two easy ways you can participate:
GIVE: Support today's GC students with a gift. Participation doesn't mean making a BIG gift. It means making A gift. Every gift counts and we need you!
SHARE: Celebrate your own GC connections. A mug is a great symbol of connections. Between now and April 18, share a photo of you with your class mug (or any GC mug or gear, like a shirt or hat) on social media with #GCconnects or email it to us for posting at alumni@goshen.edu. In addition to holding coffee and tea during a conversation with a friend, we know mugs get used in all sorts of ways from pen holders to plant pots, and we want to see them all! View all of the photos here.
This is where everything connects, and we value your many contributions towards that!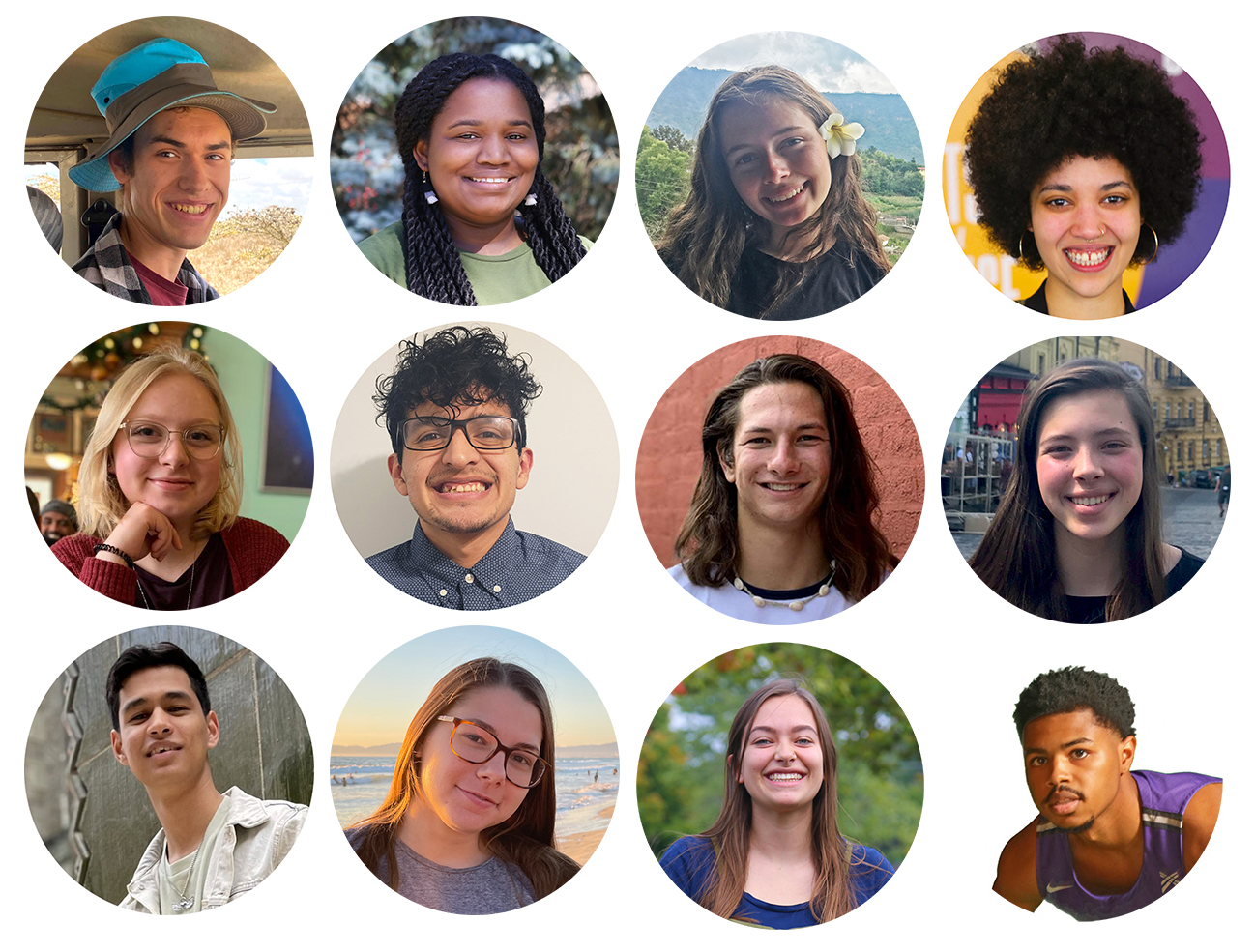 Meet the students you support
Your generous donations allow current students to connect with their passions, their purpose and their dreams. Click below to read about some of our scholarship recipients and how Goshen College continues to prepare students to thrive in life, leadership and service, just like you.
See how your gifts help GC students