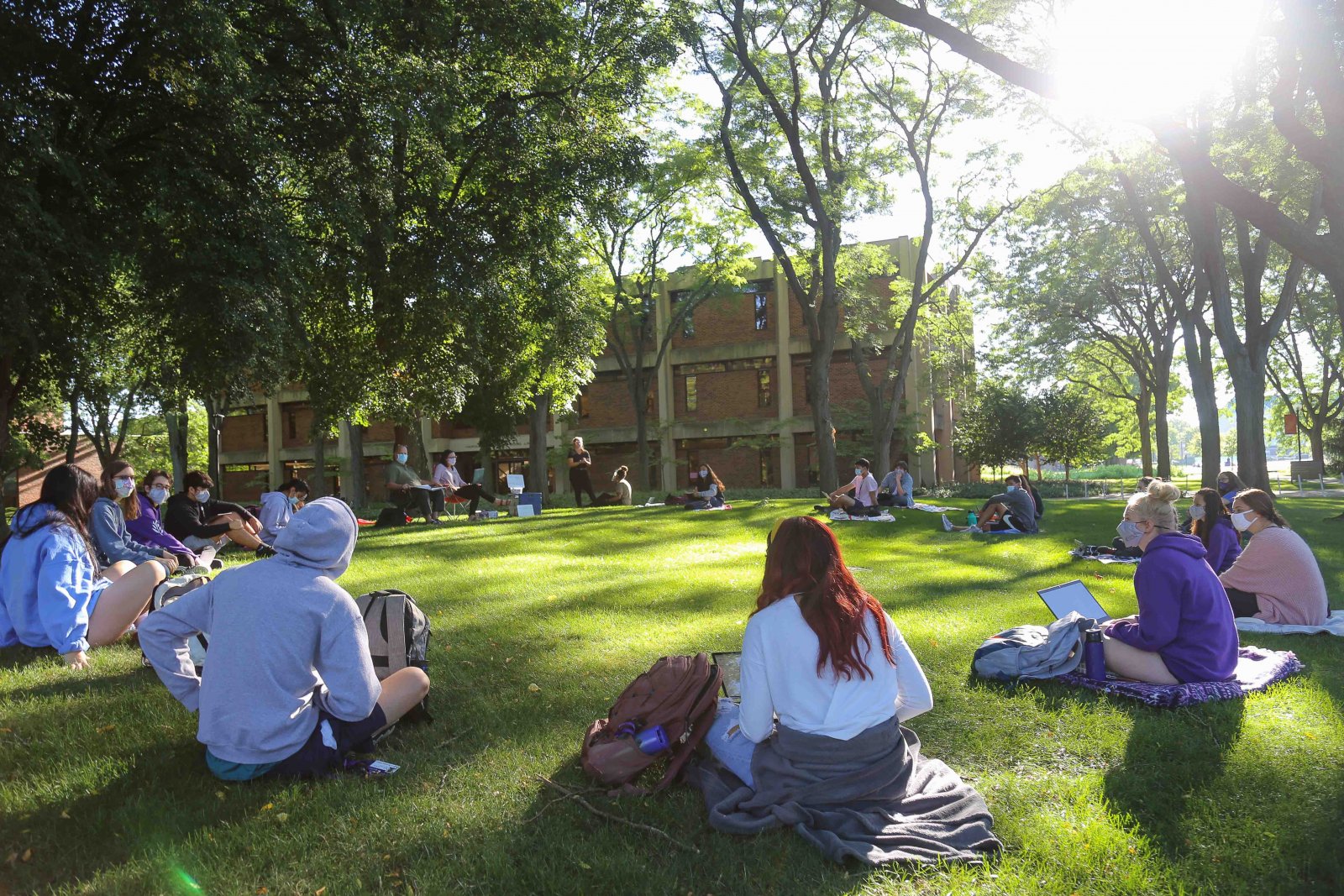 April 13, 2021
Connect Goshen Day
A Day of Giving
Foster hope with your gifts
In this pandemic year, it has become clearer than ever that being a hope-filled community that connects the mind, body, heart and soul is one of our greatest strengths in the face of adversity. We have also been reminded over and over again how much we need each other.
Our Alumni Council hosted Connect Goshen Day, a day of giving, on Tuesday, April 13 as a way to celebrate the strong bonds that shape us at Goshen College.
This is where everything connects, and we value your many contributions towards that!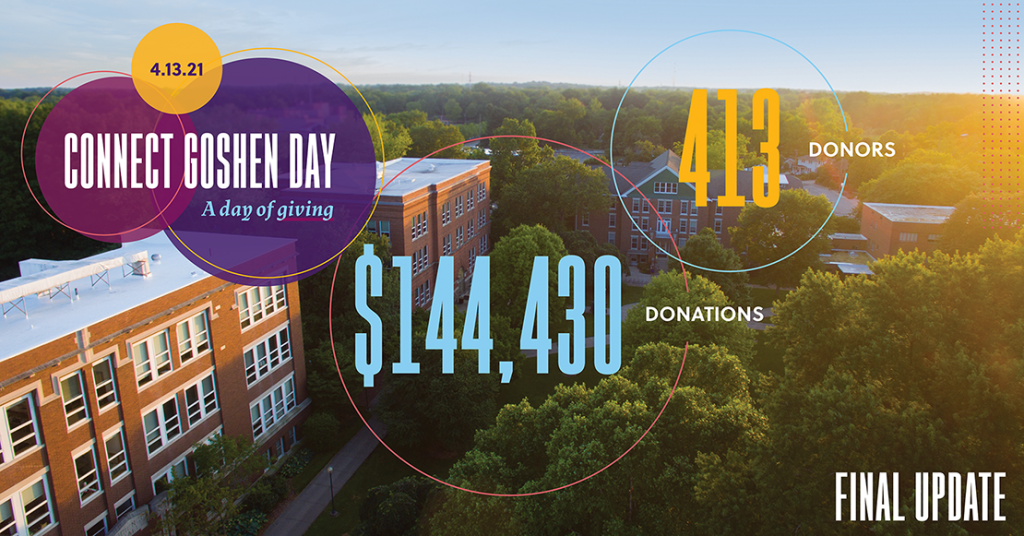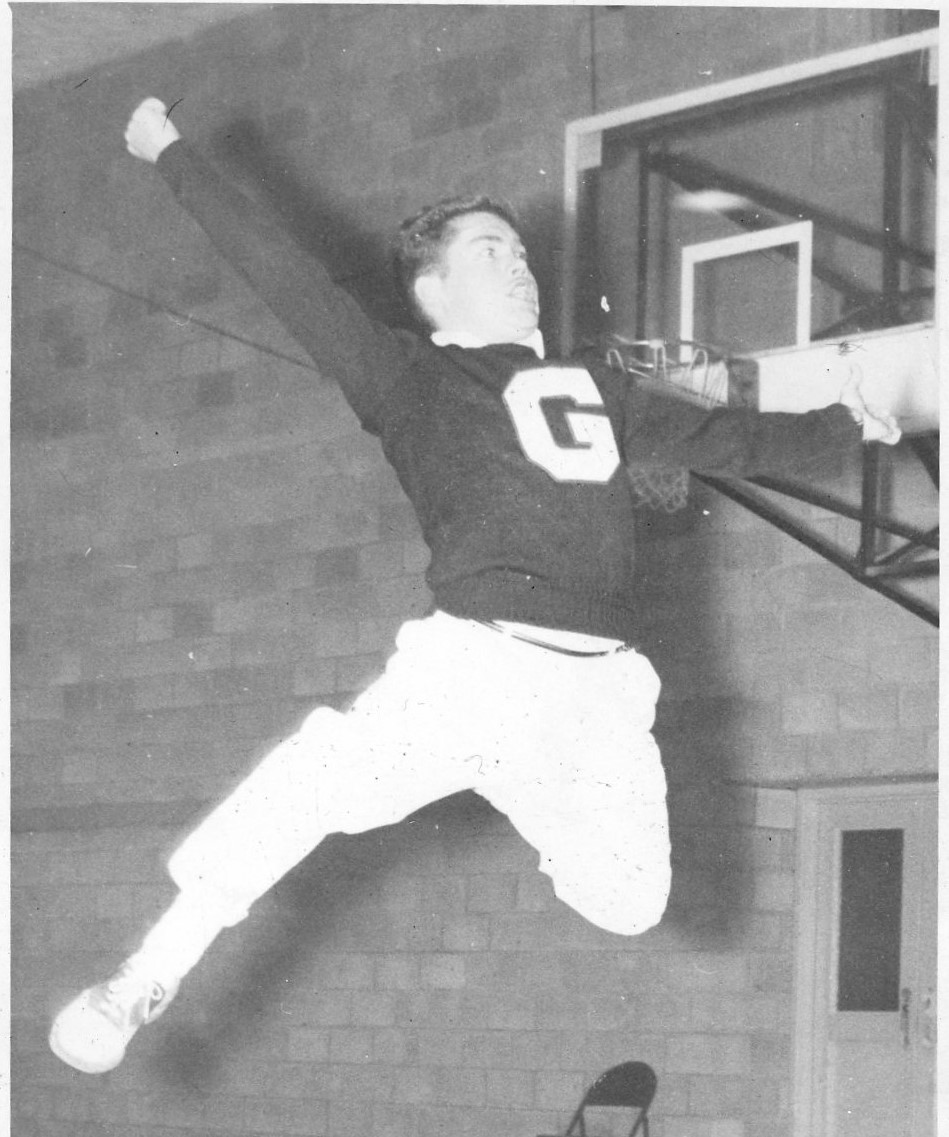 What are your connections?
Share the stories and photos of the connections you made at GC with us by emailing alumni@goshen.edu and on social media using the hashtag #GCconnects. Want to know what connections other GC alumni and friends have made?

See how your gifts help GC students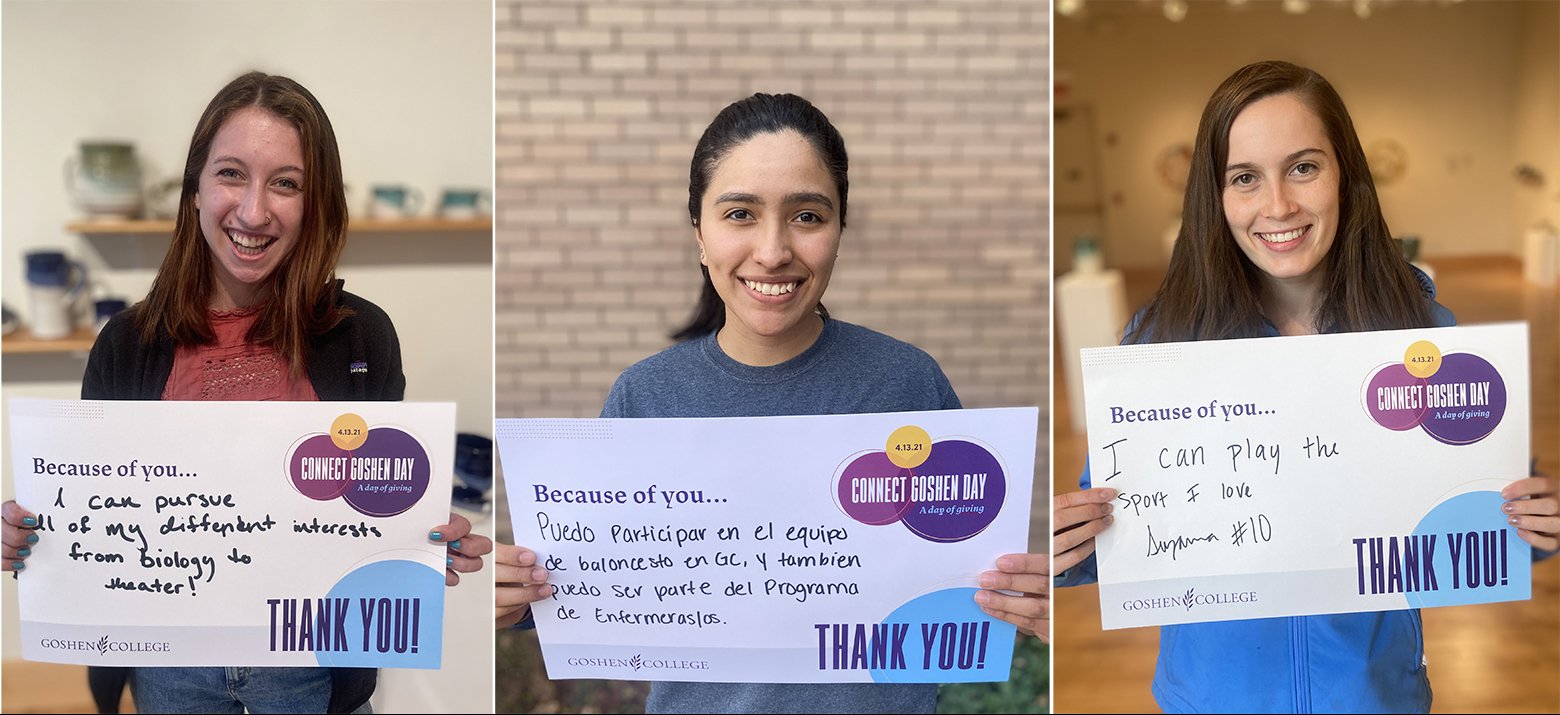 A message from President Stoltzfus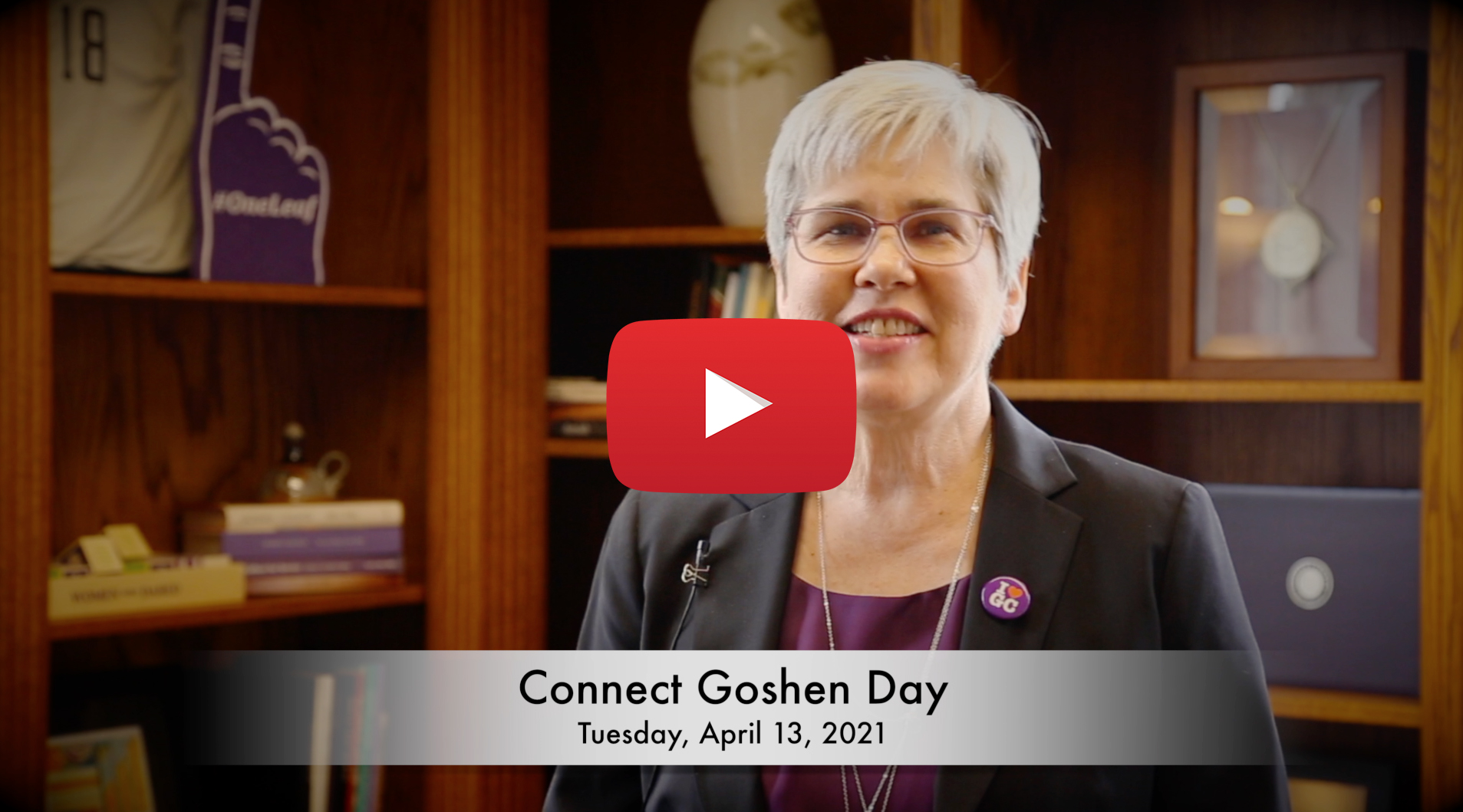 A message from Brian Mast, Music Center Executive Director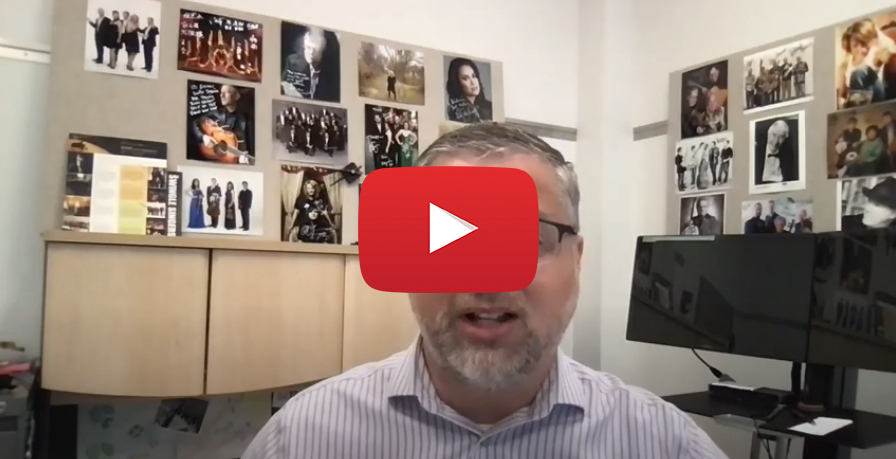 A word from your Alumni Council