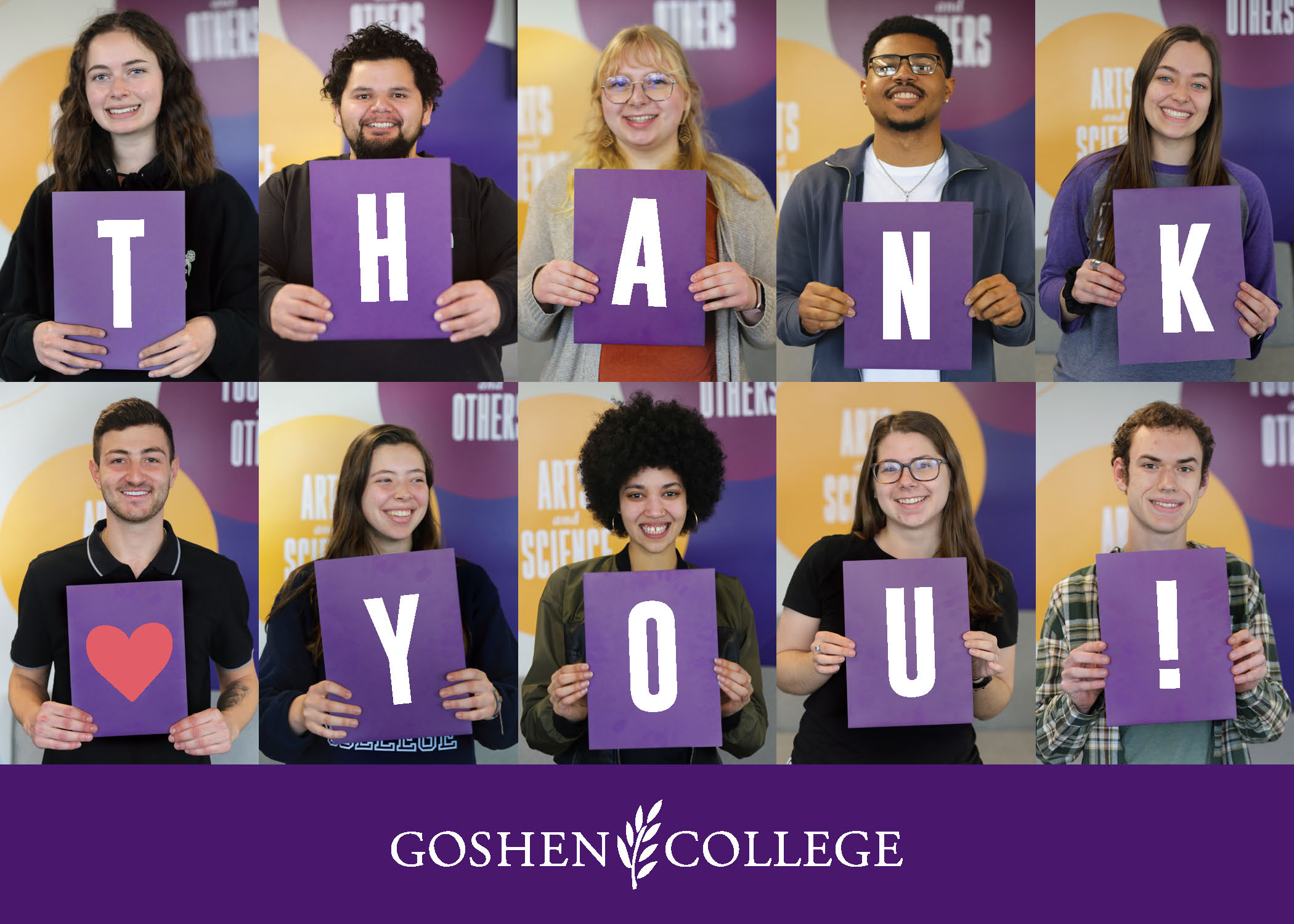 April 12, 2022
Connect Goshen Day
A Day of Giving
Thank you for your generous support!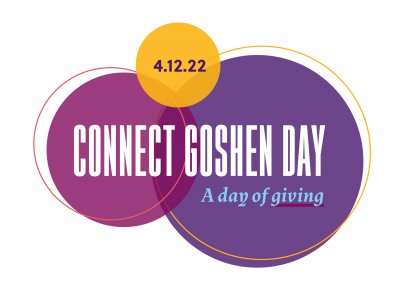 Your gifts foster hope for our students!
Thank you to all our generous donors for your support on Connect Goshen Day, our day of giving, on Tuesday, April 12, 2022, hosted by our Alumni Council.
In all, 476 of you gave a total of $228,516.03 in support of Goshen College students.
This is where everything connects, and we value your many contributions towards that!
On Connect Goshen Day, we randomly chose 50 donors to receive this GC crewneck sweatshirt. If you are a winner, we'll contact you shortly.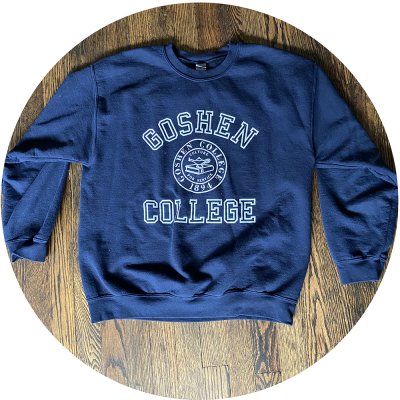 Jaime Alvarez
Tim Blaum
Mark Bontrager
Micah Engle-Eshleman
Cade Fisher
Sarah Frankenfield Price
Robert Gerber
Janet Geyer
Isaiah Goertz
Jessica Gotwals
Beth Graybill
Michael Groh
Erica Gunden
Anna Groff
Brock GunderKline
Leah Gusler
Merlin Grieser
Harley Yoder Graber
Martha Helmuth
Ray Hunsberger
Barbara Josenhans
Allan Kauffman
Lisa Kauffman
Elizabeth King
Pamela Kistler-Osborne

Mark Kreider
Jason Lehman
Caleb Longencker-Fox
Janet Lubbers
Galen Martin
David Mullet
John D Nyce
Ellen Peachey
Carol Rhodes
Deya Rodriguez
John Roeschley
Sue Roth
Ron Schertz
Amanda Sensenig
Stephanie Sheipline
Rose Shetler
Karen Sommers
Timothy Schrock
Allen Stuckey
David Sutter
Doug Swartz
Shannon Unzicker
Rebecca Wyse
Erin Yoder
Mary E Yoder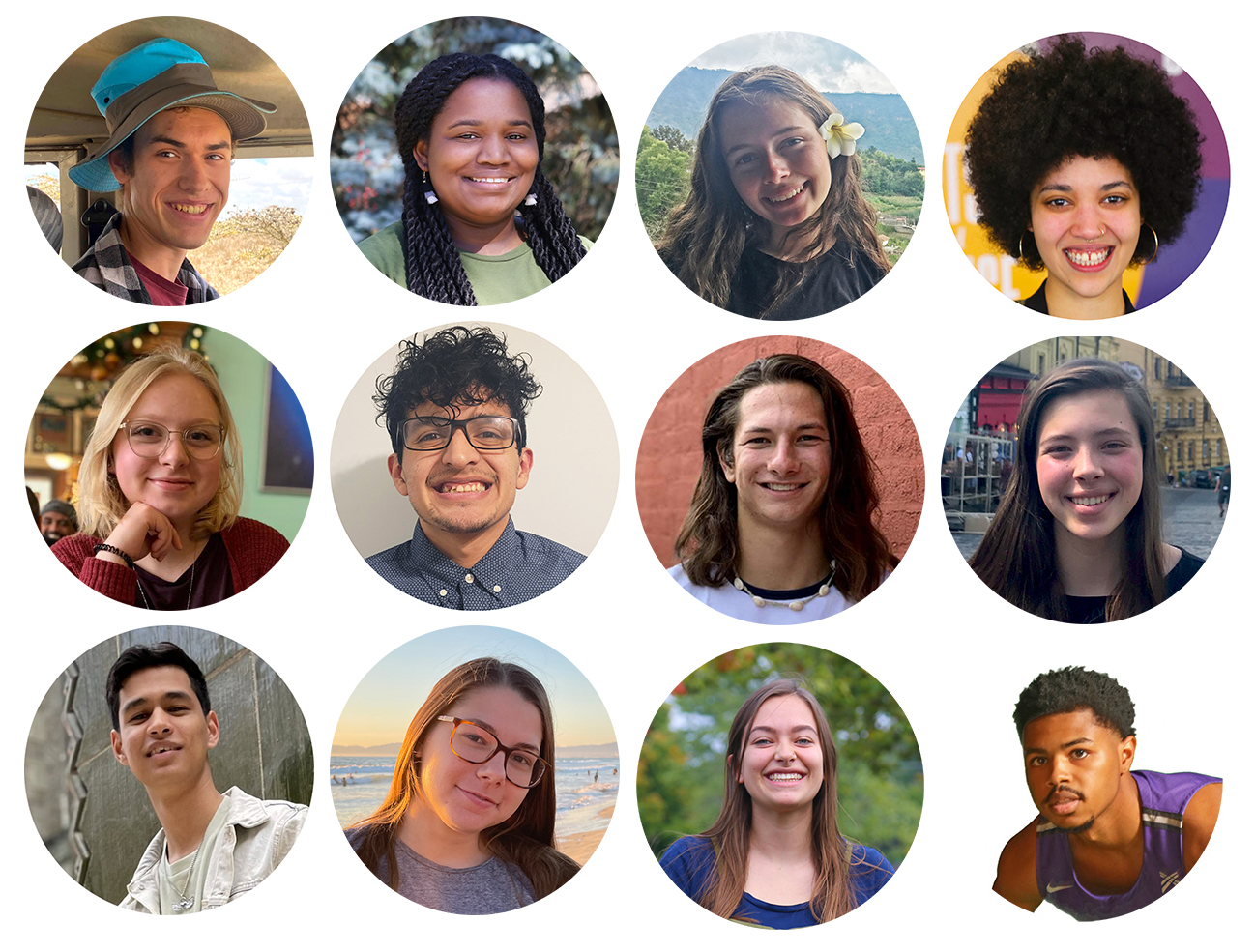 Meet the students you support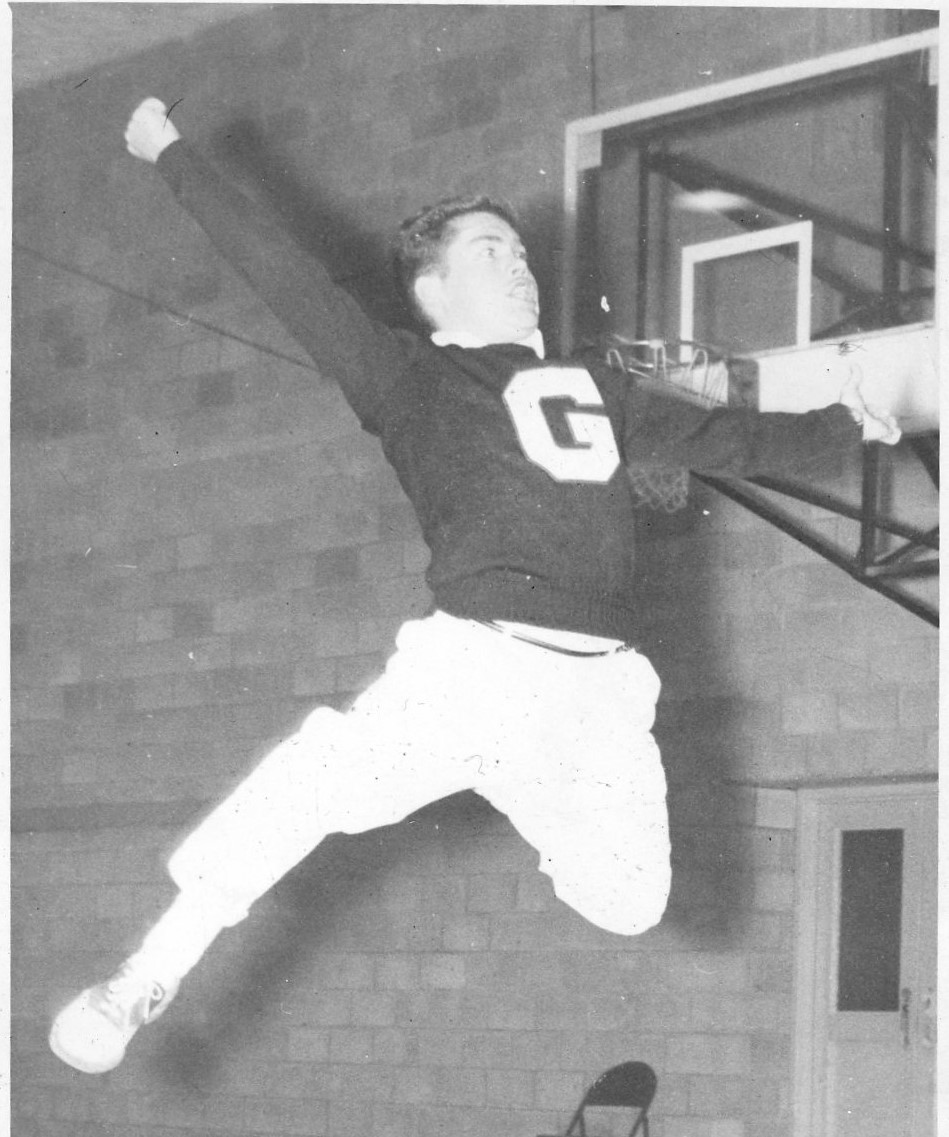 What are your connections?
Share the stories and photos of the connections you made at GC with us by emailing alumni@goshen.edu and on social media using the hashtag #GCconnects. Want to know what connections other GC alumni and friends have made?

A word from your Alumni Council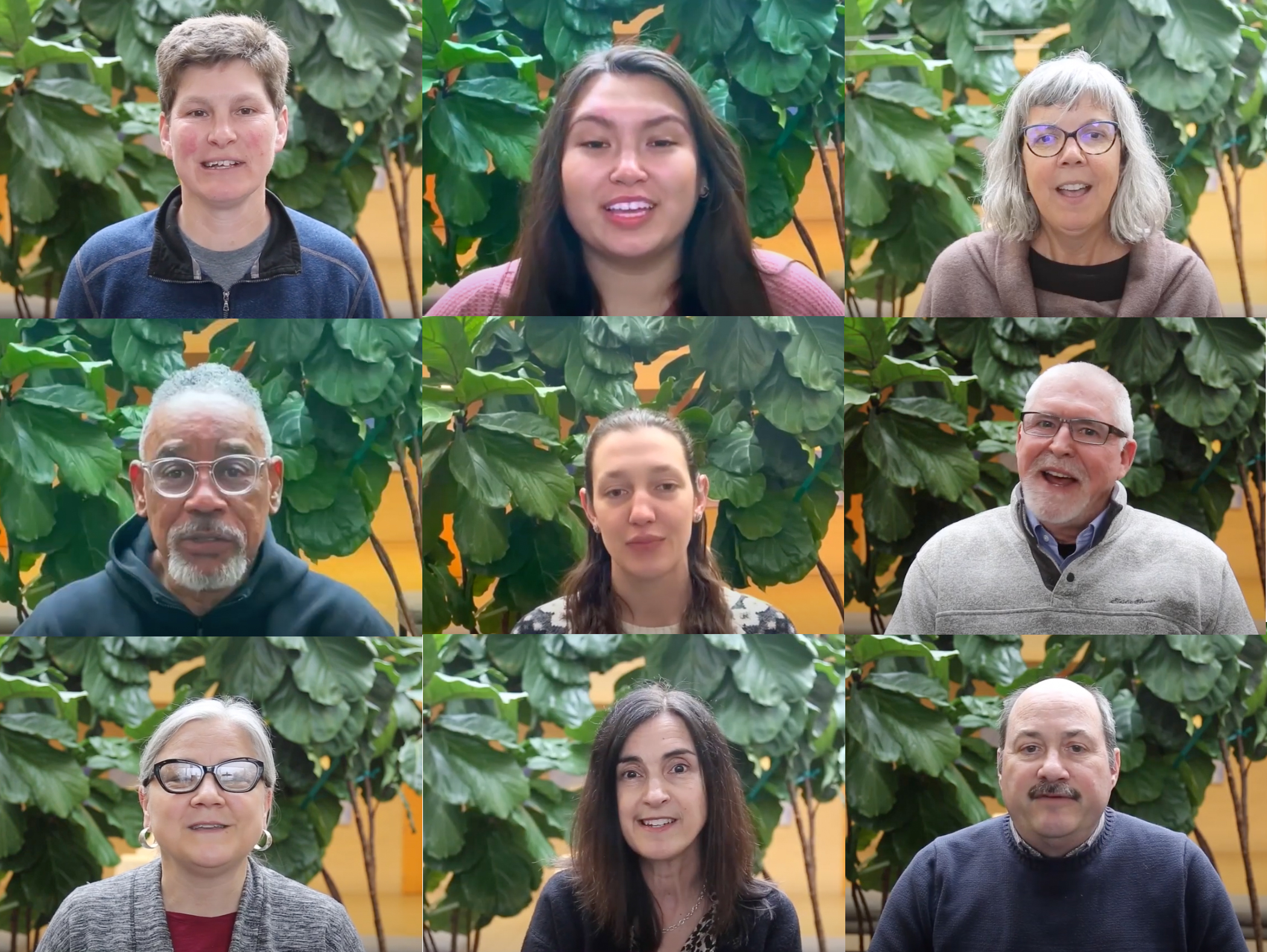 See how your gifts help GC students