Whether you are passionate about enhancing scholarships, improving facilities, supporting research or upgrading technology, there are many opportunities to make the world a better place by giving to Goshen College.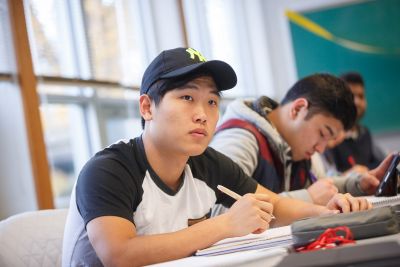 The Goshen College Fund is the annual giving program designed to meet current operations. Unrestricted support of the GC Fund provides Goshen College with the flexibility to respond to opportunities and needs as they arise.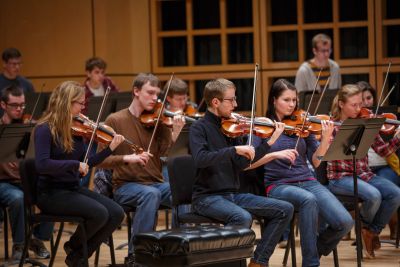 Donors can give to specific departments or programs that will help to underwrite various areas of Goshen College, such as the Maple Leafs Athletic Club, Student Aid Fund, Music Center Operating Fund and more!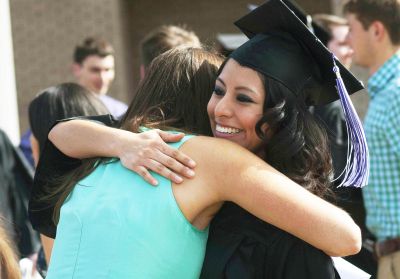 Scholarship fund donors provide much needed assistance to students and makes it possible for Goshen College to recruit and retain qualified students. Learn how you can create a new scholarship or support an existing one.

---