Make a Planned Gift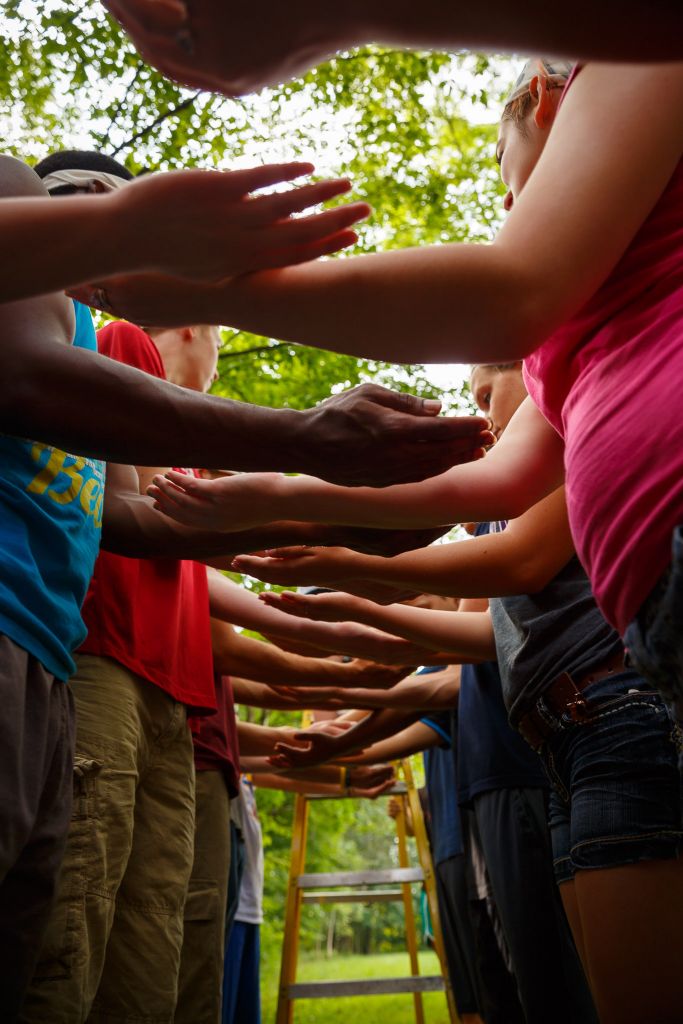 A planned gift is any gift that requires careful thought and planning before it's actually given to a charitable organization, whether it is a deferred gift to be distributed to the charity at a later date or a current gift. A planned gift can be as simple as a cash gift that needs to be planned for or as complicated as making a deferred gift via a charitable gift annuity or a charitable trust.
You may create a charitable trust, annuity, or other option that benefits Goshen College and offers you substantial financial planning benefits. Through a planned gift, you can give the asset to Goshen but retain the right to the income for yourself and/or your spouse, children and others. Learn more about life income plans.
An outright gift of appreciated marketable securities (stocks, bonds or other publicly traded securities) is one of the most attractive methods of realizing your charitable intentions toward Goshen College. Learn more about giving appreciated investments.
You may make a provision for Goshen College in your estate plans, assuring a legacy that lasts beyond your lifetime. Learn more about bequest intention.
PLEDGES
You may pledge an amount to the gift opportunity of your choice and arrange to pay it in installments of up to five years. Contact the Development Office to make a pledge.
MATCHING GIFTS
You can leverage your own giving if your employer offers a gift-matching program. You will be credited for the total amount, and your employer will receive recognition in donor publications.
To find out if your company matches gifts to colleges, contact your company's human resources department or email give@goshen.edu.
JOIN THE HERITAGE CIRCLE
The Heritage Circle is a special group consisting of all persons who have named Goshen College in a deferred gift plan of any type. These include, but are not limited to, your last will and testament, a gift annuity, a charitable trust or a life insurance policy. Learn more.