Apply to Earn a Bachelor's Degree
Continuing your education can help you make a difference in people's lives and leave a lasting mark on the world. Enroll in one of our degree completion programs in business management, social work, nursing (R.N. to B.S.N.) or communication.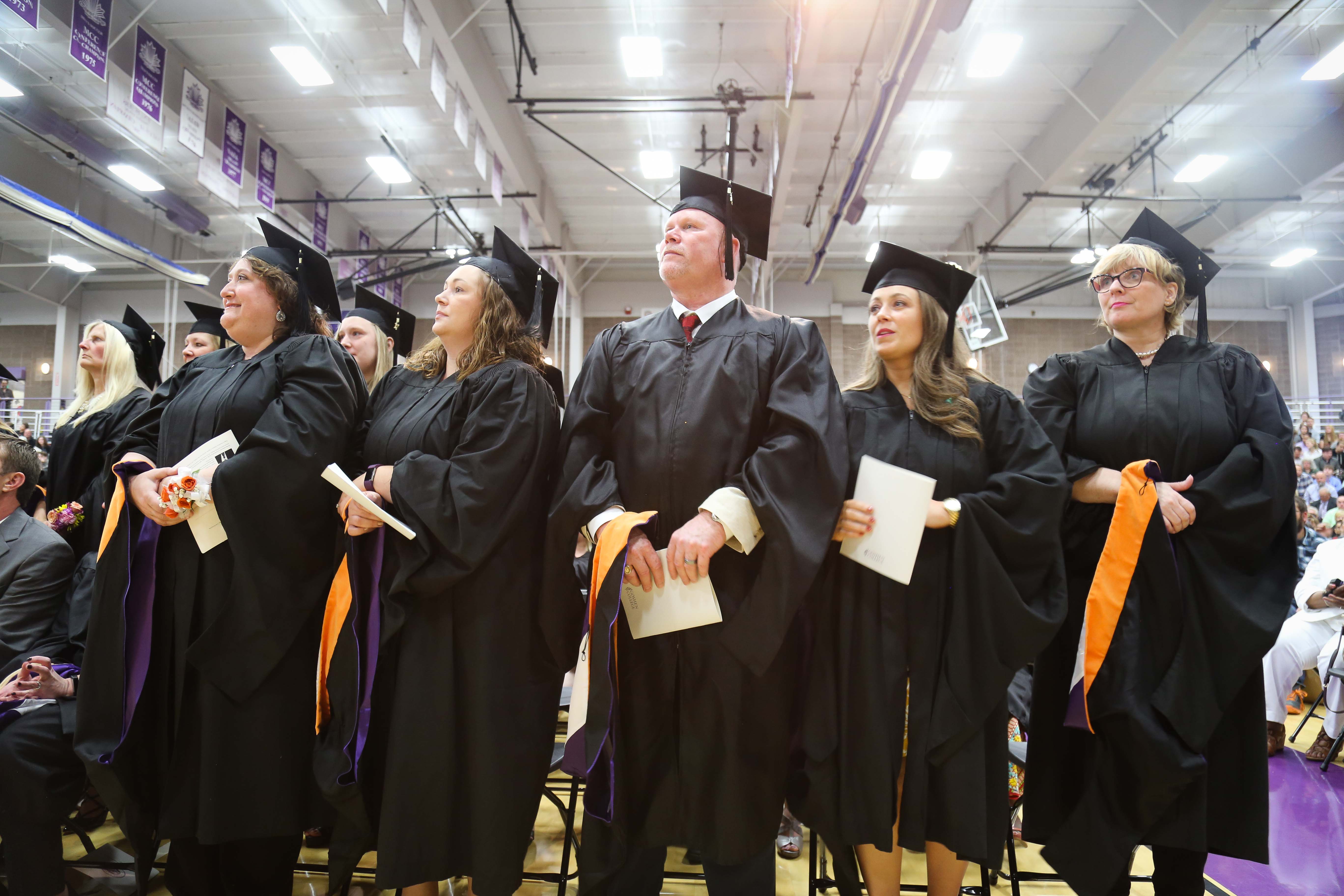 Choose your degree completion program:
The Bachelor's of Science in Business Management is an online program designed to fit with your busy life as a working adult.
Apply now.
A fully-accredited degree in communication available primarily through evening classes.
Apply now.
This CCNE-accredited program is for registered nurses who already have their associate's degree and enables them to complete their bachelor's degree in 18 months. Nurses can earn their degree while still working full time. We offer fully online programming. Apply now.
This program teaches students to develop social work programs that meet human needs and resolve conflicts. This is an accelerated, 20-month degree program for working adults. Learn more.